The world's first and only proper bricks and mortar museum dedicated to the vagina opened in London this November. Despite its impressive sounding name, the Vagina Museum is less remarkable than it seems. The museum is located in one of the many small stalls of Camden's Stables Market. It is about the size of a typical Tesco Express and mainly consists of about a dozen educational posters, a gift shop selling vagina themed gifts, one giant tampon art piece covered in red glitter and two giant menstrual cups filled with red glitter.
Nevertheless, it is an interesting and educational attraction, and according to one of the posters in the museum the founder plans to "build a dedicated permanent museum home of all things vulva and vagina by 2030" that will provide the space needed for "permanent displays that are available all-year round, as well as a programme of temporary exhibitions, public engagements and events".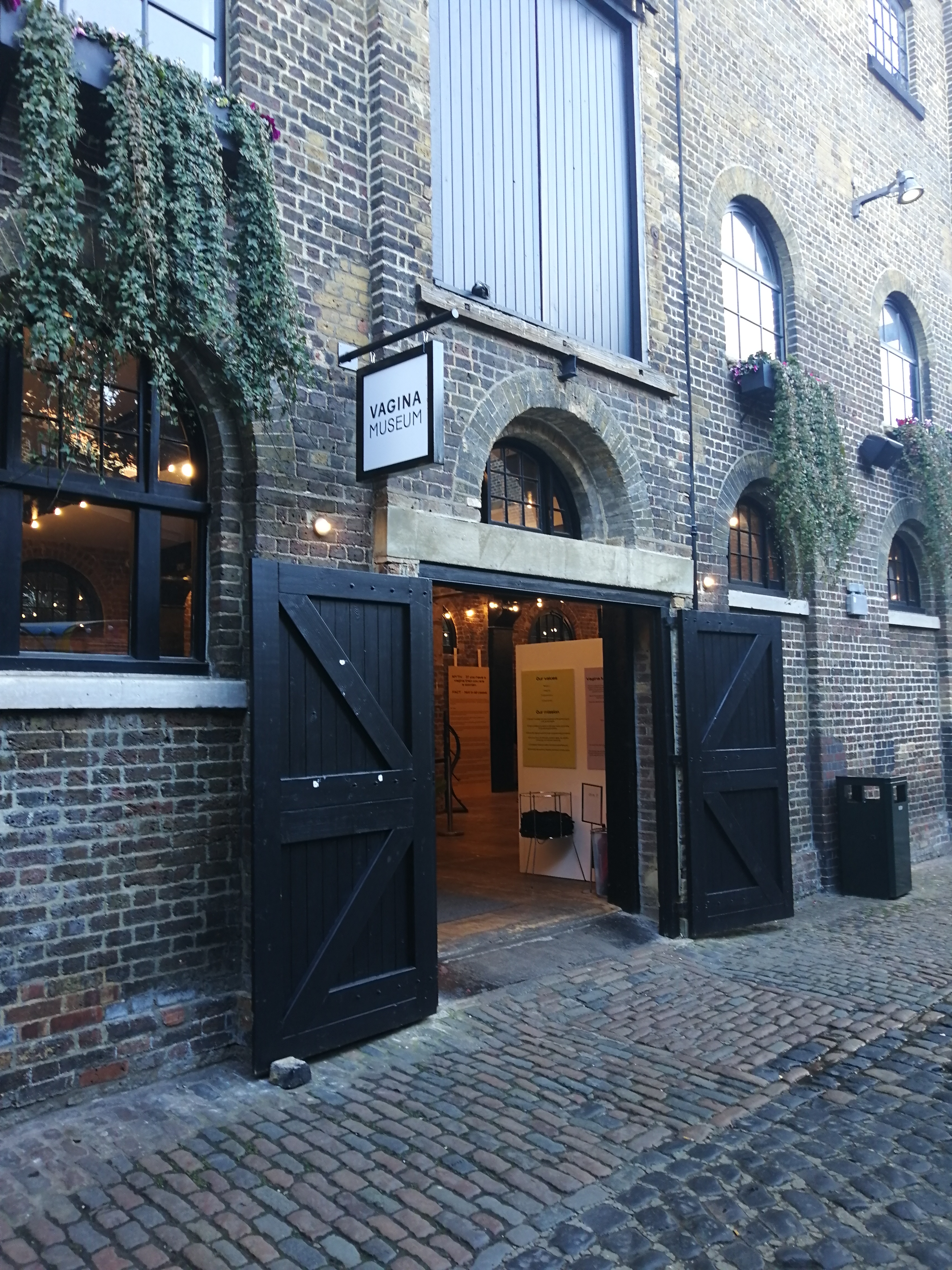 According to the same poster, the Vagina Museum was founded by science communicator Florence Schechter. The museum started life as a series of pop-up events and temporary exhibitions at various venues in the UK, such as the Science Museum and the Royal College of Nursing. Due to the widespread popularity of those events Schechter set up a crowdfunding campaign in March 2019 to fund the construction of the current museum.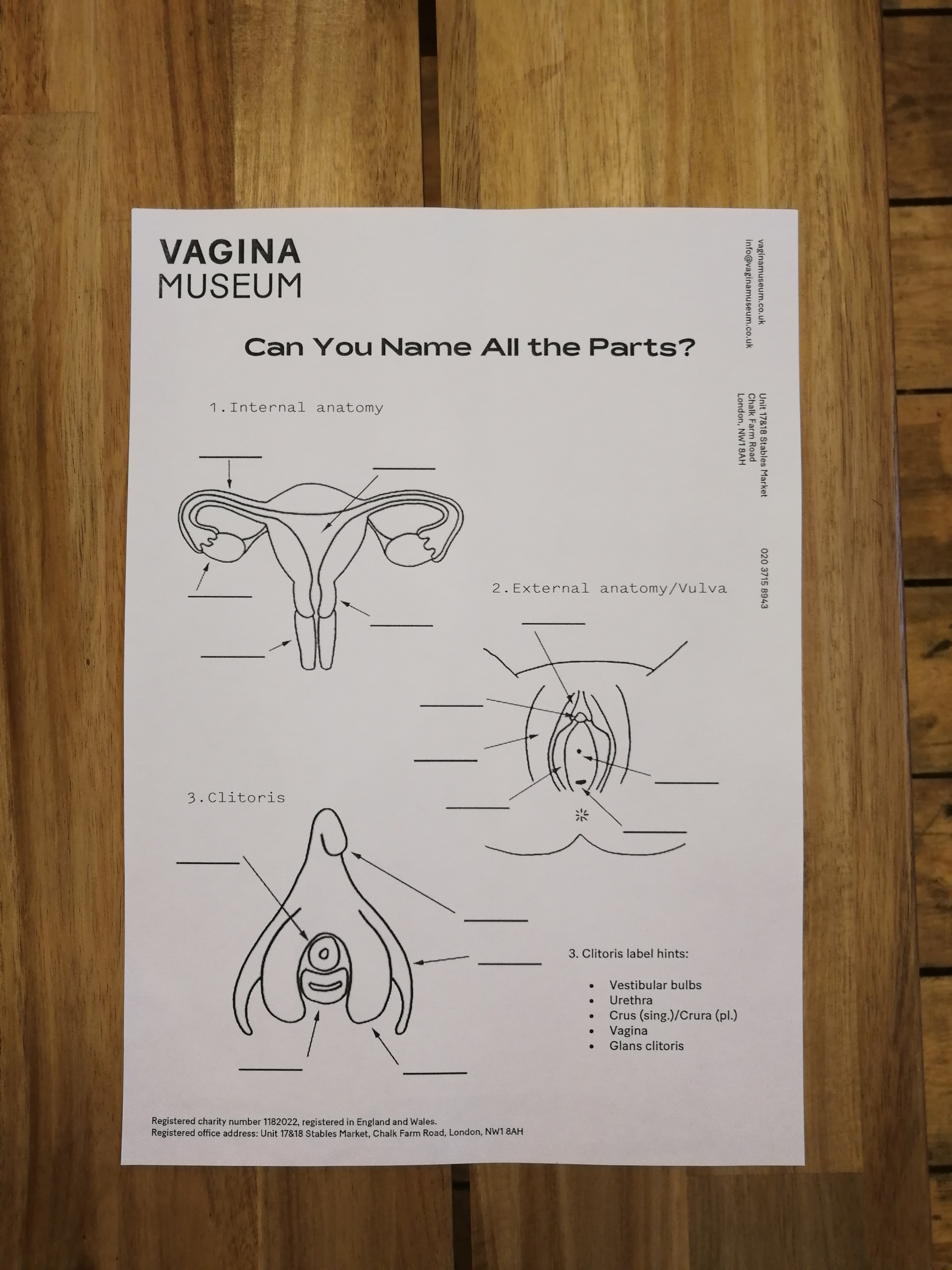 Scheechter founded the museum in an effort to educate a public that is woefully ignorant about basic facts relating to gynaecological anatomy, pregnancy, periods, contraception, female sexual hygiene and health. According to a March 2019 YouGov survey, 52% of the British public could not visibly identify or describe the function of the vagina, while 47% of the British public could not visibly identify the labia. This ignorance is not just limited to men. 45% of women in that survey could not label the vagina, while 43% of women in that survey could not locate the labia.
The museum mainly consists of posters that focus on debunking myths related to the aforementioned topics. The myths range from common ones such as the myth that an intact hymen is proof of a woman's virginity to some downright absurd ones, such as the myth that douching ones vagina with coca-cola after sex will prevent a pregnancy.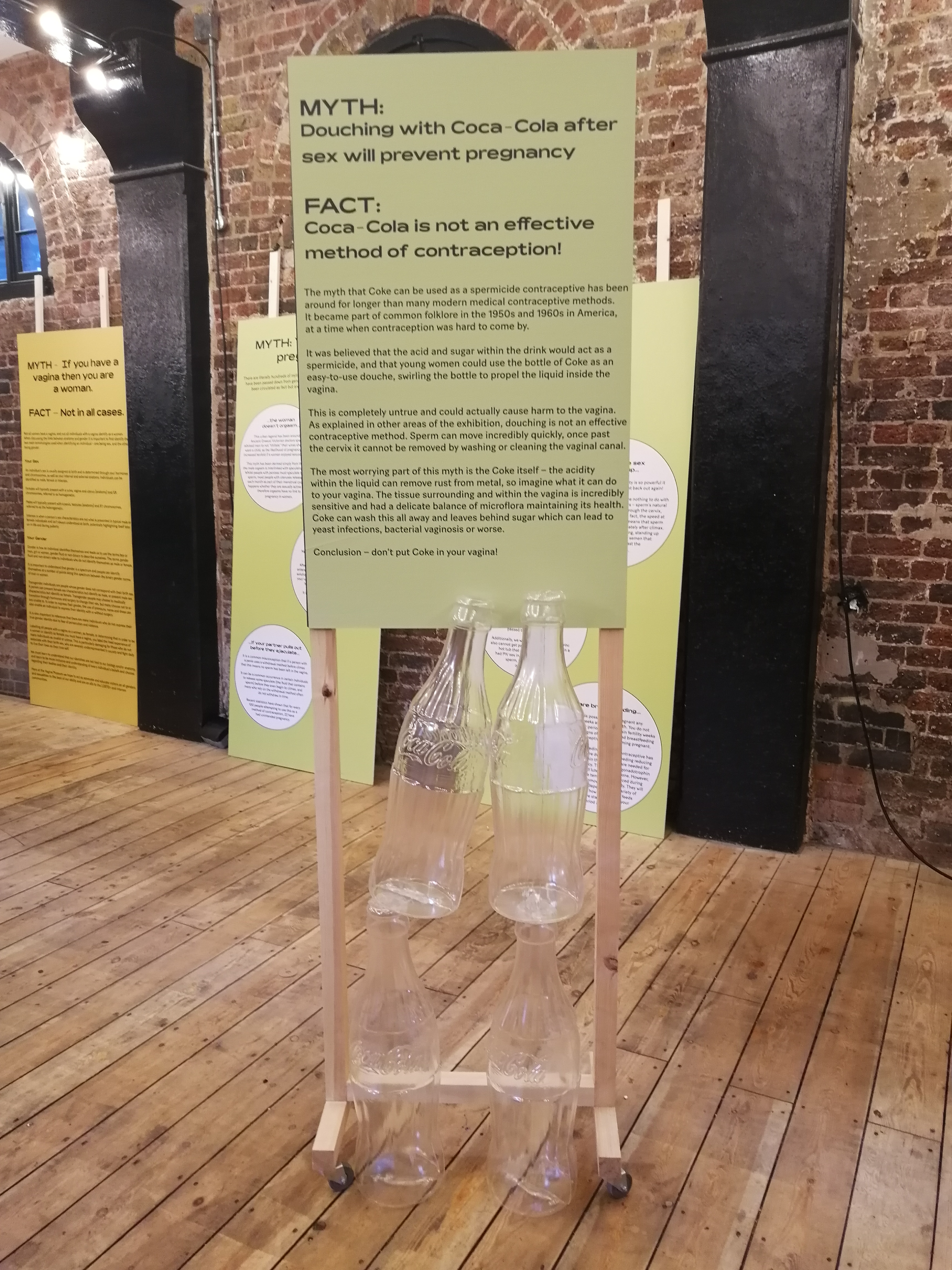 The Vagina Museum's address is Unit 17 & 18 Stables Market, Chalk Farm Rd, London NW1 8AH.
Admission to the Vagina Museum is free, although visitors are encouraged to make a small donation.
Words and pictures by Nicholas Foo