What would the pre-Christmas season be like without Black Friday? A day in which people, between some shoves and pulls, cram the stores looking for the best offers and companies fill their pockets.
The origin of this commercial event is American and has been celebrated for decades after Thanksgiving. Black Friday inaugurates the Christmas shopping season, being an important date on the calendar for both department stores and small businesses, people advance the purchase of Christmas gifts motivated by the discounts that brands apply to their products. The result? Crowded stores, long queues, good deals and if you are lucky some bargains.
The etymological origin of the term 'Black Friday' has been related to myths during recent years, its peculiar name has been associated with black slave sale in the United States in the past. This term was first used in 1869 on September 24th when two Wall Street financiers, Jim Fisk and Jay Gould, increased the price of gold to obtain benefits and the market went bankrupt, what was called: Black Friday.
It is also associated with Philadelphia police when during the 1950s the term was used to refer to the dense traffic of people and vehicles between Thanksgiving and Christmas shopping.
In 1961, when Black Friday started to become a true commercial event, retailers tried to change its name for 'Big Friday' to end the negative connotation of the term but it didn't achieve any success. In the 1980s, the term 'Black Friday' started to be linked to the economic status of companies, which thanks to the turnover obtained during that day, went from red numbers to black ones on their accounts.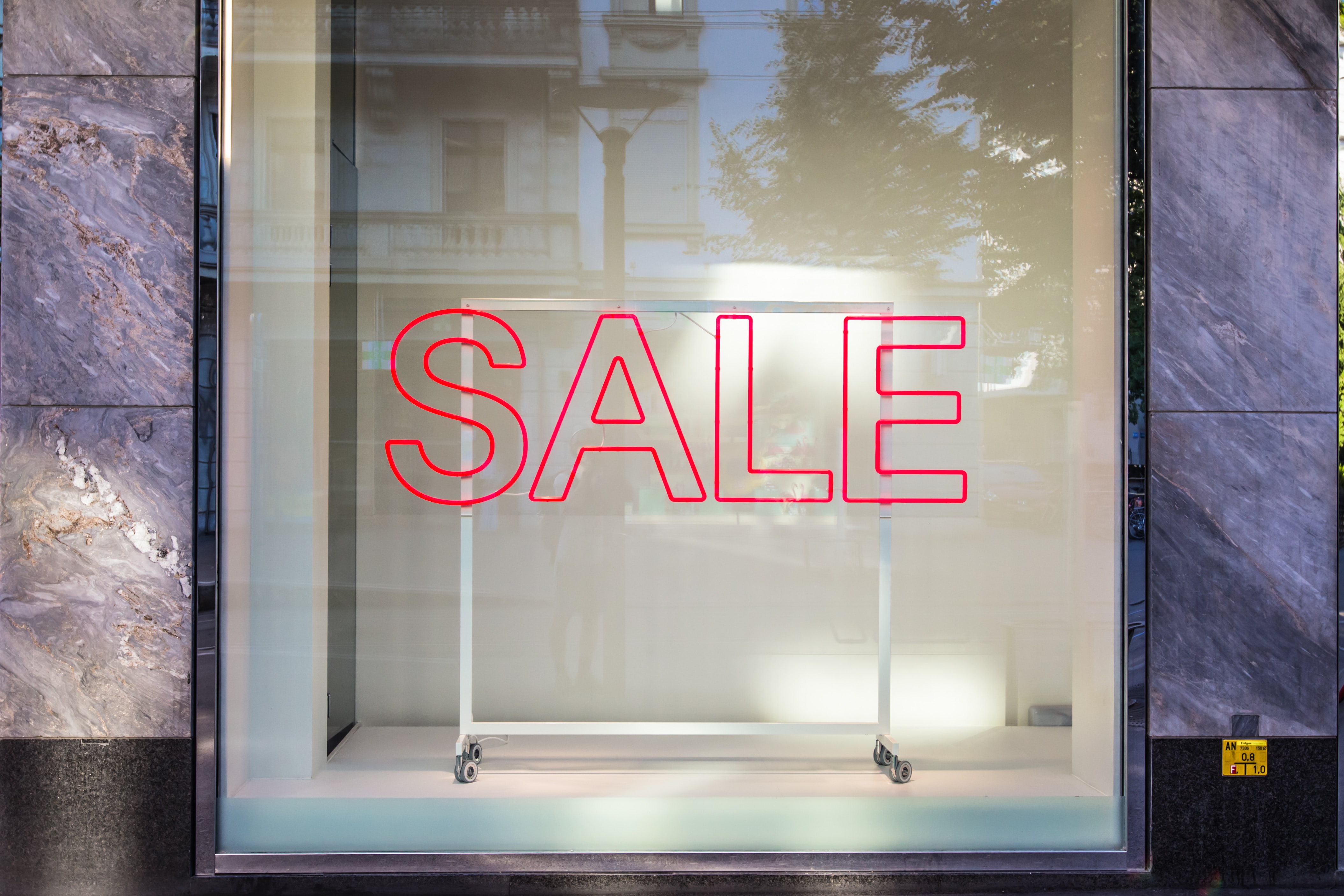 With the appearance of the internet and online shopping, a new commercial event was born in 2005, the so-called Cyber Monday. Its main difference with Black Friday is that it is limited to online purchases. However, both sales events will have plenty of discounts and if you find a better deal on Cyber Monday you can usually return the item you bought on Black Friday. Taking into account that during those dates products can get out of stock in a matter of minutes, it will be always better not to miss the opportunity.
So don't worry if you are not really into crowds and queues, there will be always the option to add the items to your virtual shopping bag, but remember that it means you will have to wait for them to be delivered to you. Nothing is perfect.
Key dates to remember:
Black Friday 2019: 29th November
Cyber Monday 2019: 2nd December
Words: Paula Mantilla
Images: Heidi Sandstrom and Claudio Schwarz on Unsplash