London is a city filled with hidden treasures and this is my treasure map for you.  If you are a bookworm then this is the article is your pot of gold, but if you are not so keen on reading, stay with me – because here is a list of the top five free libraries in London and why you must visit them regardless.
The largest library in the world has been located right under your nose all this time. On Euston Road, 44 years have passed and the British Library is still standing strong with a collection of 13,950,000 books.  A
heavenly place for book lovers. But what if you are not the biggest fan of reading? The British Library is not a home only for books but also holds various exhibitions. This month it's Harry Potter: A History of Magic, where the library will unravel their remarkable manuscripts and books that were magical secrets in Harry
Potter.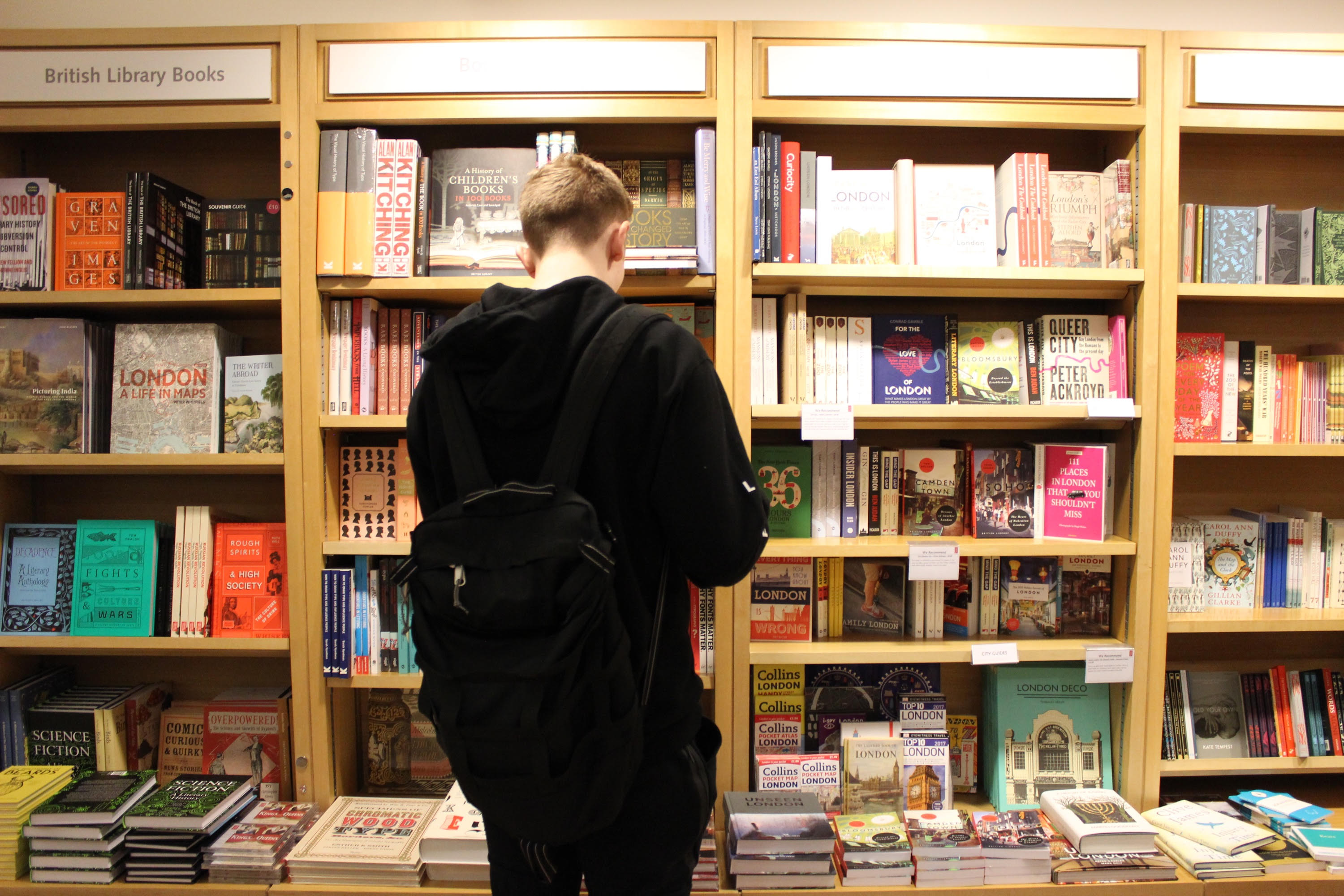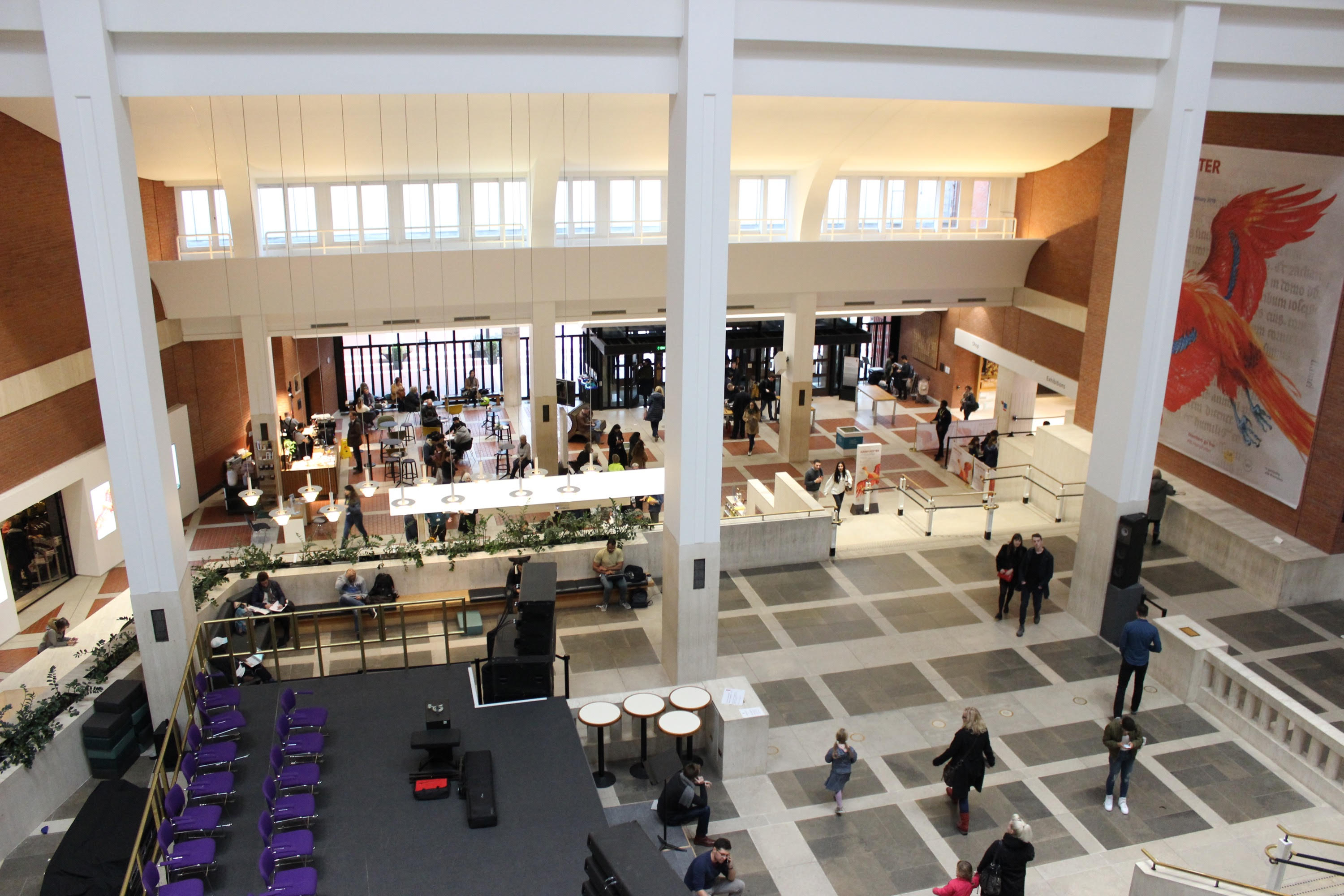 Victoria and Albert National Art Library
Believe it or not Victoria and Albert Museum is not just a museum. There is more than what meets the eye, and I know what you are thinking – it already offers so much from fashion exhibitions, sculptures, valuable artworks and even Prince's shoes. What more can it offer? Well, behind its big walls you can find over one million books on arts, crafts and design. V&A National Art Library is a wonderful hiding place for book lovers and art followers.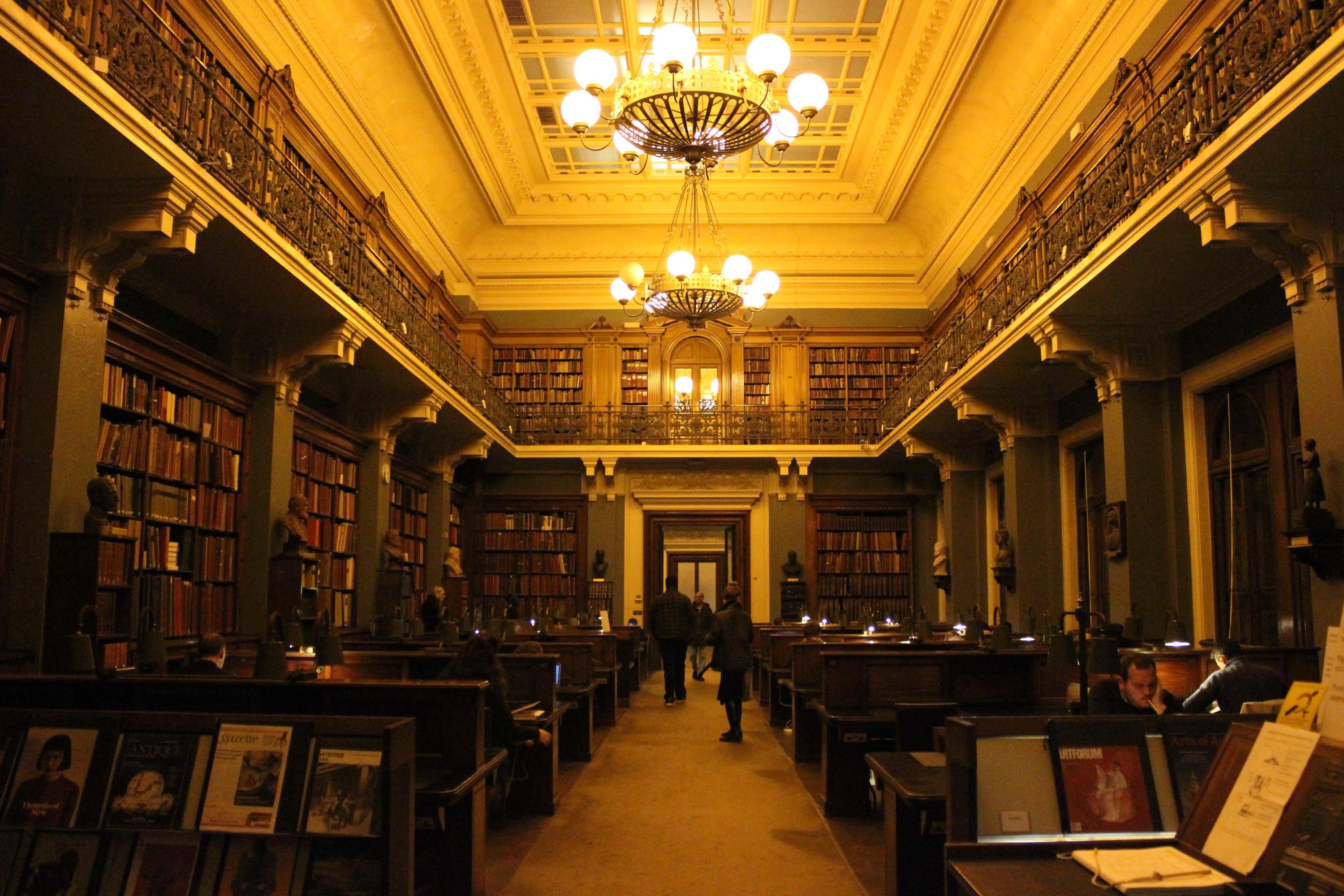 There is a library dedicated to Women's Rights at the London School of Economics and Political Science. The history of it goes all the way back to 1866, the monumental women's suffrage movement. A library filled with books on; suffrage, prostitution, trafficking, equal pay, the women's liberation movement, and so on. The Women's' Library is an eye-opening place for anyone who is passionate about equal rights, feminism and political rights through history.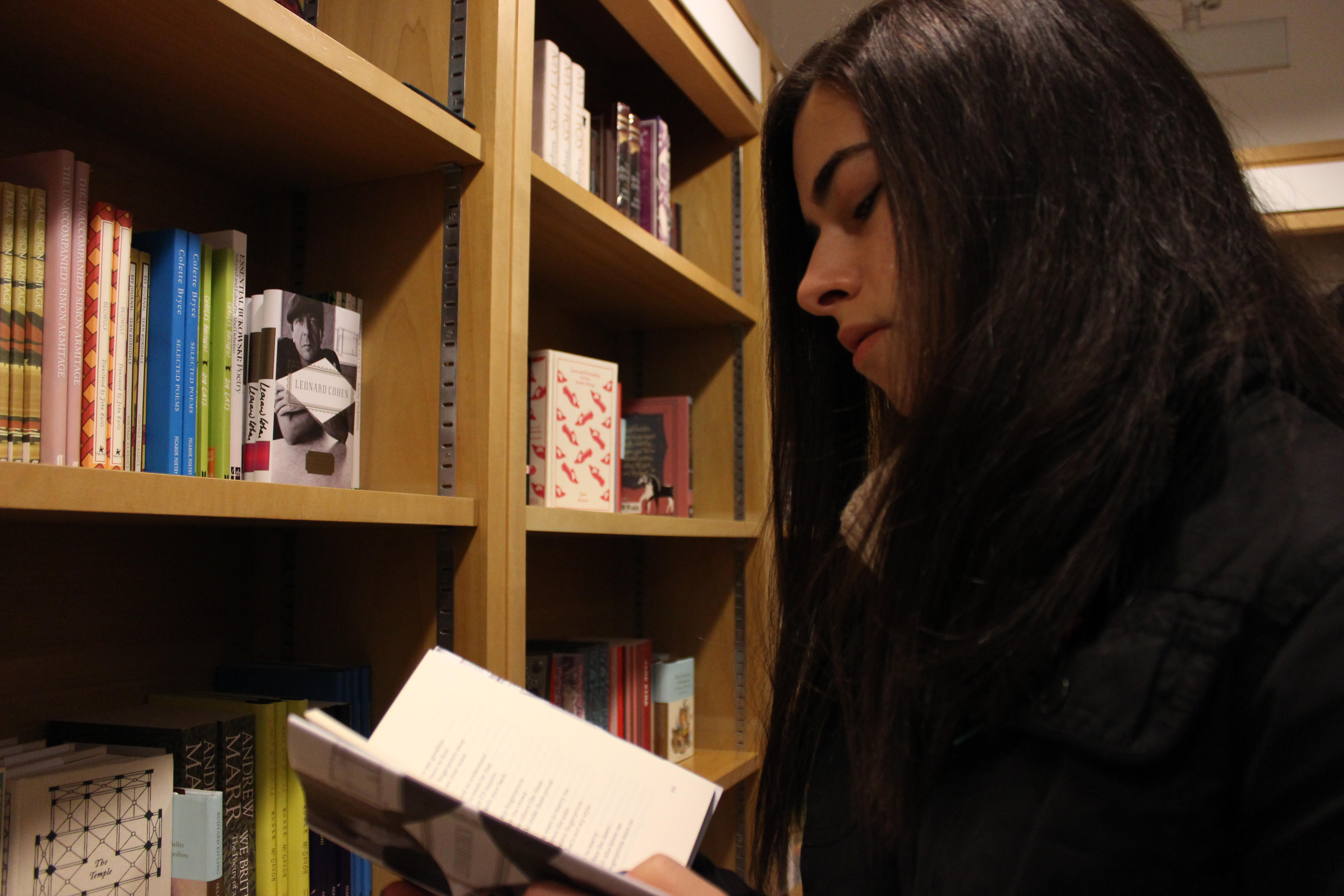 London Metropolitan Archives
A library dedicated to Londoners, filled with documents, maps, films and books about London. Things you never knew and that you'd never expect all waiting to have the pages turned. Go and explore the history and secrets about your extraordinary city in London Metropolitan Archives.
A building that allows you to travel through time. Bethnal Green offers books for all ages and even houses after school activities. The library is located in the beautiful Bethnal Green Gardens. You do not have to be a book-obsessed to think of visiting, there are computers to work on if you just want to spend time here during the winter cold.  It's also one for your Instagram feed, the library is stunning.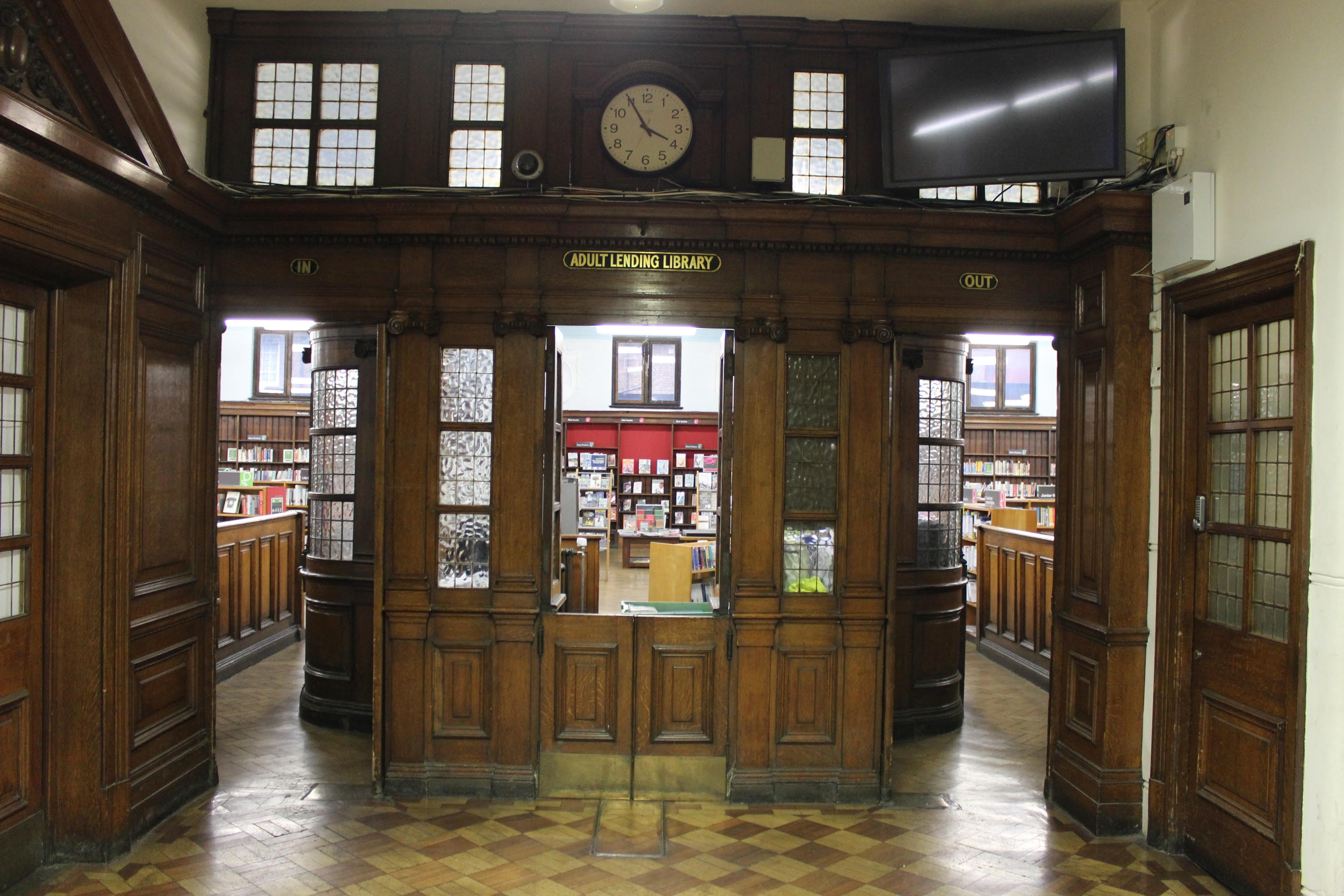 Words: Aylin Paula Karanis | Subbing: Olivia Herring
Pictures: Ben Collinson