The widely anticipated Netflix limited series Harry & Meghan aired its first three episodes yesterday.
Following the backlash from the trailer, the series offered interviews and exclusive private content from the Duke and Duchess.
Here is the Voice of London round-up of reactions so far.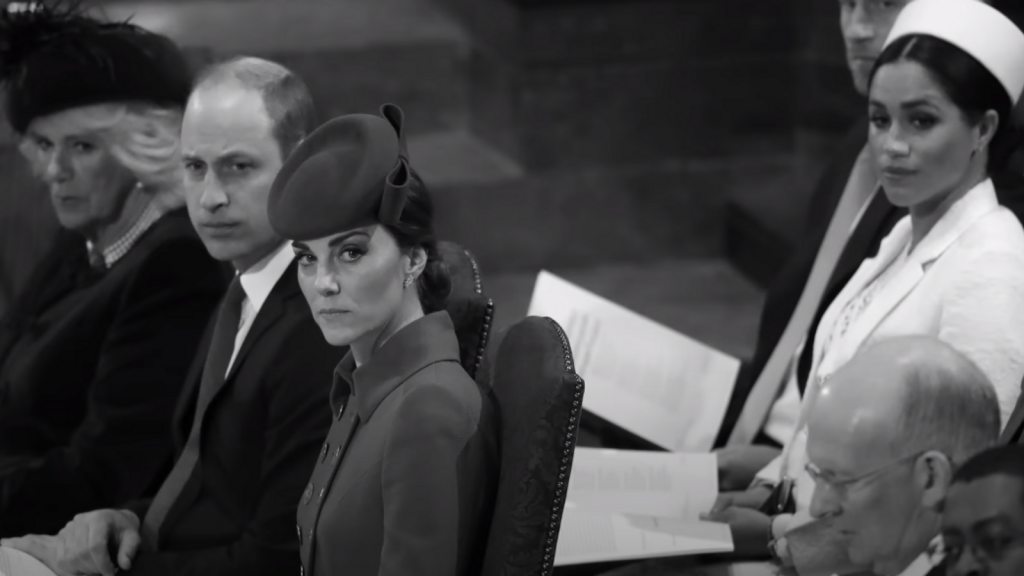 The most significant reaction to the docuseries so far is from Bob Seely, a Conservative MP, stating that he plans to bring forward plans to instate legislation that will strip Harry and Meghan of their titles.
The short Private Member's Bill will be proposed early next year and will attempt to amend the Titles Deprivation Act of 1917. While the act was set in motion prior to the series airing, it is said to have been rushed after the premiere. 
While the Guardian criticises the series for its 'super-privileged' perspective, eventually, it highlights how recent royal news stories give credibility to H&M's claims of racism and bigotry within the institution. Using the recent Lady Susan Hussey scandal as evidence, the article highlights that the royal family must learn from the content of the series.
Royal author Gyles Brandreth stated that aspects of the documentary were "mocking" and "embarrassing". Whereas a friend of the royal family has stated that the show wasn't "explosive" as predicted but rather "interesting" and that the King is unlikely to watch the series. They said: "He doesn't watch very much television. I don't think he would have learned very much except about the unhappiness of his son in the situation."
Across the pond, reactions to the series hold a similar tone.
CNBC stated that the series has a "distinct lack of critical voices". The article criticised the series for not providing "specific examples" of any of the claims, and the couple often backtracked and amended previous false or unprovable claims.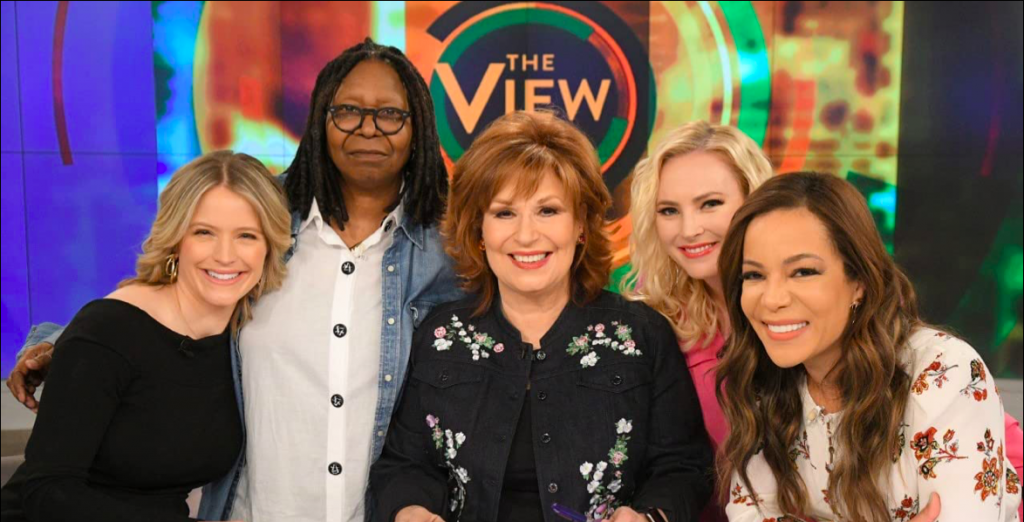 The women on the popular American TV show, The View took two different sides when discussing the trailer. Sunny Hostin stated that she is no longer shocked at the alleged racism inside of the British monarchy, stating that she believed Markle's story from the beginning. She said: "She told everybody that there was racism".
Alyssa Farah Griffin host stated a different perspective arguing that the couple "have already told their story" and that they are "perpetuating putting themselves in the public eye when that was what they were trying to avoid."
Piers Morgan, a famous critic of Meghan, went live on YouTube following the series and claimed that the documentary had "no substance to it". The former ITV breakfast host stated alongside a colleague that the use of Diana's name in the series "is disgusting" and that the prince was "using it [his mother's name] for commercial gain."
Twitter is also commenting on the documentary-making 'Meghan' trend worldwide.
Words: Laura Parry | Subbing: Yana Trup