Liverpool won the FA Cup final against Chelsea with a final score of 6-5. The match ended in penalty kicks after a score of 0-0 in the first 90 minutes and 30 minutes of extra time.
This is the first time in 16 years that Liverpool has won the FA Cup.
(Updated on May 16)
Chelsea and Liverpool will face off in the FA Cup final at 4:45 p.m. on Saturday, May 14 at Wembley Park Stadium.
The 2021-22 Emirates Football Association Challenge Cup marks the 150th anniversary of the first FA Cup, which took place in the 1871-72 season.
The cup final takes place after six months of playoff matches, starting with 124 clubs in the First Round Proper on November 6, 2021.
With mounting excitement for Saturday's match, Voice of London spoke to staff at Wembley Park tube station to hear how the station is preparing for the crowds.
"You can imagine 90,000 people filing in here – we've got a lot of staff for tomorrow. We will have about three to four points of staff outside of the station telling people where to go," said a staff member at the station.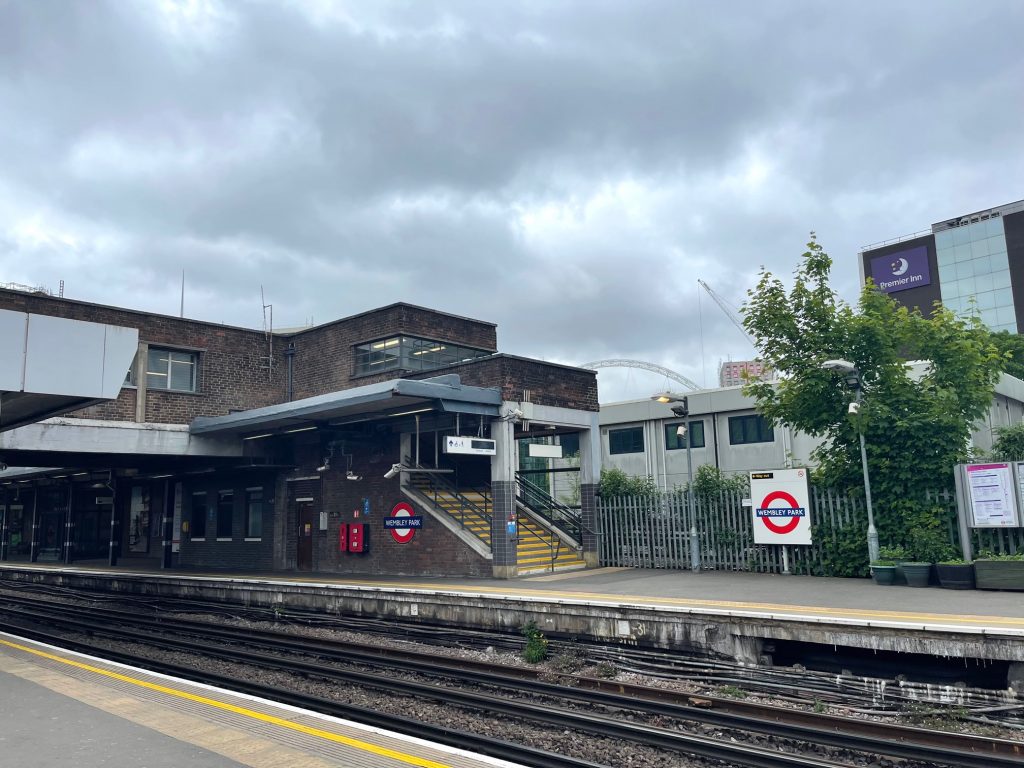 It will take around two hours for the crowds to make their way out of Wembley Park after the match.
Chelsea and Liverpool played each other earlier this year at the EFL Cup Final at Wembley Stadium. The match went into penalty kicks after a 0-0 score at the end of the first 90 minutes and 30 minutes of extra time. Chelsea's goalkeeper missed his shot in the eleventh round, ending the match in a Liverpool victory 11-10.
This is only the second time that the same two clubs have played in the EFL Cup Final and the FA Cup Final in the same season, according to the BBC.
Liverpool enters the FA Cup Final with a record of 26-2-8 in the 2021-22 season. The Reds defeated number one ranked Manchester City 3-2 in the semi-final to claim their spot in the final round.
Liverpool star Fabinho was taken off the field after the first 30 minutes of Tuesday's match against Aston Villa due to a leg injury. Scans of the midfielder's leg showed a hamstring strain that will likely take him out of the final, according to Liverpool FC.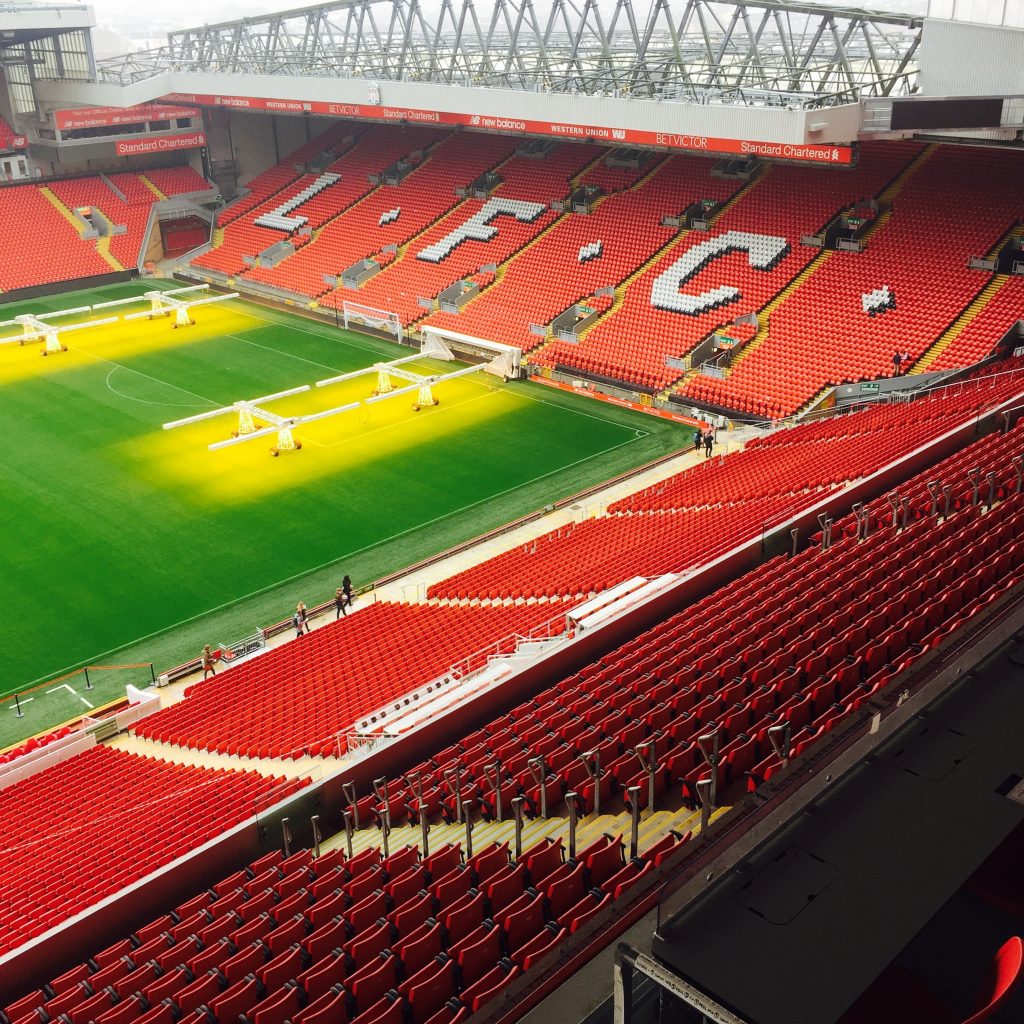 Manager Jürgen Klopp commented on Saturday's game in a pre-game press conference that took place this afternoon.
"There is only one chance to find out who will win the FA Cup – by playing it. And we will give it a real go, that's the plan. Against an opponent who will do the same, and that's why it's football and it's such a great game to watch" said Klopp.
Chelsea has a record of 20-6-10. The Blues shutout Crystal Palace in the semi-final 2-0 to advance to the final.
Chelsea midfielder Mateo Kovacic was taken out of Wednesday's match against Leeds United with an ankle injury. The club is unsure whether Kovacic will be available for the final. Midfielder N'Golo Kante will be back on Saturday after missing three matches, according to Mirror.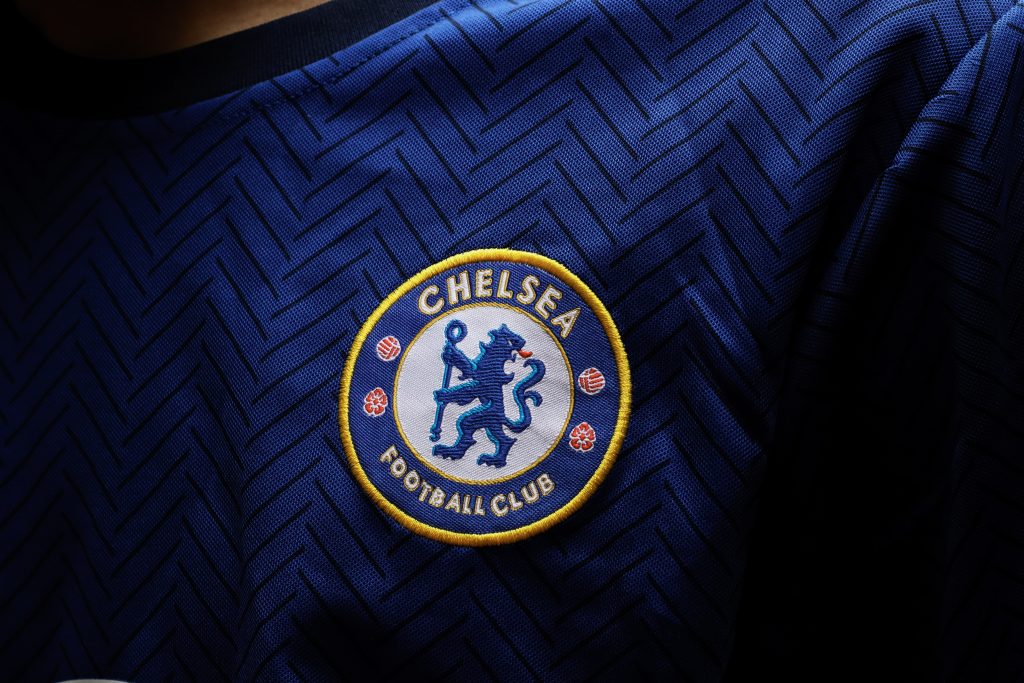 Chelsea, who had a match on Wednesday, had one less day to prepare for the final than Liverpool, who's last match was Tuesday. Head coach Thomas Tuchel commented on this timeline in a Chelsea press conference on May 10.
"We're used to it," said Tuchel. "Of course we would love to have one more day but we don't, and it has to be enough for us."
Over 90,000 supporters will file into Wembley Stadium for the final. A limited number of tickets were sold directly through the clubs to season ticket holders who had previously attended FA Cup events. Additional tickets are being sold through the secondary market at a minimum of £300.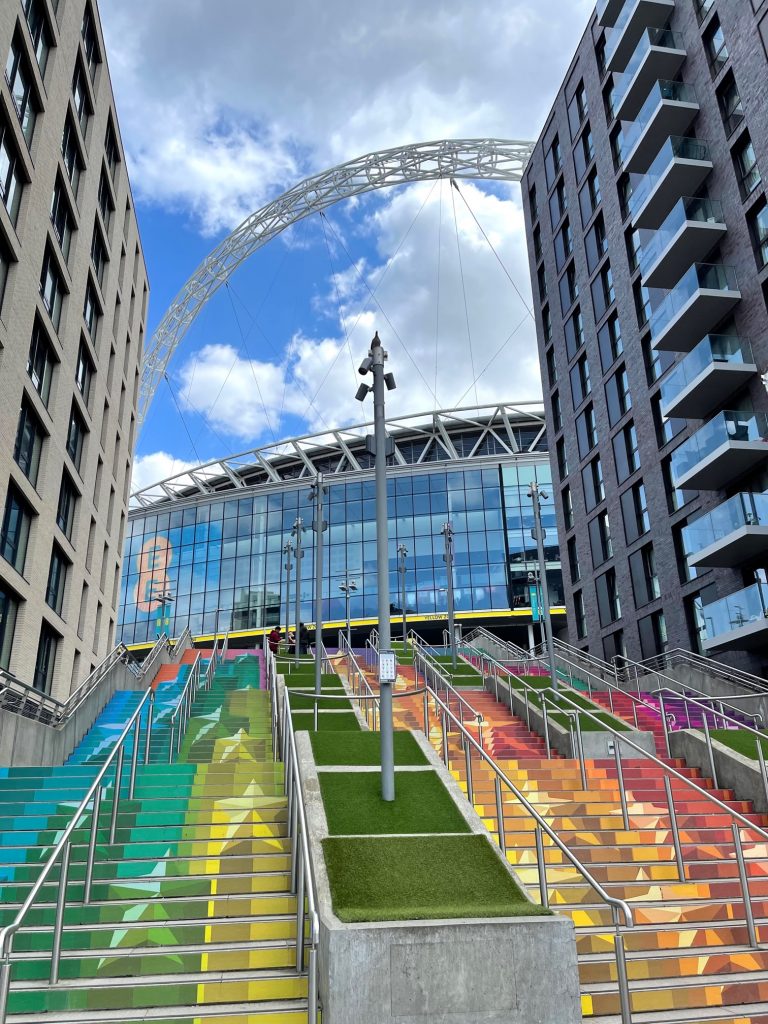 Individuals attending the event are not required to present a COVID pass, but are encouraged to follow public health guidance, according to Wembley Park. Weather conditions for the day will be 22 degrees and sunny.
Supporters who didn't get a ticket for the match can watch on BBC One, BBC iPlayer, ITV, UTV, STV, STV Player, and ITV Hub. International supporters can visit the FA website to find where the game will be broadcast in their country.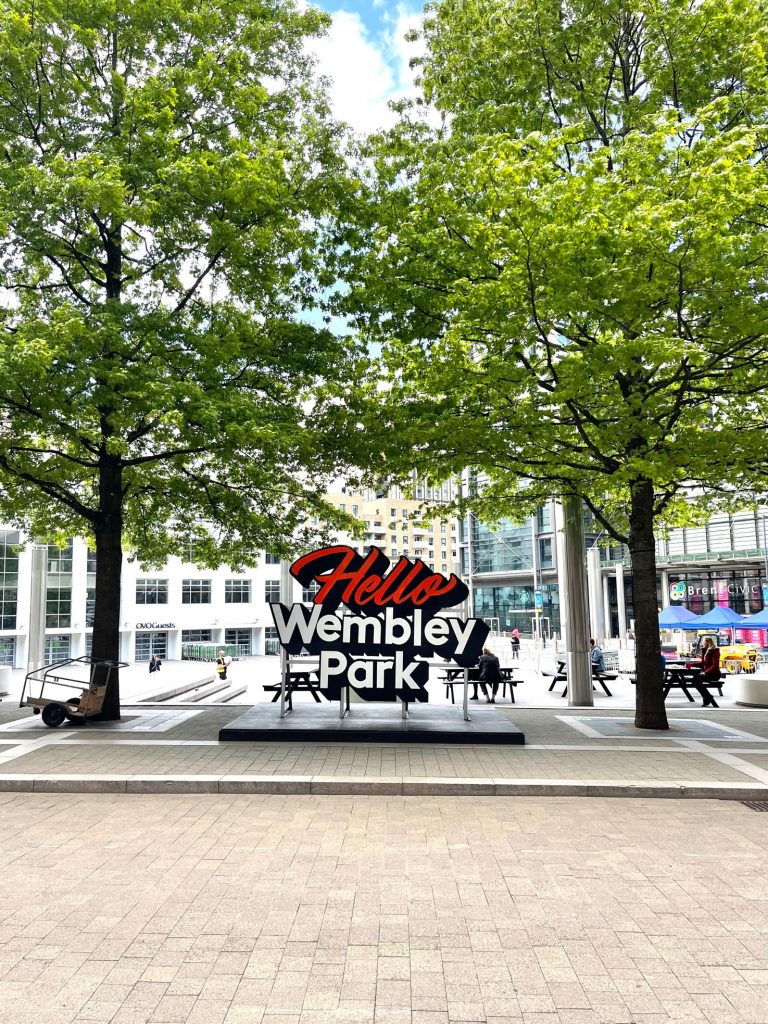 Chelsea will make an appearance in The Vitality Women's FA Cup Final against Manchester City on Sunday, May 15. Kickoff will be at 2:30 p.m. at Wembley Park Stadium.
Words: Ella Gibson | Subbing: Summer Rogers