Snapchat's hyped redesign has been unveiled, and it finally separates business and pleasure.
The changes are simple yet modern, and an attempt to recover from the Snapchat's slowed percentage of user growth for the fourth consecutive quarter.
As revealed by CEO Evan Spielberg, on a trendy explainer video, the main change between the current version of Snapchat and the new redesign is the separation of friend-based content and publisher content.
Swipe left of your main screen, and you'll have access to your friend's stories and chats. Swipe right and you can see all the Discover content, that currently remains jumbled up with stories.
[youtube https://www.youtube.com/watch?v=nx1R-eHSkfM&w=560&h=315]
The Snapchat update will be available to selected users before being released to all users in the next few weeks, and VOL can't wait.
Snapchat's CEO Evan Spiegel told Axios in a statement:
"With the upcoming redesign of Snapchat, we are separating the social from the media, and taking an important step forward towards strengthening our relationships with our friends and our relationships with the media. This will offer a better way for publishers to distribute and monetise their Stories, and a more personal way for friends to communicate and find the content they want to watch."
We spoke to a few avid Snapchat users to get their reactions:
Borislav Nikolov, 21, said: "I don't look at the promotional content on Snapchat pretty much ever. I expect that I won't be swiping right for the Discover section. I'm happy that they'll move it, so it's less cluttered."
Michael Tatenda, student, laughed it out: "I'll have Social for starters, then Media for desert, thank you."
Some thought that Snapchat's new redesign would give its competitors, a run for their money: "Snapchat is always on the move for making its user experience stand out from Mark Zuckerberg's Facebook and Instagram updates," said Shiven Kapoor, a 20-year old student.
Snap Inc. hopes that the redesign will attract new users and engage current ones that may feel less inspired to post on Facebook and Instagram.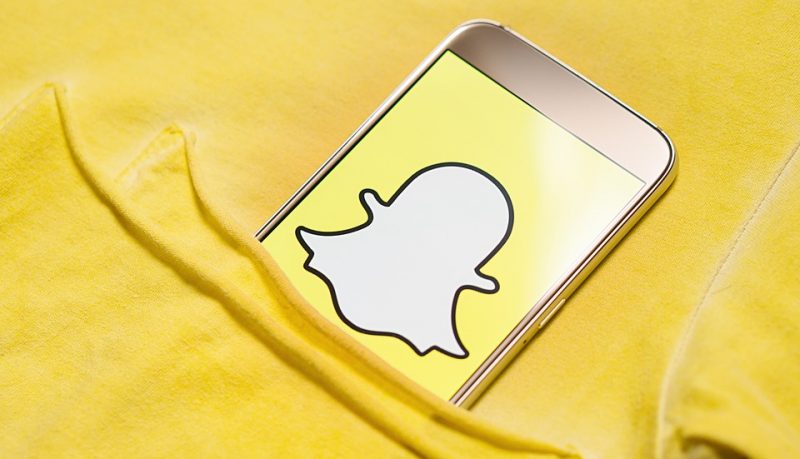 Snapchat will also use algorithmic content recommendations as opposed to friend-recommended content, like Netflix, to help users discover new content, instead of relying on the user's network. The content that a user chooses to follow will now sit right on top of the right screen.
Unlike Facebook, who told Axios, that it will not hire journalists to moderate content, Snapchat however, says that it will have a team of content programmers from a variety of editorial backgrounds to curate unique content.
Snapchat told Axios: 'this balance of human review and machine personalisation provides the best content experience'.
Voice of London has not gotten its hands on the new design, but if you have, tweet to us at @VOL_News17
Words: Rituja Rao