Needless to say, Parklife is where it's at.
For the 10th year in a row, the Manchester festival will celebrate its 10th year anniversary in 2020.
You can get early bird tickets tomorrow at 9am here.
Here's what went down, enjoy our gallery: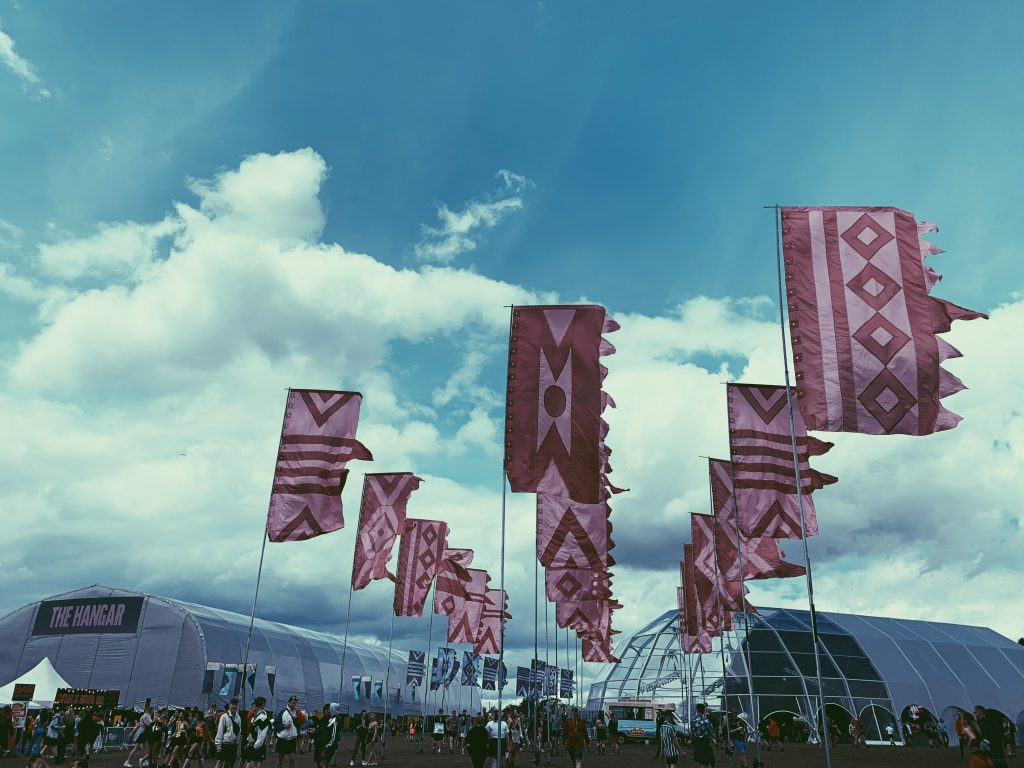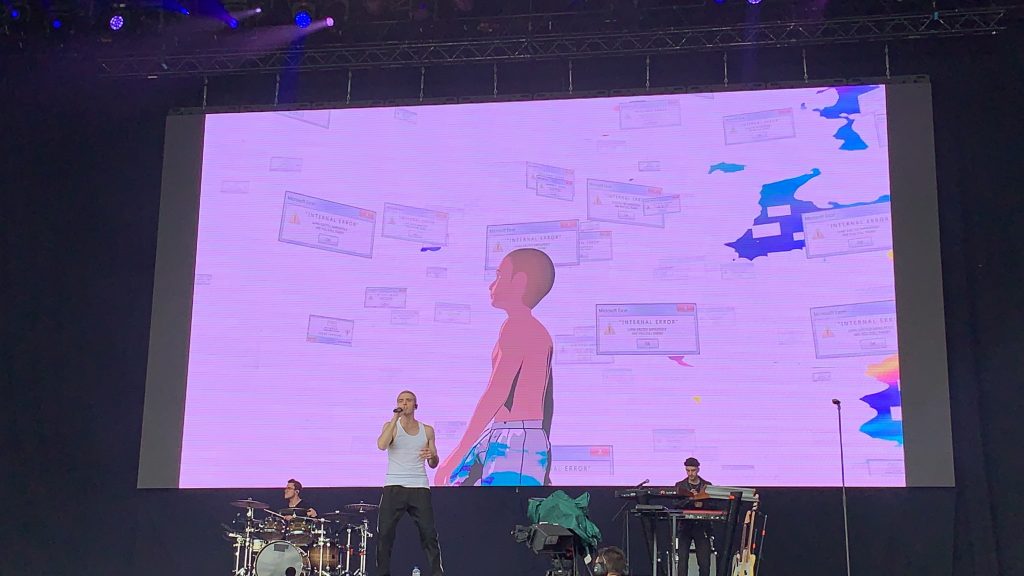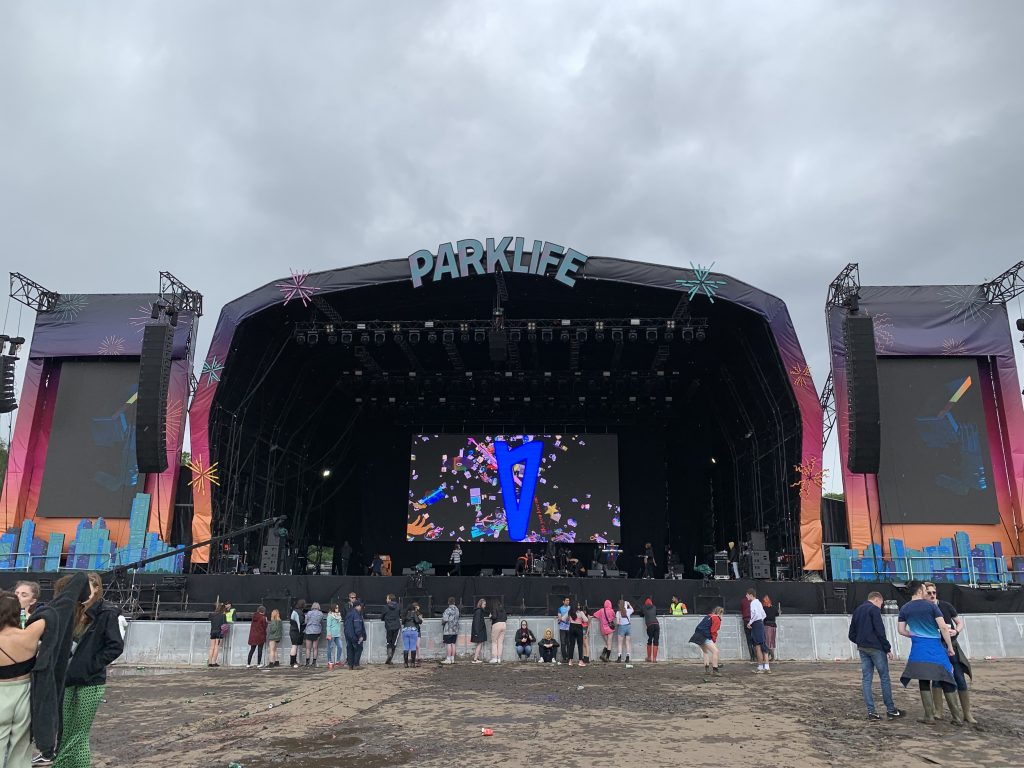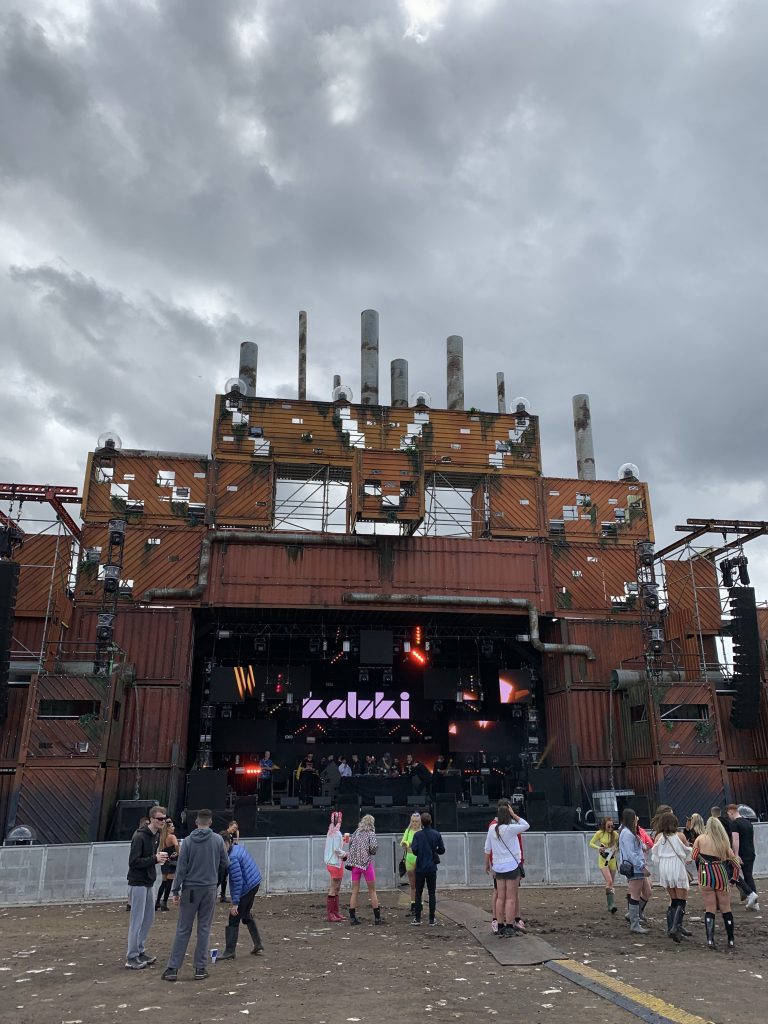 Let's now see what the Internet says about this year's Parklife:
The throwback
https://twitter.com/ctphonehomee/status/1141036371563417601
Let's deal with post-Parklife
https://twitter.com/HannahRoberts/status/1140971260542955520
What happened? Ops.
https://twitter.com/kalibauk/status/1140952021480161280
Somebody had fun!
Editing my parklife vlog and completely understanding why I lost my voice 😷😂😂

— YT: Oliveslife (@ollypop0612) June 18, 2019
See you next year, Parklife!