Koci Selmaj, 36, of Terminus Road, Eastbourne has accepted responsibility of the murder of Sabina Nessa.
Sabina Nessa was a 28-year-old teacher, teaching at Rushey Green Primary School in Catford. She was found dead in a nearby park (Cator Park) on the 17th of September 2021; her post-mortem released she was 'struck repeatedly with a 2ft long weapon' according to prosecutors. Her murder was carried out by Koci Selmaj, 36, first pleaded not guilty to her murder however, the court later came to hear that he had accepted responsibility for her killing.
Her body was originally found on the Saturday September the 18th 2021 at 5:30pm where her body was covered in grass near a community centre in the park where she was brutally murdered. She was reported missing on the Friday the 17th when she was due to meet friends at a local bar in Kidbrooke but never arrived.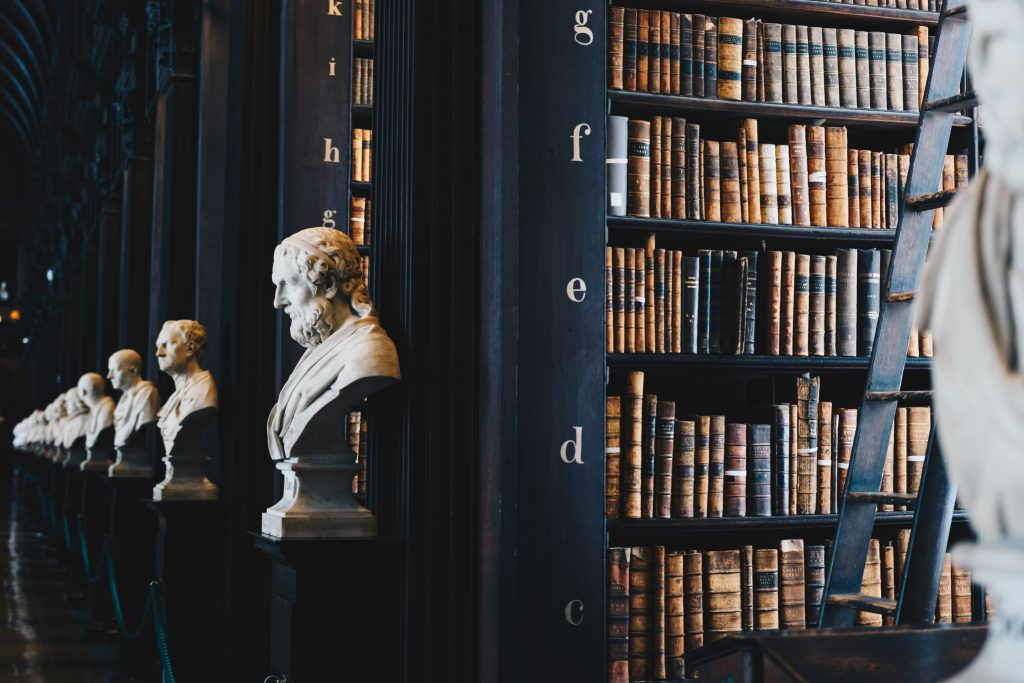 He has remained in custody with a further hearing set for the 25th of February 2022. – Sebina Nessa's family had all attended the Old Bailey court where it is said that they all were just meters away from the man who had took the life of their loved one.
According the Evening Standards head teacher Lisa Williams paid her tribute saying "She was a brilliant teacher; she was kind, caring and absolutely dedicated to her pupils. She had so much life ahead of her and so much more to give and her loss is desperately sad."
Writer || Raheela Ali || Sub-Editor || Uzma Khan