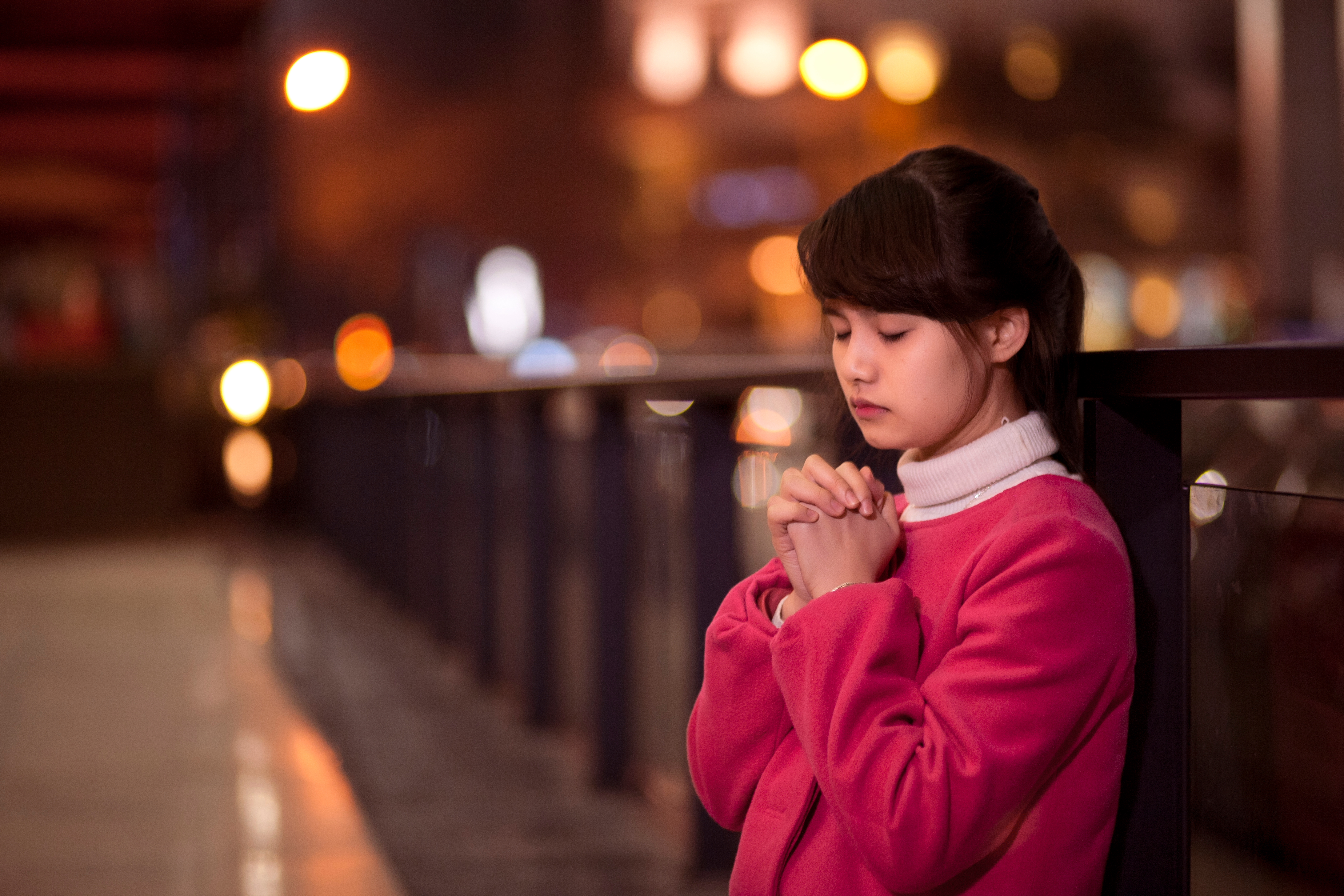 God save the Queen and God bless America – God is a figure that is nowhere but everywhere at the same time. But that is slowly changing in the UK as it increasingly becomes more secular.
A British Social Attitudes survey revealed that 53% of adults had no religious affiliation. The study showed only 3% of adults under 24 identify as Anglican and 5% identify as Catholic. The numbers continue to change when looking at young people and religion.
The survey reported 70  of 16 to 29 year olds in the UK say they have no religion and 59% say they never attend a religious service. Only 7 per cent of the participants said they attended religious services on at least a weekly basis.
UK pop singer Zayn Malik recently came out stating he no longer identifies as a Muslim. In an interview with British Vogue, Malik said: "I don't believe you need to eat a certain meat that's been prayed over a certain way, I don't believe you need to read a prayer in a certain language five times a day. I don't believe any of it. I just believe if you're a good person everything is going to go right for you."
The general public is also shifting their opinions on religion. An October 2017 report by Ipso found that 62% of under-65s in Britain thought religion did more harm than good. In the same study, fewer than a quarter of Britons felt that religion defines them as a person.
The National Secular Society has been fighting to separate religion and the state – particularly in schools. They have a "No More Faith Schools" campaign. The organisation claims on their website: "Faith schools have a negative impact on social cohesion, foster segregation of children on social, ethnic and religious lines, and undermine choice and equality. They also enable religious groups to use public money to evangelise to children."

The aim of the campaign is to have a religiously inclusive education system that is free from religious control. Chris Sloggart, a spokesperson of The National Secular Society, told Voice of London:
"With Britons becoming less religious, and more religiously diverse, the case for a secular state is growing ever stronger. The attitudes of the next generation of citizens and parents are likely to be incongruous with the institutions of British society as they find it. Politicians should realise this and reconsider the establishment of the Church of England, the automatic right given to 26 bishops to sit in the House of Lords and the role of state-funded faith schools."
Religious institutions are losing young people and are trying to get them back to religion. Hillsong London is an example of a church that has been successful in attracting this demographic.  
Voice of London got a chance to visit the church service at one of the Hillsong churches located in Central London. Walking in, people are greeted by hosts welcoming them. They hold cards reading which languages they speak to help newcomers.
Majority of the hosts look like they are in their 20s – most of the congregation are quiet young. When speaking to one of the hosts, most of them are still in university or college.   
Praise and worship time is not old hymn songs, but modern Christian songs. The stage is set up like a concert to energise the congregation. After the service, they have an event called Engage. This is to help people join groups and teams within the church. 
Brittany Kemp, who attends church regularly, is one of the few young people that are sticking with their faith. She has been a Christian for over ten years, having been raised in a Christian household.
"I think I understood it but you know with maturity and with actually having your own experiences I kinda understood it better and differently as well," said Brittany to Voice of London. 
When asked about doubting her faith, Brittany admitted: "I might have thought of it here and there but nothing to like waiver my choice of being a Christian."
She is far away from her family but that has positively impacted her faith. "Being in a secular environment has not caused me to move away from religion but get closer to God. Religion has been a source of strength for me."
"I don't have family members here and I had to make friends. So I think that was one thing I knew that I had held onto and it has kept me."    
But her classmates have questioned aspects of her faith.
"If you're in a certain kinda setting or listening to a certain kinda music then I know they would probably be like 'But oh you're a Christian.'"  
With a lack of religious knowledge, is religion non-existent to young people? We ran a poll and the result said yes: 
We are looking into youth and religion. So, do you think religion is becoming more irrelevant? #YOUTH #religions #wednesdaythoughts

— Voice Of London UK (@VoiceOfLondonUK) November 28, 2018
Marnique Knowles, a Law student at the University of Westminster, agrees with the majority in the poll.
"We're living in a society where religion is kind of lame to other people's perspective. Everything is so secular or what not. We live in a free society basically and people feel religion doesn't allow us to be free."
Yet she feels that people are still interested in religion. "I feel like a lot of people are running from Christianity but at the same time, people are running towards it as well. You just have to open your eyes to see it."
Words and photos: Earyel Bowleg | Subbing: Maria Campuzano
Photo Credit: Thanh Hùng Nguyễn (Flickr)