Nothing says Christmas quite like being immersed in thousands of festive lights. Here's where you can find the very best in London.
Christmas at Kenwood: Located at Hampstead Heath, the magical wonderland that is its Christmas light trail will leave you far from disappointed. As the darkness creeps in, the park is transformed into a trail that will lead you through a multitude of magnificent works, such as a laser garden as well as a snowflake house.
There is also a variety of festive food and drinks available to keep you toasty throughout the evening.
Christmas at Kenwood is open until January 1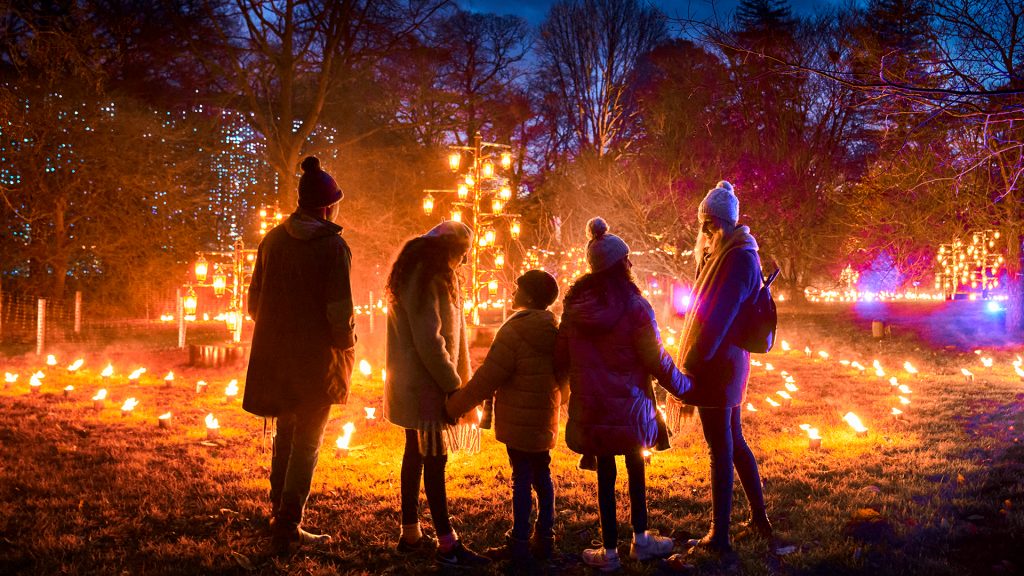 Christmas at Kew: One of the most impressive trails, totalling 2.7km of magic; Christmas at Kew offers an abundance of twinkling lights surrounding everything in sight. The highlight of the trail is the incredible Fire Garden and the Christmas Cathedral, both Instagram-worthy spots.
Along the trail, you'll find a number of food and drink stands, where of course you can grab a hot chocolate or a mulled wine.
Christmas at Kew is located at the Royal Botanical Gardens and is open until January 8.
Canary Wharf Winter lights: With each year getting bigger and bigger, 2023 will be no exception. London's largest free winter light trail will be showcasing both old favourites from its first year, as well as new immersive installations that'll be sure to impress.
Artists collaborate to display a variety of lights in the ever-popular Canary Wharf, and with more artists yet to be announced, it's bound to be picturesque.
Canary Wharf Winter Lights runs from January 18 – 28.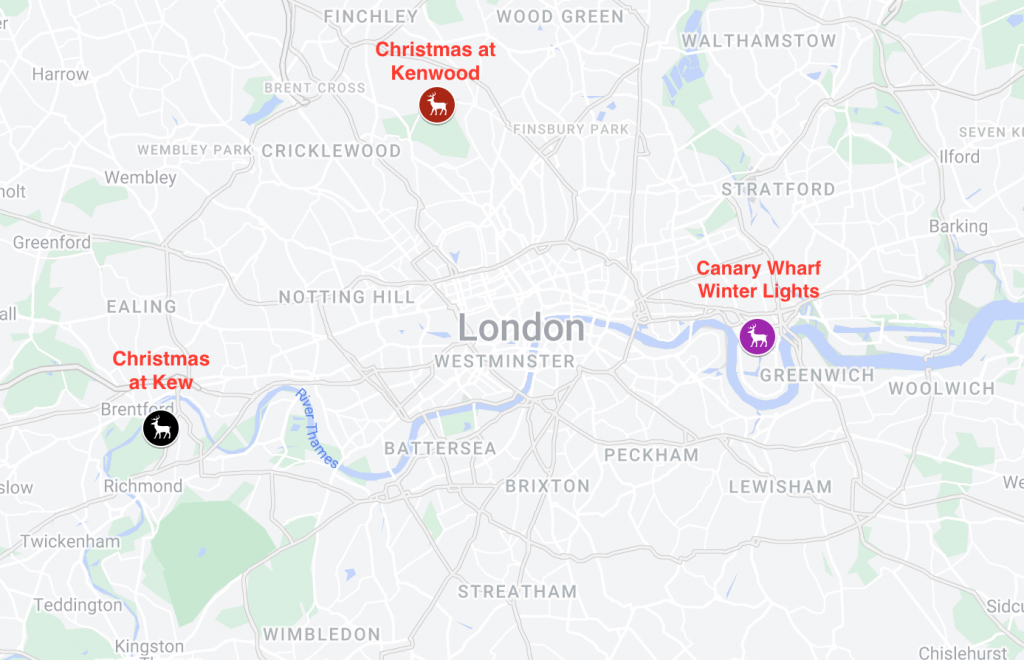 Words: Patrick Grady | Subbing: Andreea Bejan