On Tuesday, Malta parliamentary reform bill votes yielded a favorable result for the legalization of cannabis use, the results were 36 to 27.
Adults in Malta will now be allowed the possession of 7 grams of cannabis and a maximum of 4 plants to grow at home. However, smoking it in public or in front of minors will still be illegal.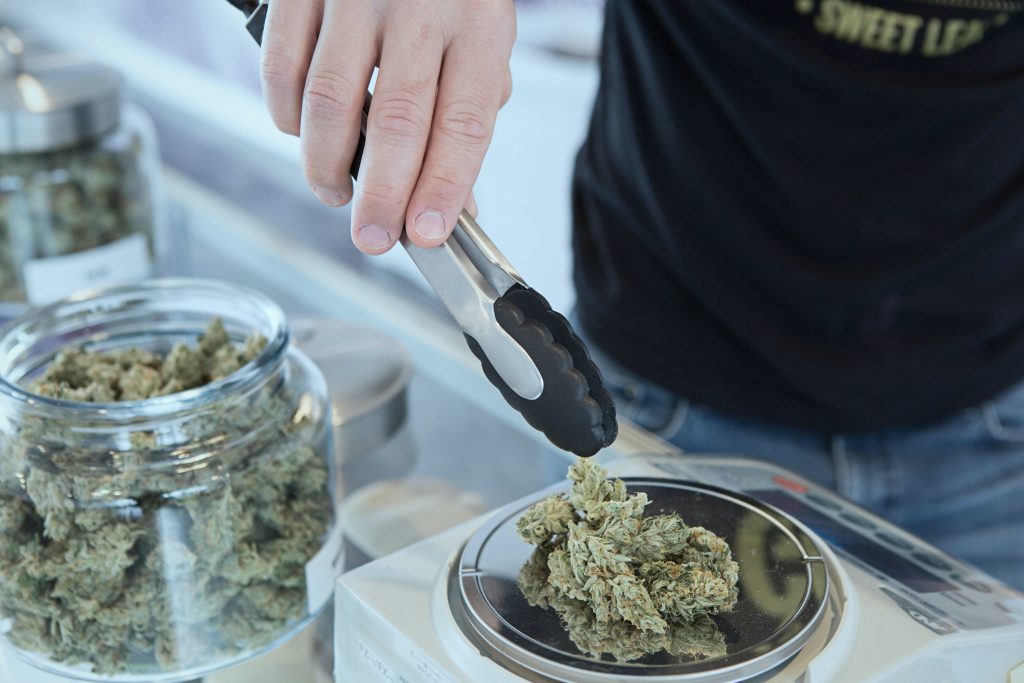 Many other EU Nations are on a path to similar plans, such Germany, Luxembourg and Switzerland.
The news brought forth a confusion from non-EU residents who were under the misconception that the Netherlands was the first country in the EU to legalise cannabis, but in reality the Netherlands is only tolerant towards the use of cannabis and the tolerance is circumstantial, it's not yet fully legal.
According to BBC, Owen Bonnici, Malta's equality minister, said that the reason for this decision is to combat drug trafficking and to "make sure that users now have a safe and regularised way where they can obtain cannabis." And to "stop small time cannabis users from facing criminal charges."
Malta's opposition Nationalist party voted against the reform. According to BBC at the final ceremonial stage, the opposition have called on George Vella, Malta's president not to sign into the new law.
According to The Times, this October the leader of the opposition Nationalist party, who was once in favor of this reform, warned that this move "will only strengthen the illegal market".
Under the new law, anyone carrying more than 7 grams but less than 28 grams could be fined €100 or £85.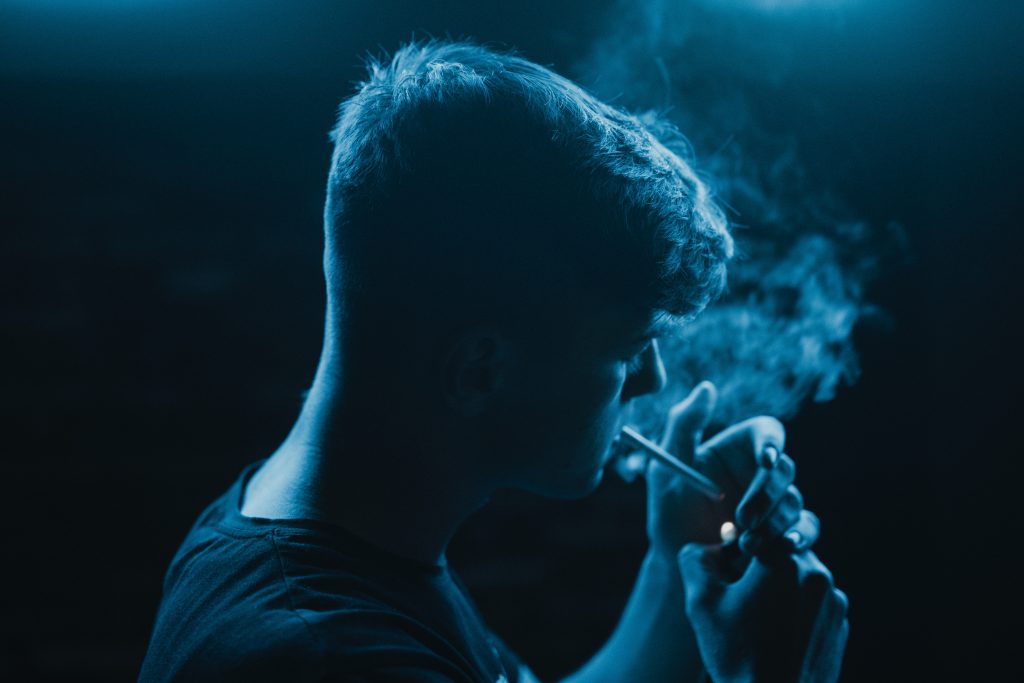 The fine for smoking in public is €235, and up to €500 for smoking in front of minors.
According to BBC, there is support for minors caught within possession or use of cannabis, will be recommended a care plan or treatment, instead of facing charges.
Words by Mohammed Aljarba | Subedited by Jade Mudau