Every year, Giulia Farina picks up a part-time job around the Christmas period to support her studies. But, like just about everything else in 2020, that just got a whole lot harder.
Farina is studying for a master's degree in Italian literature and works to pay for her tuition. She's been switching between various jobs over the past four years, and this summer she started working in a Japanese fusion restaurant.
But, when the second lockdown was announced, Giulia knew she would have been out of her job in a matter of weeks, with little chance of finding another.
Data from the National Student Money Survey shows that 74% of UK students work while in university. Most of them are employed in hospitality and retail, two sectors heavily hit by the pandemic restrictions and the lockdown.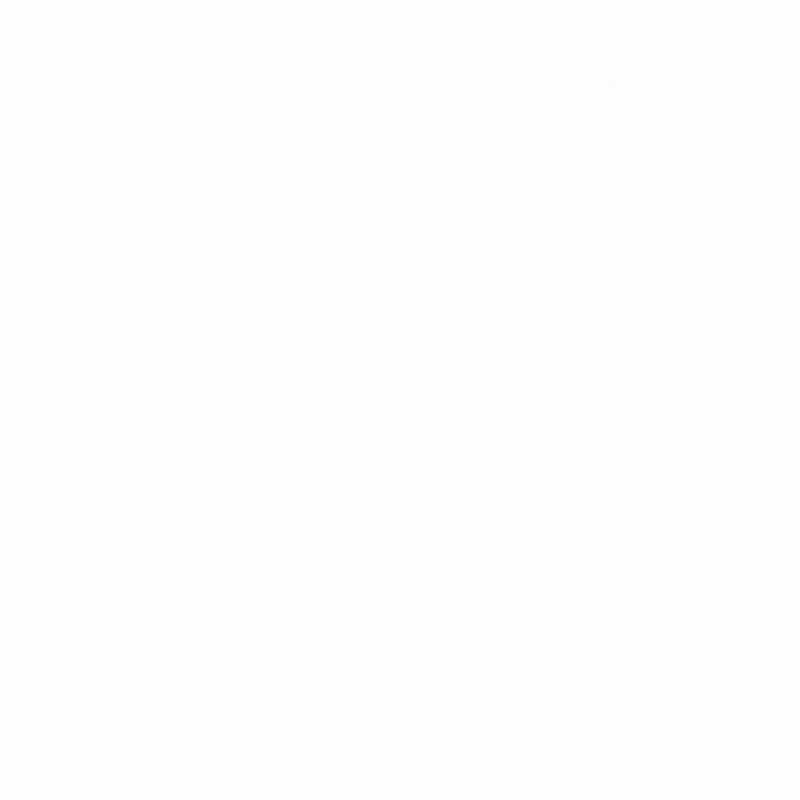 Now that restaurants can only serve takeaway and delivery orders, and shops are forced to keep their shutters down, the need for waiters, baristas and shop assistants has diminished. As a result, many students have lost their jobs.
Giulia had been working under an on-call contract with the restaurant as a waitress prior to the second national lockdown, but as table service had to stop, she quickly realised the restaurant had no use in keeping her. 
Instead, what the restaurant needed, were people who could deliver the orders to the clients' homes. Apps like Deliveroo, Just Eat, Glovo and Uber Eats are of great help with the delivery of orders within the city, but their riders can't reach the close-by towns where most of the orders are coming from.
The creative solution was to change their waiters' contracts, turning them into delivery staff. The challenges are many when you have to divide your time and energy between work, online lessons and exams, and the constant fear of getting infected does not make it any easier. Giulia is also worried for her family — if she were to get the virus from a colleague or even while delivering to the clients, she could bring the virus into her home as well. Moreover, even though her pay remained virtually the same, getting tips from clients is much harder now than it used to be with table service.
Despite all of this, Giulia is determined to keep working:

Want to know more about how lockdown has affected students and the hospitality sector? Read more at:
Words: Sara Guadrini | Subbed: Connor O'Halloran