Being a superhero is everyone's dream, but do you have what it takes to become an Avenger? Are you ready to fight the dark side when needed?
If you want to train like a proper superhero, Marvel's Avengers S.T.A.T.I.O.N. is the place to go.
The exhibition takes place at the ExCel in East London and you grab your tickets here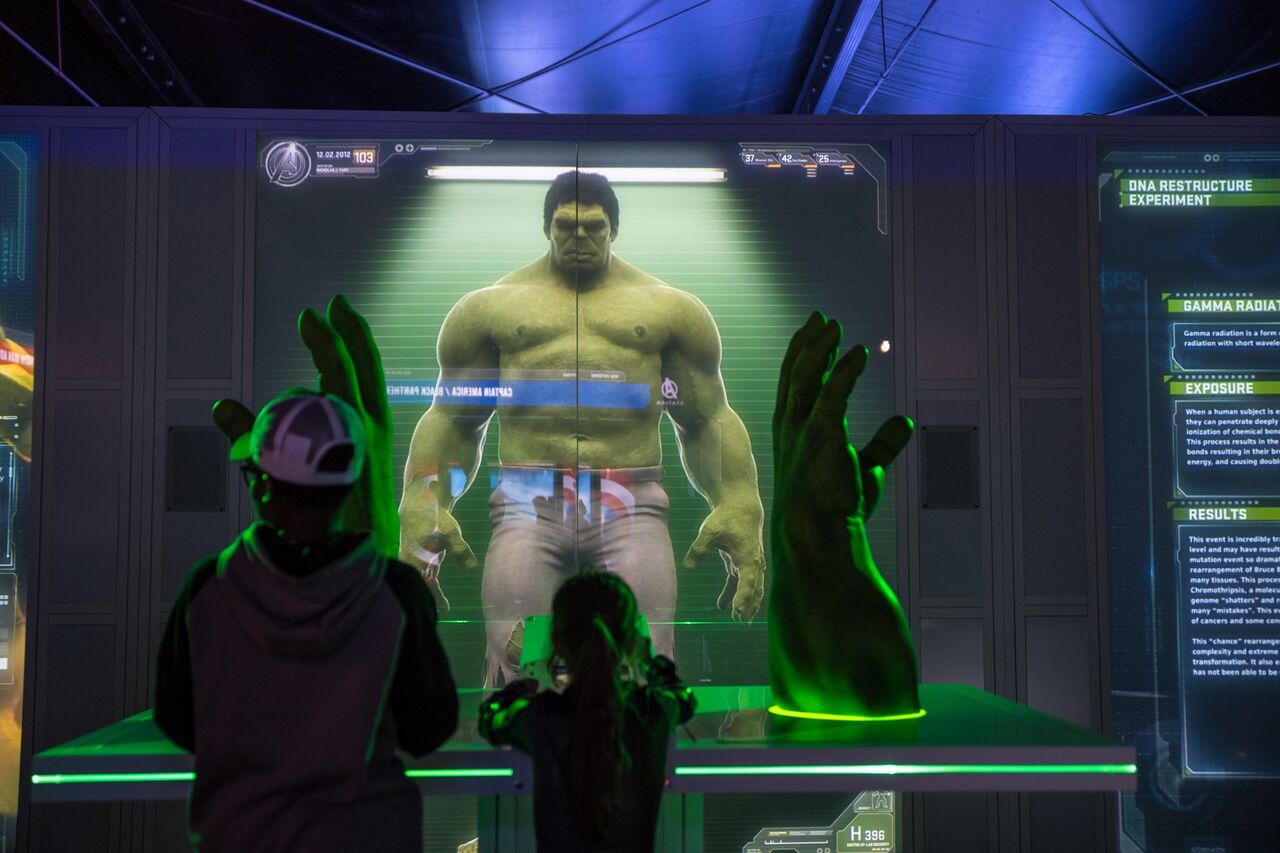 Here are the highlights why you should head to Marvel's Avengers S.T.A.T.I.O.N. right now.
The Interactive Games

This is where the fun begins! The interactive sections displayed throughout the entire S.T.A.T.I.O.N. will make you train like a proper Avenger. Find out how Thor, Captain America, Iron Man and Black Panther became the most known superheros of the world, ready to fight for our safety.
 Captain America's Room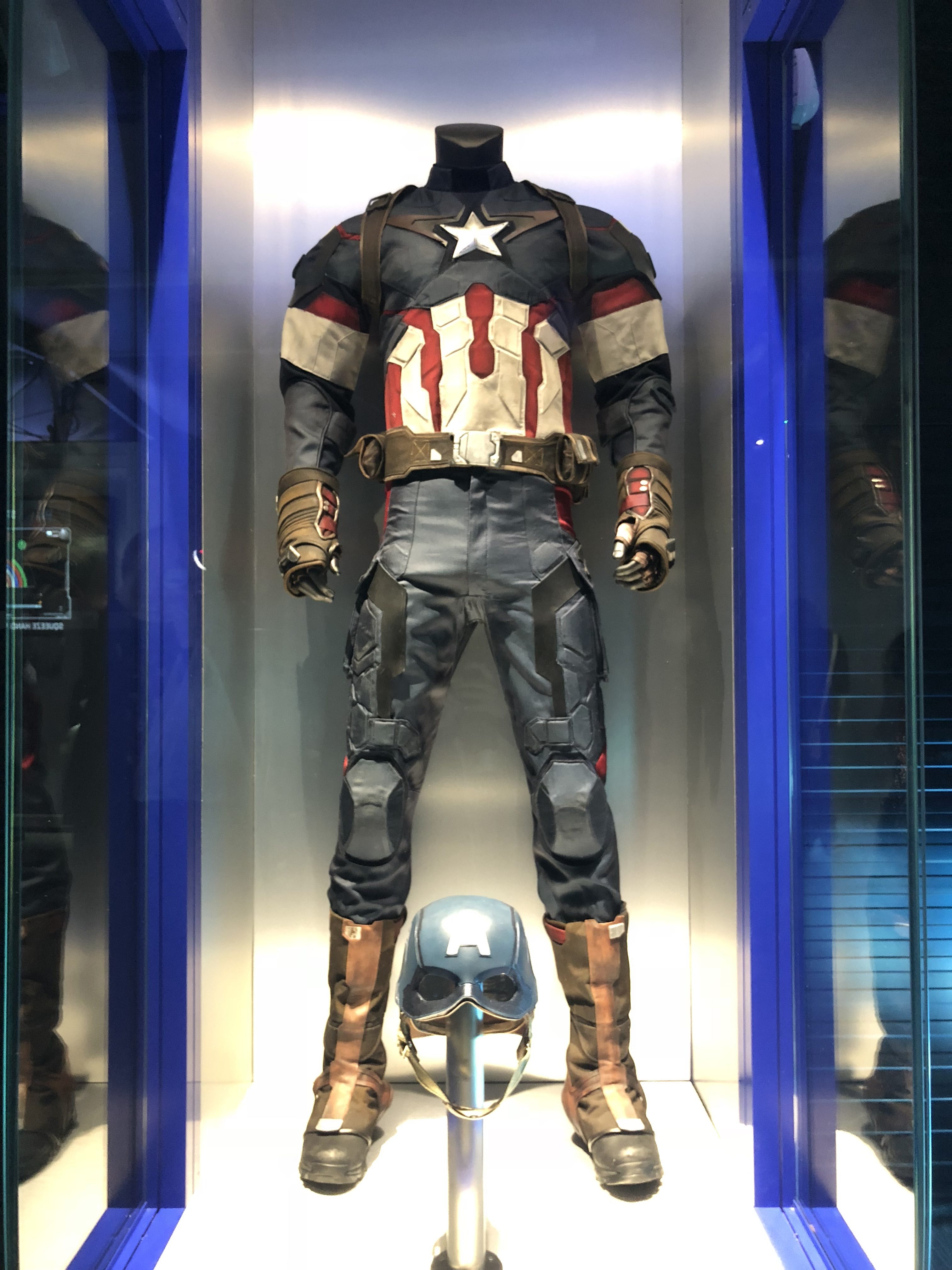 You'll find out what made Steve Rogers the one selected to become Captain America, from Winter Soldier to Infinity War, follow the story behind him and his shield. You can also take a picture on his motorcycle he used in Captain America – Winter Soldier.
Iron Man Engineering Bay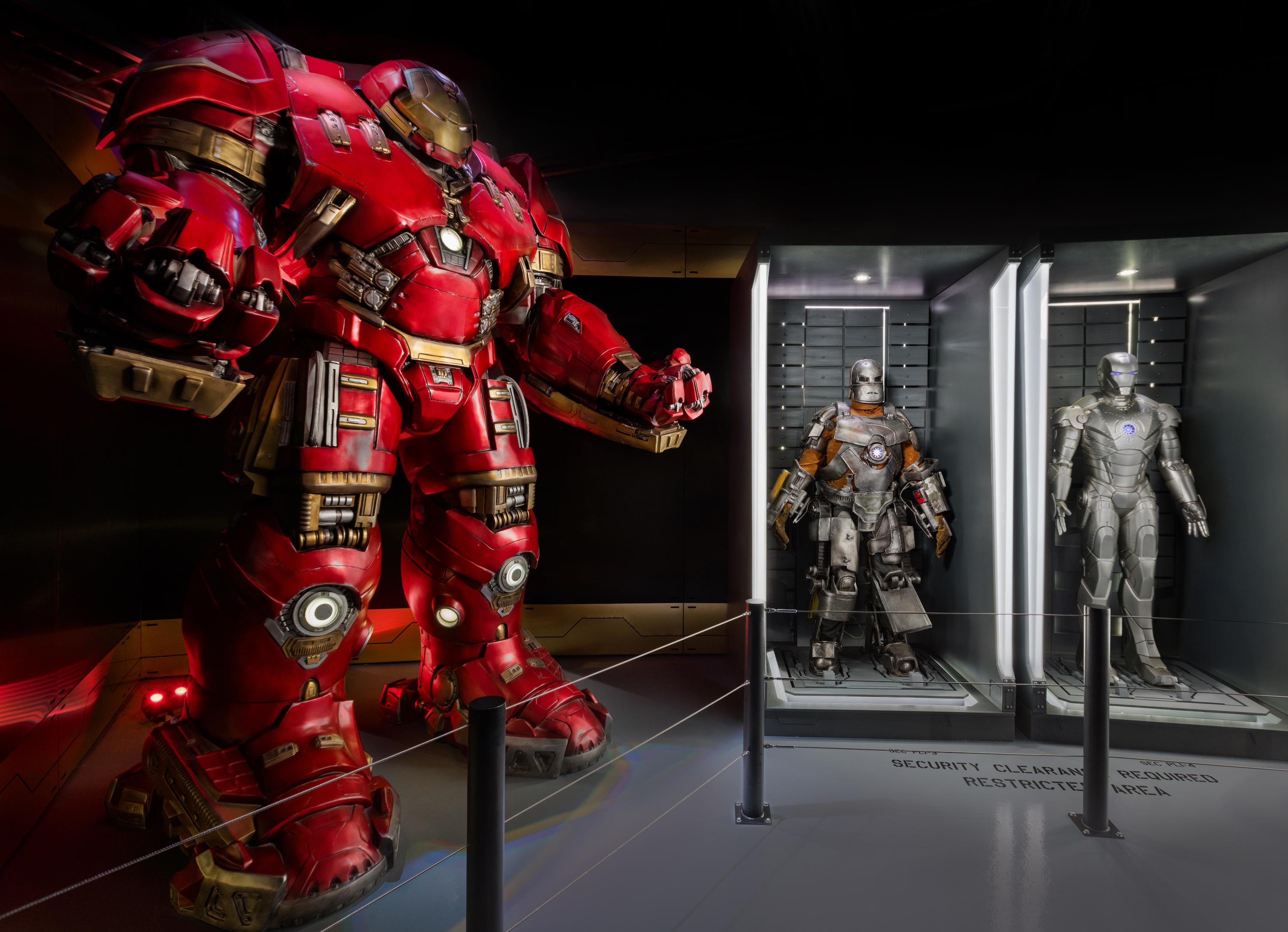 Trainee agents have the chance to not only get up close and personal with Iron Man's iconic suits of armour but also experience what simulated flight inside the suit would be like and trust me, you don't want to miss it. You will see yourself transforming into Iron Man's himself. A mind blowing experience.
Never seen before displays

From Black Panther to Ant-Man and The Wasps, from Thanos to Thor, explore and admire masks, costumes and official items used in the Marvel's blockbusters.
This highly anticipated multi-room experience offers fans of all ages the opportunity to delve into the super-workings and back-story of each of The Avengers as they train to become an agent of the S.T.A.T.I.O.N.  As part of their training, fans will get the opportunity to interact with props and characters straight from the big screen.
For more info go to www.avengersstation.co.uk.