For sure, during the Christmas period, you'll probably have spent the majority of your salary or even savings. January is the month during which you can make an action plan to not only get your financial balance back but to save even more money during the upcoming year!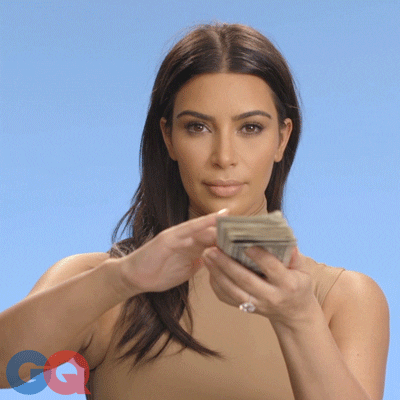 (via Giphy)
Cancel any memberships which you don't use
Use January as the time to join a new gym, but cancel any existing memberships which you don't use and are just spending your money on unnecessarily. Loyalty cards, delivery memberships also count, even if it means spending a little bit more on deliveries frequently, it's more likely that you'll save more than having a direct debit set up for a membership.
Be careful with sales
Shopping during the sale periods for sure cans ave you a ton of cash, but think about what you're really in need of, and don't buy something which you actually don't need just because it's cheap. Don't fall into the trap of being tempted by January sales.
Stop paying with your card
Seriously, we're all more careful with what we spend money on when we pay in cash, right? Try to sort your money out at the beginning of the week so you can come to terms with what you actually spend money on, instead of using your card recklessly and forgetting about the transactions you make.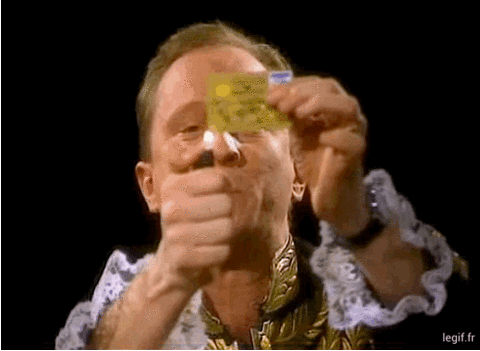 Have breakfast at home and prepare your own lunch
It's so easy and doesn't take up much time at all, unlike what you probably think. Eliminate your habit of spending money on take away food as you go. By preparing your own meals, they'll probably be much healthy as well.
Return any unwanted things where you bought them from
After Christmas, you'll most likely have ended up with a present that you pretended to like. It doesn't matter if it's a pair of socks, a book you already have or a jumper that's two sizes bigger than you. Return it and get cashback! We all like to leave things we have to return for 'tomorrow' until we actually don't end up returning them at all, and we end up with things we won't ever use
Words: Simona Dimitrova
Images: Pexels and Giphy