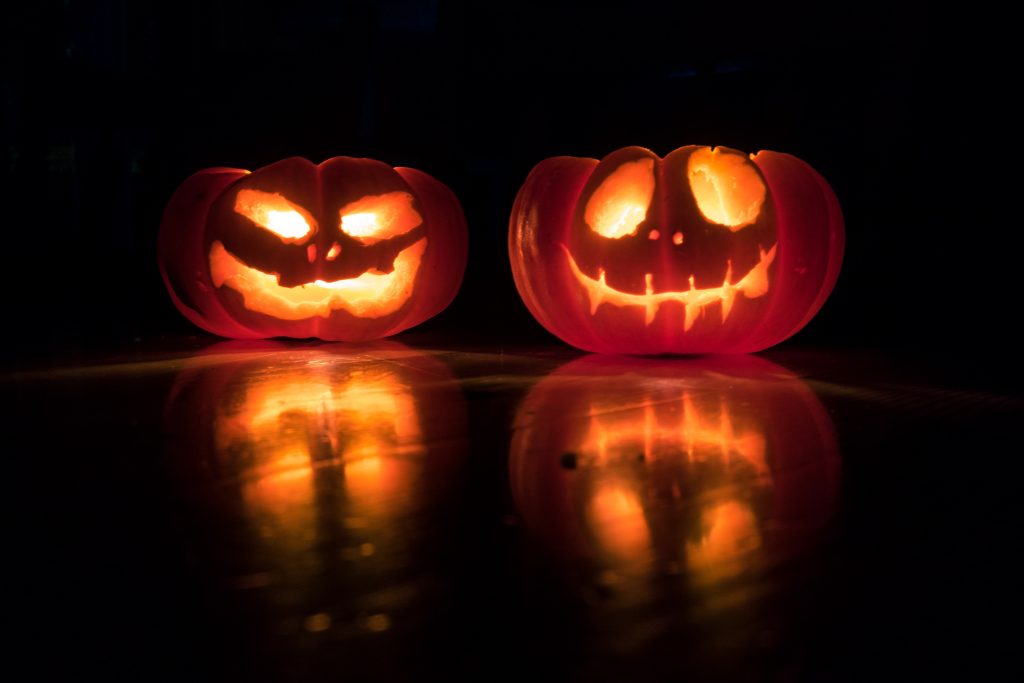 This Halloween is not going to be like the usual we are all used to having every year, as Covid cases are still on the rise on a daily basis, creating what seems to be a very different form of the holiday we know and love. 
Since Boris Johnson introduced the new tier system back on October 12, it has created a sense of confusion as to what you can do to celebrate the spooky season this year, with the system still being in its early days. 
If you are fortunate enough to live in a tier one area, then you will still be able to dress up in that old skeleton costume that's been collecting dust in your wardrobe, and go down to a local pub with a couple of friends for a good time. As it remains, the night will still be called short in a pub sense, with the whole country still being put on curfew, meaning all pubs and restaurants still have to close their doors at Boris's chosen 10pm shutting time. If you're still thinking of continuing your night, you will still be able to go back to other people's houses, keeping in mind that only 6 will be allowed to enter, with it being possible for you to pick up a hefty £10,000 fine if you are seen breaking this rule. 
For all of those living in London, your night may be looking much more different to those living in tier one areas. Since Boris put London into the tier two category, a lot has changed, with pubs and bars being way less packed, as well as nobody being allowed to invite anybody back to their houses either. Tier two has implemented that you are not allowed to see anybody outside your household or support bubble indoors. However, this socialisation limitation hasn't stopped people seeing their friends at all, as you are still allowed to mingle outside in groups of six. If that's your plan however, you may be needing to wrap up warm, as temperatures are said to be 10 – 12 degrees Celsius in the English capital for the night of tricks and treats. 
Londoners may have to work around a few extra precautions put in place tonight, but those living in tier 3 zones are going to have a lot more issues to encounter if they plan on even attempting to celebrate the holiday this year. Talking to 21 year old maths student Leah Davis, she spoke on how she won't be going out anywhere, with Covid restrictions being so heavy. "We can dress up at work, but other than that nothing because households aren't allowed to mix" she exclaimed, when asked what she was planning on doing. "We can still go to bars and restaurants, but have to be seated at a table, and if we order food we can get alcohol, but are only allowed one household per table so not really worth going out". Leah is studying in Liverpool. One for the first major cities to be put on the tier 3 list. The tier stops any form of interaction outside your household bubble both inside and outside, making it for those who were looking forward to getting their scare on being left very frustrated.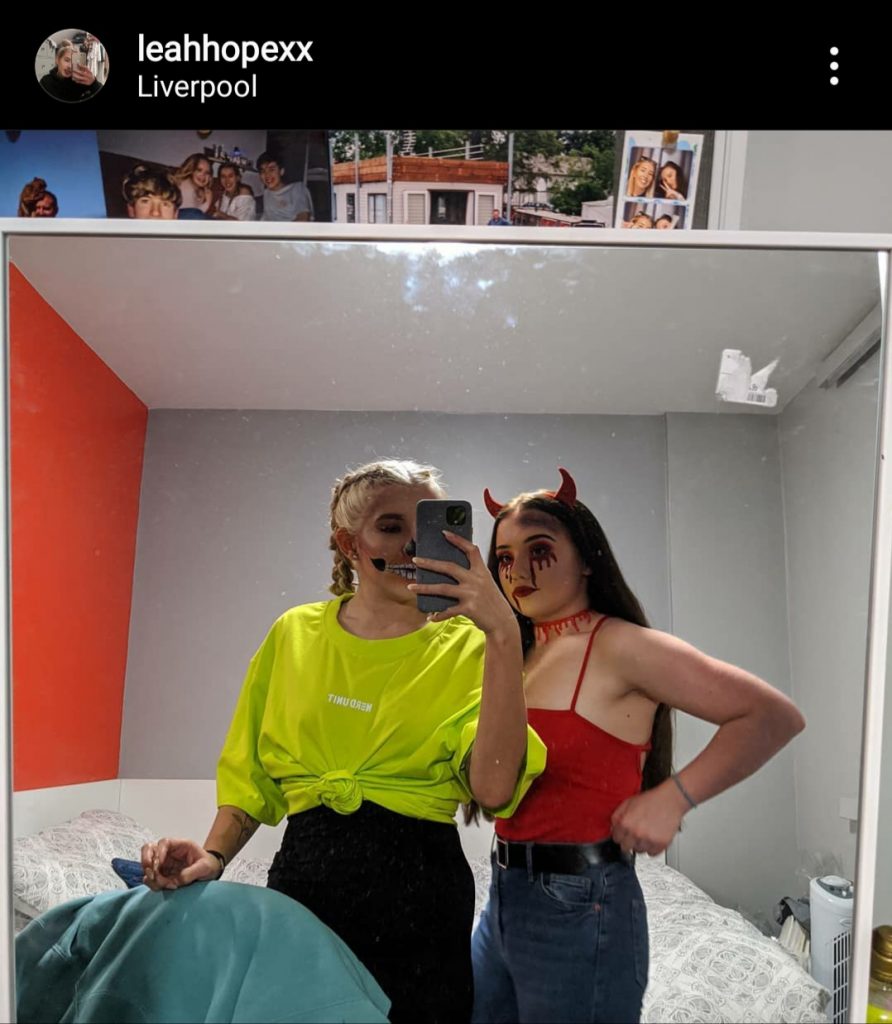 Spooky: Leah and her friend getting ready to go on last year's Halloween  Source: Instagram 
So, how will you be celebrating tonight?  Will you be able to go out with some friends for a good time, or will you be taking this one off, waiting for Christmas to hopefully bring more joy.
Words: Jack King
[contact-form-7 404 "Not Found"]