With Google's Daydream and Cardboard Virtual Reality devices, the US-based company has invested heavily in the burgeoning tech industry and wants all generations to enjoy its benefits.
Reporter: Jack Leslie | Sub-Editor: Ryan Yeo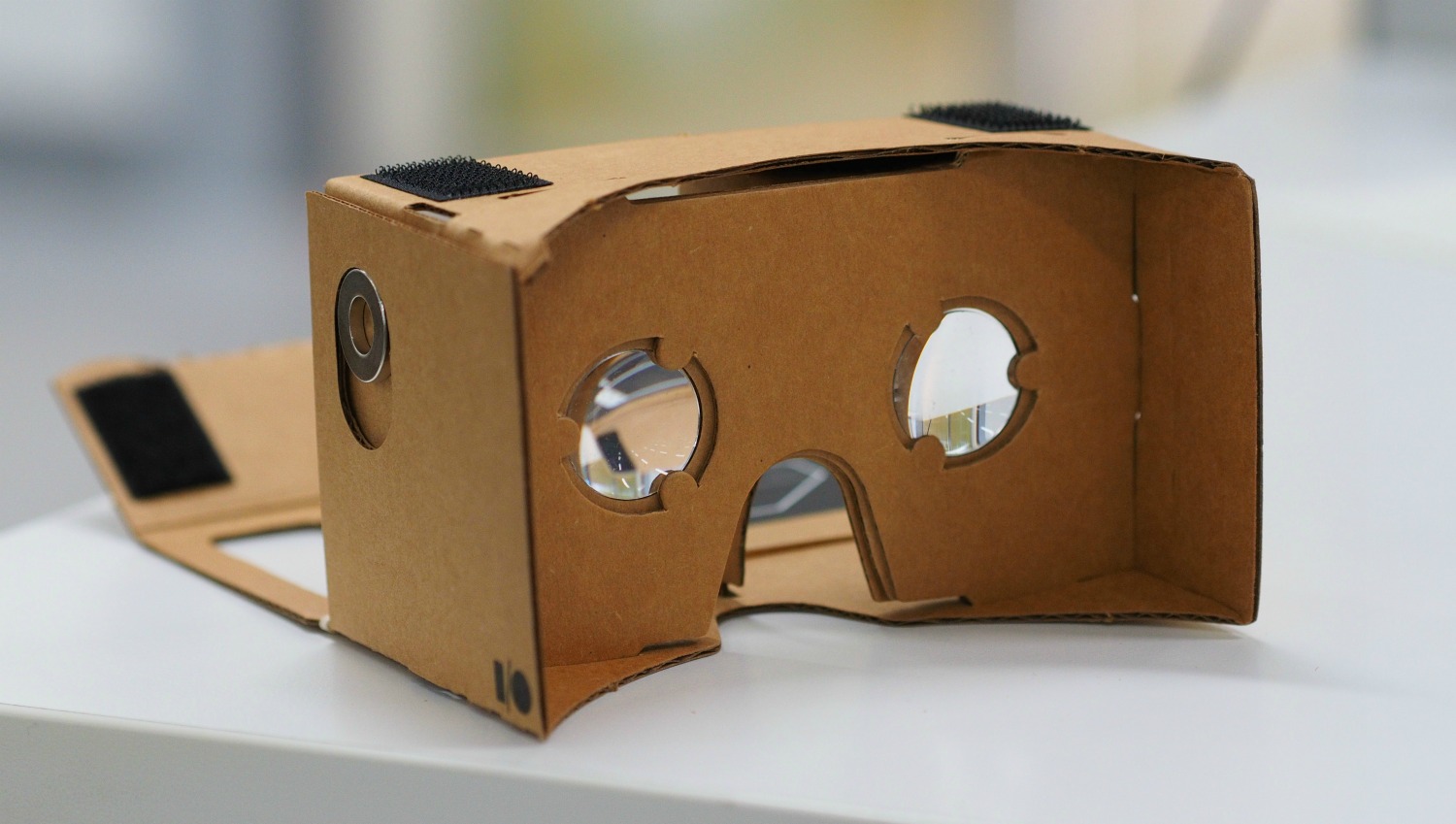 Google has committed to bringing VR to over one million schoolchildren in the United Kingdom, according to the industry giant's new CEO Sundar Pichai.
It's quite a statement to make on his first visit to the UK since assuming his new role at Google, but it certainly stamps the firm's authority on the VR reality market and getting the tech to the masses.
Google believes VR has a number of benefits for schools, improving learning processes and bringing something different and engaging to the classroom. No one likes staring at a whiteboard for hours on end.
It has already announced its free-of-charge Expeditions VR programme, allowing teachers to take their students on virtual field trips to locations all over the world. Google's team is touring the country showing schools the benefits of embracing VR tech.
"Google put VR into schools Stateside last year and the arrival of the program in the UK is long overdue," Paul Lamkin, editor of Wareable, told the Voice of London. "Sure, it's free publicity for Google and its Cardboard and Daydream platforms but it's also a brilliant experience for kids – especially those who haven't yet had the chance to experience VR.
"Virtual reality, even 'budget' VR on mobile device gives teachers the opportunity to visualise their lessons in ways previously not possible. For a kid who grew up in the 90s, believe me when I say that VR is a far cry from wheeling in an old TV and playing a VHS tape about the Pyramids or the Amazon jungle. VR takes you to those places, letting you experience them for yourself. It's the ultimate virtual field trip."
Pichai has set his sights on expanding this programme and bringing the VR world to even more people, setting the target of one million schoolchildren in the UK.
"Virtual reality can spark students' imagination and help them learn about topics like how blood flows through the human body or the impact climate change is having on the Great Barrier Reef, in an engaging and immersive way," he told Engadget.
"We've already received feedback from thousands of teachers in the UK and they believe that Expeditions can improve literacy and writing skills, and help create excitement to complement traditional teaching methods."
Google's plans to bring VR to schools has been clear for some time, but it's encouraging to see Pichai setting a strong target and pushing forward.
The school system is enjoyed by very few, but VR could be an answer to livening up learning, engaging pupils in the subjects and embracing new technology at the same time.