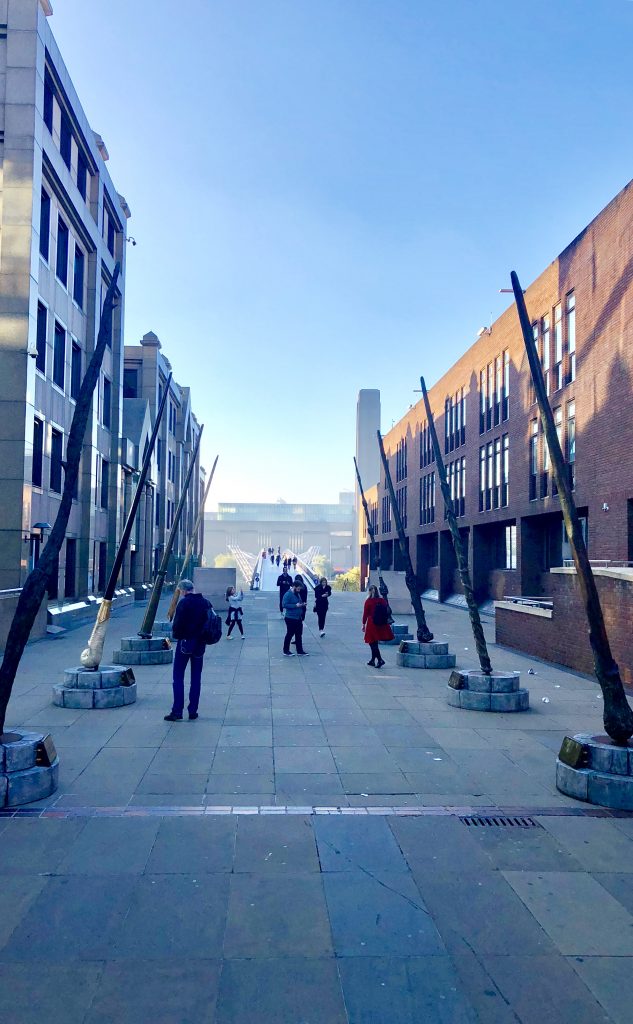 Photo by Kiara Vigo
He He He Harry Potter fans here is something you can't miss. From the 18th of October to the 13th of November nine giant magic wands will illuminate the way to Saint Paul's Cathedral from Millennium Bridge.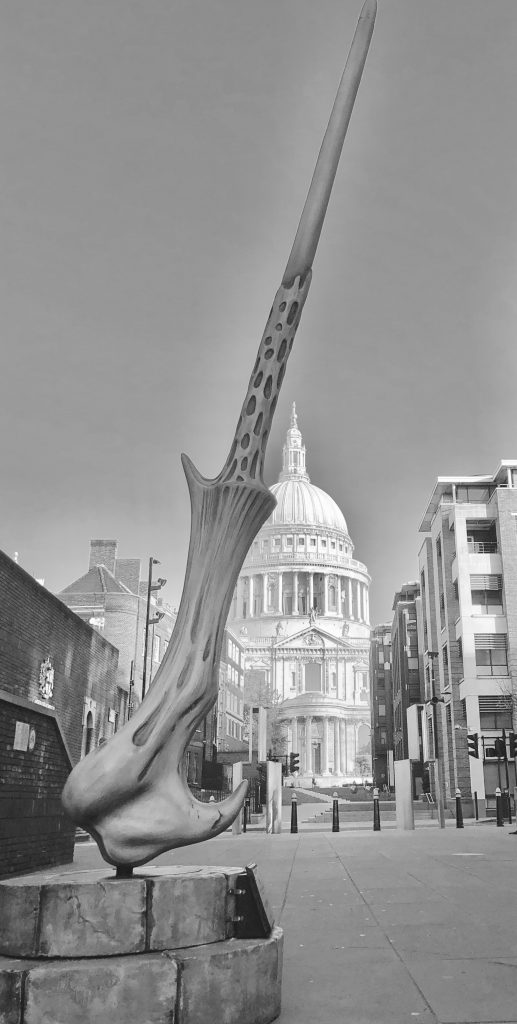 Photo by Kiara Vigo
The goal of the magic installation is to honour the launch of the new movie Fantastic beasts: The Crimes of Grindelwald and give visibility to J.K Rowling's charity Lumos.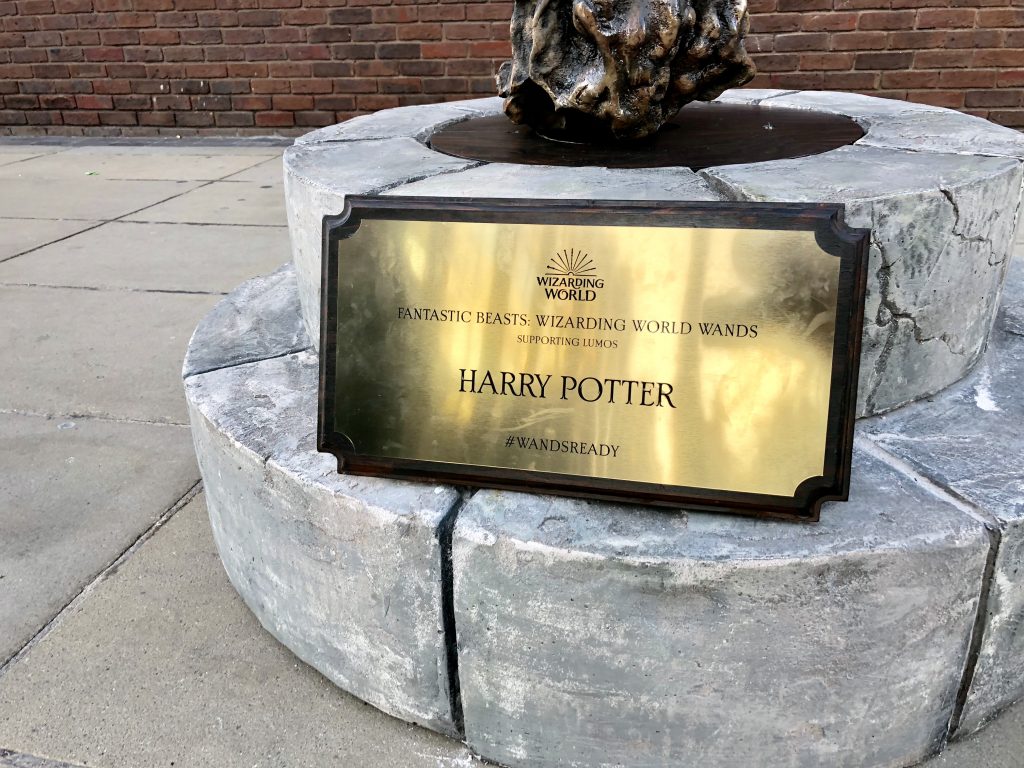 Photo by Kiara Vigo
The wands are massive, measuring fifteen feet tall, and light up Saint Peter's Hill at 6:45 pm every evening. They belong to characters in both Harry Potter and Fantastic Beast movies.
Don't miss out the short light and music display happening every 30 minutes until the end of the attraction at 10:45pm. For the true enchanters, everything is planned, you can take part in activities during Wizarding Wednesdays Listen to talks on wands and assist the military marching band as they perform music from the movie and more.
Lumos is aiming to end the institutionalisation of children worldwide. A limited edition pin badge is on sale here to raise vital funds for the work of the association.
By supporting Lumos you also get a chance to win tickets for Fantastic beasts 2 London Premier so Enjoy Wizards.
Words by KiaraVigo | Subbing by Millie Davy-McVay