During the months of November and December, the weather is cold and rainy in London. If you suddenly crave Chinese food, check out our list of delivery stores.
There is an inevitable chill in the cold, for this wet weather, thick winter clothing will not be a cure, but replenishing ingredients from the inside of your home can work wonders.
Since everyone wants to stay indoors during this weather, delivery services are becoming especially important. So here are 5 Chinese online supermarkets where you can buy all your cold-weather items and food ingredients in one place.
1 · UKCNSHOP.COM
It is the UK's largest and most comprehensive online store. Its products range from popular snacks and handmade pastries to traditional Chinese food, and frozen and chilled goods, but also include Japanese and Korean beauty, kitchen appliances and the list goes on.
Suppose you're unlucky enough to catch a cold. In this case, its "antiviral section" will offer you a wide range of cold-weather items such as lotus pellets, disposable medical masks, vitamin tablets, KF94 antiviral masks and more.
All are available for 24-hour delivery throughout the UK, with the next-day delivery option.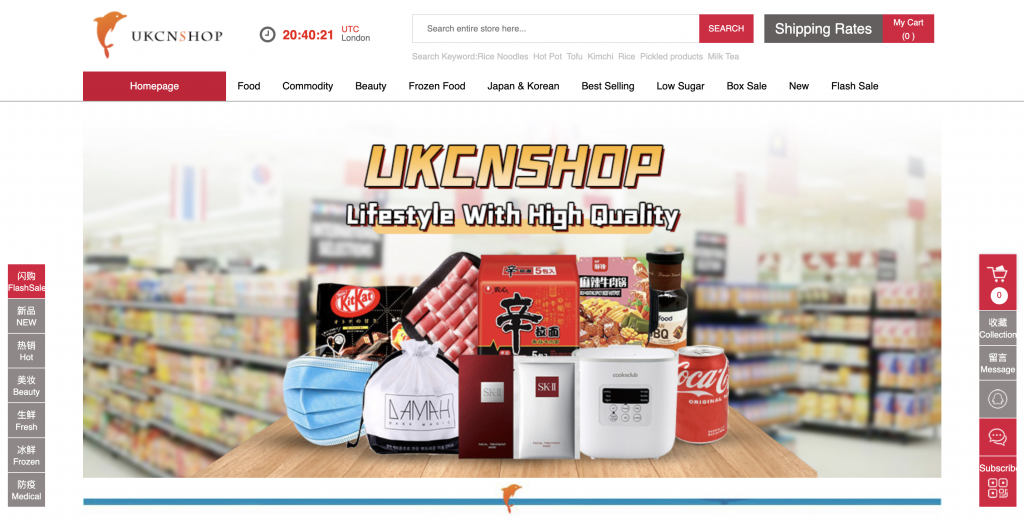 2 · Hoo Hing
Hoo Hing's supermarket has a well-developed distribution network, with four shops in the London area.
There are two main online ordering methods: "Nationwide Delivery" and "Home Delivery"; the first is an online supermarket that supports UK-wide delivery and will arrive straight to your door.
The second only supports delivery within a 5km radius of the Hersing shop, and addresses the concerns of their customers.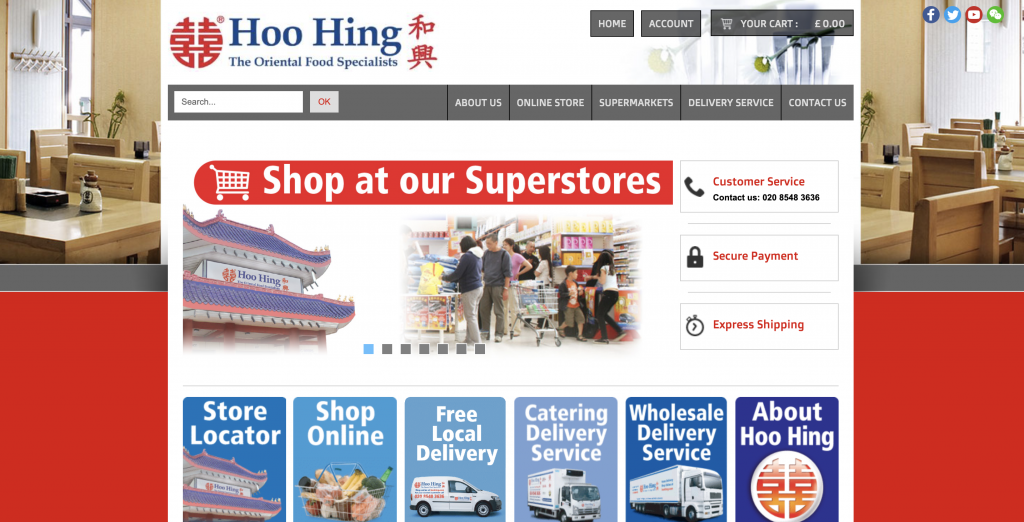 3 · Q & T GROCERY
Q & T is a "young" online superstore, founded in April 2015.
It does not have a physical shop, but has its own delivery team. It delivers within London on a regional basis and can even deliver within 100 minutes in West London.
In addition, it has efficient delivery speeds, easy and fast payment options, and flexible return and exchange rules. If you need to buy something in a hurry, this supermarket will be the fastest to get it to you.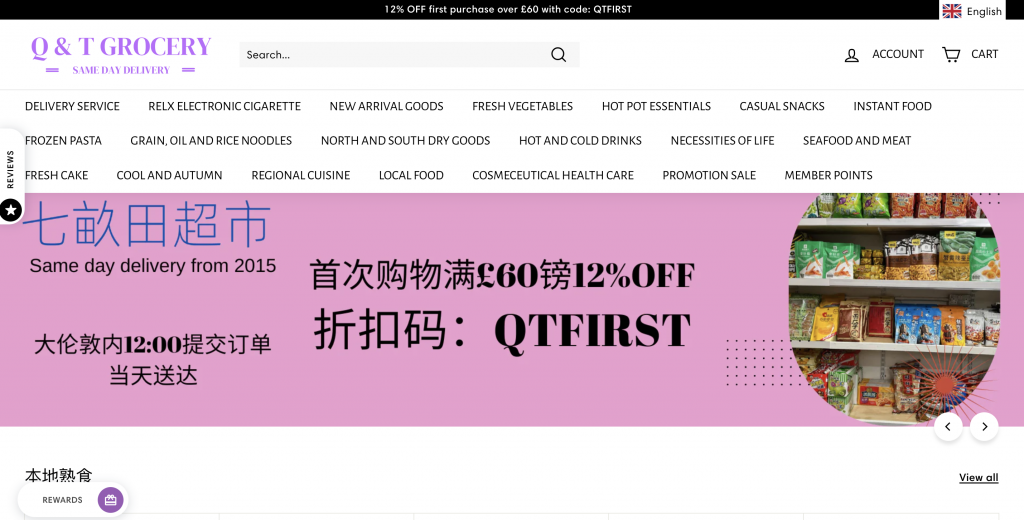 4 · Wing Yip
Wing Yip is a well-established Chinese superstore with a physical presence in London.
It stocks a wide range of Chinese and South East Asian vegetables, frozen foods, snacks, convenience foods, kitchenware and more.
It is said that Chinese restaurants from all over the world rely on Wing Yip to buy their ingredients, making it arguably the most authentic place to source items in London.
If you want to learn about Chinese winter health, then this supermarket will satisfy all your needs.
It is worth noting that the shopping website of Wing Yip has recently been discontinued. They are now in a period of rectification and will soon go live with a new website soon, so keep an eye out!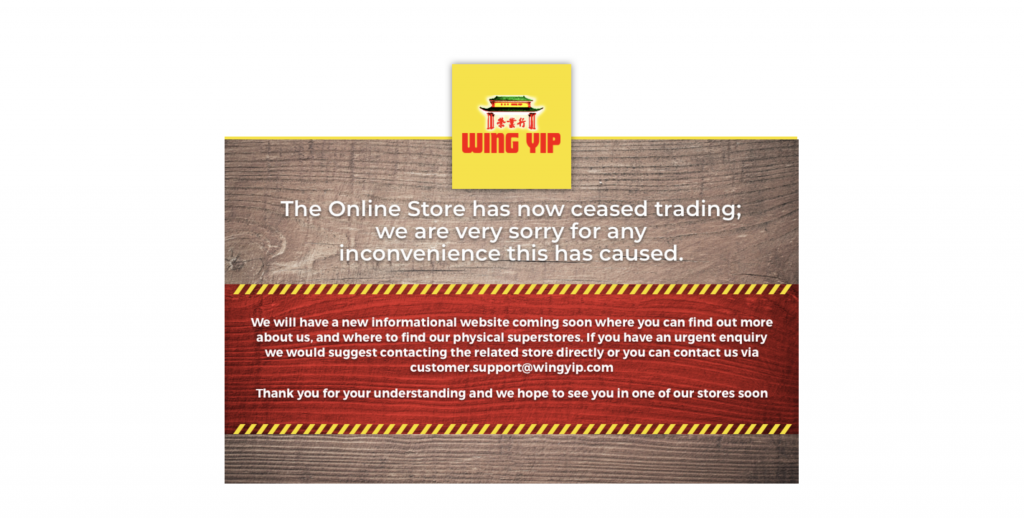 5 · Tian Tian Market
Tian Tian Market specialises in delivery within London, with deliveries starting at £45. The supermarket has a 10% off section, so you can always check the website, maybe the product you want to stock up on is on sale!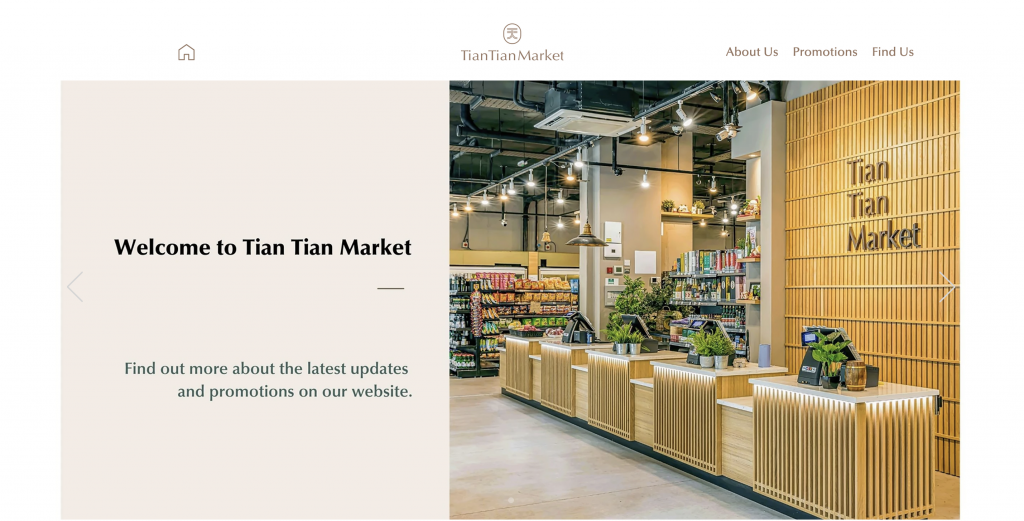 Words: Yurui Zhao | Subbing: Andreea Bejan