The Chinese Food Festival will be opening on 28th October at Bedford Square Gardens, bringing authentic dishes and a series of interactive cultural activities. The Hanfu experience, where visitors can try on the traditional Han Chinese clothing, is one of the highlights of the event.
This week marks the return of the festival for the first time after the pandemic restrictions were lifted. The three-day event will be featuring a food carnival, a craft market, heritage workshops, and immersive murder mystery games.
The traditional Hanfu is known for its exquisite gold woven fabric, luxurious embroidery, and dashing silhouette. It is not a costume worn specifically for festivals. Chinese people today can wear Hanfu at any time of the year, as a fashion trend of enbracing their national identity.
"We will be hosting Hanfu fittings and accompanying make-up and styling experiences to provide visitors with the opportunity to get closer to our cultural treasures," said Muyu, 24, a core team member of Yun Gui Hanfu, which is one of the participating brands in this event.
Taking inspiration from traditional Chinese culture, aesthetics and craftsmanship, while also keeping in line with the modern lifestyle inspired by local Londoners, is fundamental to Yun Gui Hanfu's business philosophy and design.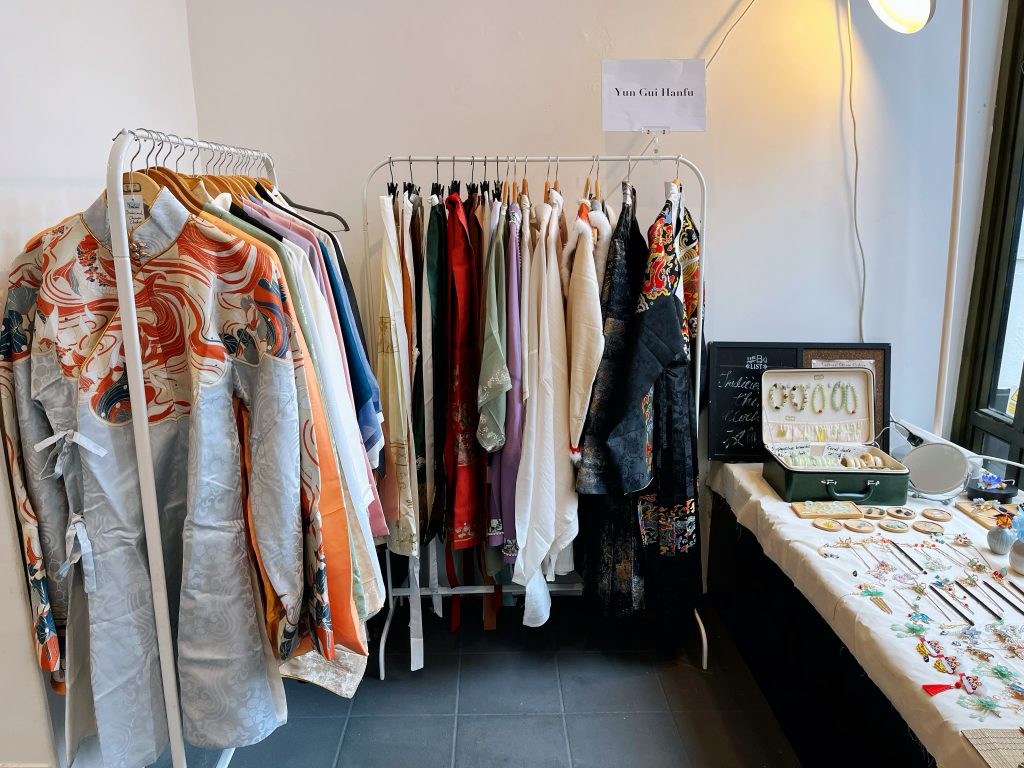 The main type of Hanfu that Muyu's team will be showing, renting and selling is the Mamian skirt.
"Hanfu was put in the spotlight after Dior's copying of a Mamian skirt pattern last summer," Muyu said. "We want to take this opportunity to showcase more of the beauty of our real traditional woven Mamian skirts."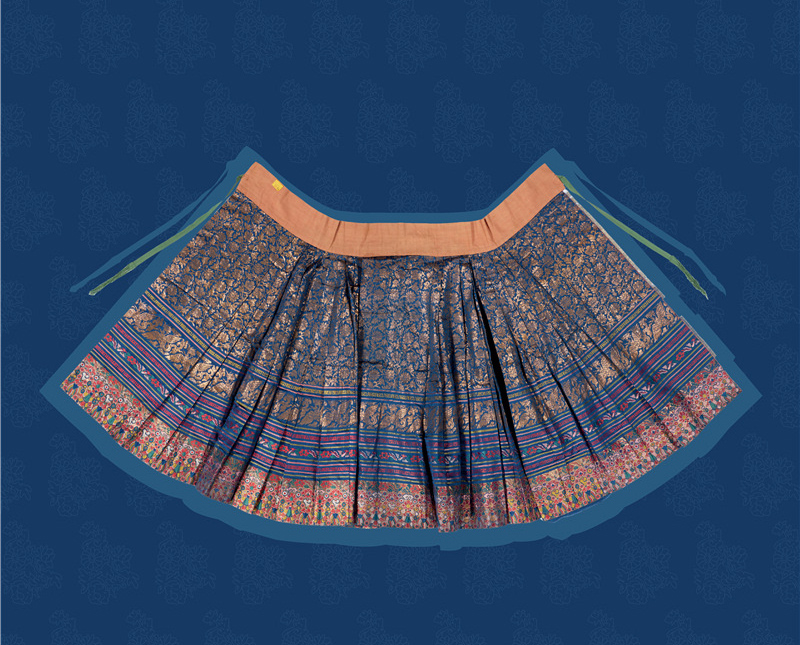 Previous festivals were mainly focused on dishes. This time Muyu clearly sensed the organisers' intention to combine food with more traditional cultural items.
"This is an encouraging step forward. Our cultural symbols deserve to be exhibited in a more diverse way." Muyu said.
Apart from the cuisine and Hanfu, folk music performances, classical dance and ancient Han Chinese costume plays will also take place.
In the workshops, visitors can learn Chinese tea ceremony, flower-wrapping and enamel jewellery making, which are all part of the classical Chinese aesthetic.
If you fancy enjoying this outdoor autumn festival, it is recommended to buy tickets online in advance. Choose a ticket to suit your preference here.
Words: Rui Liang | Subbing: Mathumithah Kandiah