Fitness is healthy at any ages. It doesn't mean that if you are in your 40+ you can't follow a healthy lifestyle. This is the period of time in your life when you can change your thoughts or perceptions and fight back with younger people. The main thing is to be young with your soul and body and age is only a number.
Read and follow 8 rules for fitness in your 40+ to keep you fit, strong and positive.
Advise/ask a doctor:
It is important in older age to pay attention to your health especially, this will prevent unwanted problems and complications. This is why before starting the training programme, do echocardiography and an electrocardiogram, including under load, consult a cardiologist. Check the pressure, hormonal background and condition of the endocrine system, the musculoskeletal system and your already established chronic diagnoses.
Look for a company:
The mood is people. The more positive like-minded people around you, the faster progress will come and training will be more pleasant. Many psychologists recommend classes in groups, and the whole world knows about the benefits of pairing classes!
Individual approach:
It's not a secret that people of the same age have different physical abilities. It depends on many factors of the body and past experience in sports. Even after a long break, an increase in muscle mass and an increase in strength indicators is faster for those who have played sports before. So, for the health state during training and not only, you must be the one who monitors it.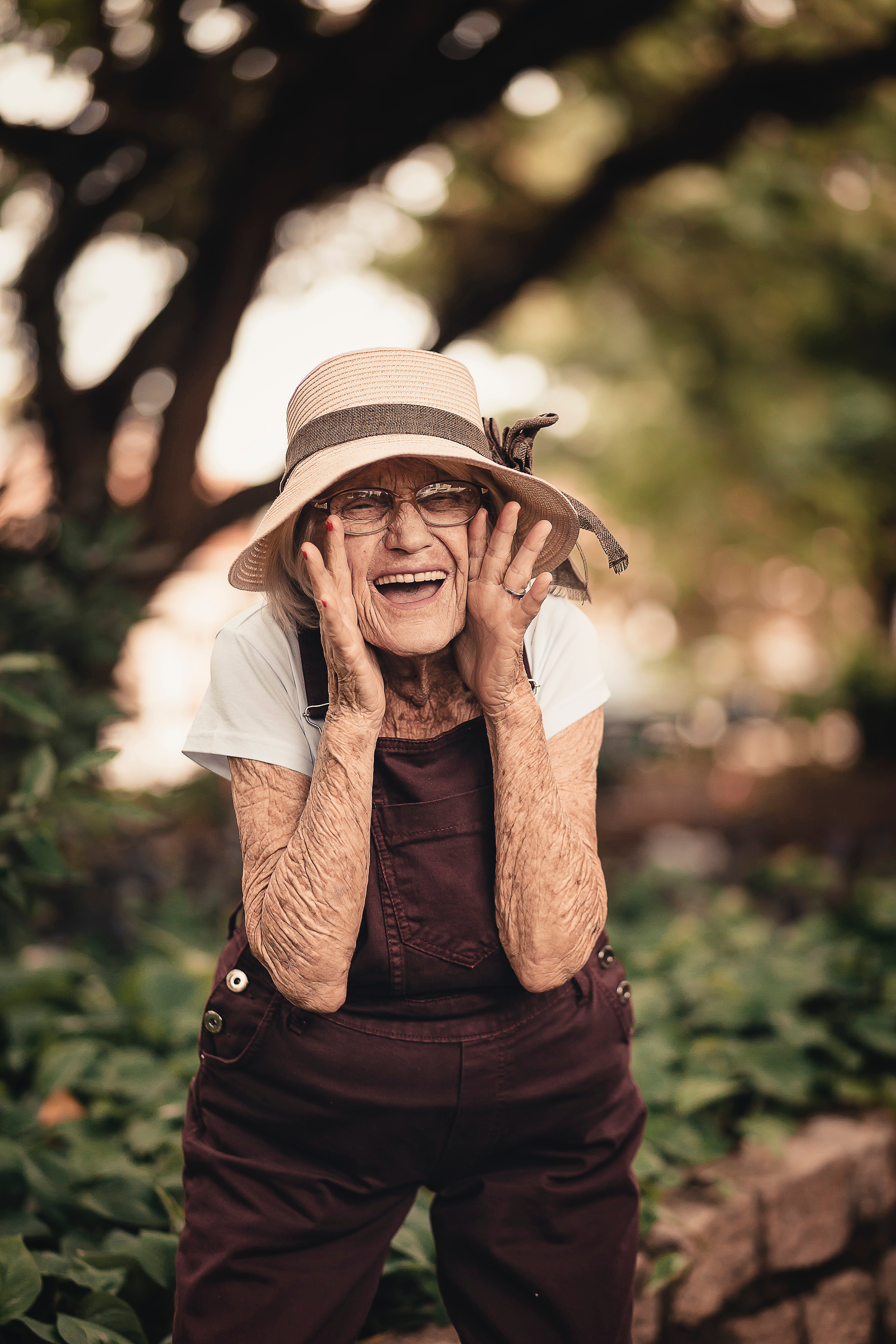 Balanced exercises:
Older people, like everyone else, equally need cardio training and strength training. There is nothing to be afraid of. A simple gymnastic marathon can be an excellent cardio workout, and strength exercises can be performed slowly and not at full strength.
Load the rating:
A great motto for fitness for the elderly is "Better often, but without overload." The recommended rate for training is no more than three times a week. Those who enjoy workouts lasting up to 30 minutes are best served daily. But to monitor the load, you need to use a heart rate monitor. If there are no contradictions to the heartbeat, the first 6 weeks of training allow a pulse of up to 130 beats per minute. Then you can do each exercise with a pulse of up to 150.
Fitness everywhere:
And in winter and summer, remember that fitness is not only what happens outside the door of the gym. Use the opportunities given by the time of the year to be engaged in nature. Regular walks, cross-country skiing, Nordic walking, all these sports and fitness can be practiced outdoors! The pedometer will help you a lot, you can calculate the load that is necessary for you and keep simple reports about the training.
What can't be done:
There are some types of loads that are used extremely rarely and only for those people to whom they are not contraindicated. These include jumping, deep squats, strong twisting of the torso, circular movements of the head, as well as power static load, aerobics and step. But, as we know, there are exceptions to any rules. Many fitness trainers and instructors use the step as a workout.
Be ready:
Falling for an elderly person is very dangerous. No one is safe from this. Therefore, everyone who wants to live an active life needs to develop concentration so as not to lose balance during fitness classes, you can do this in different ways: read books aloud, learn a foreign language, regularly perform finger exercises or yoga mudras. But this is a completely different story …
words: Xenia Puiu
Images: Edu Carvalho  and Immortal shots from Pexels