Winter is coming, it is time for hot pot. The temperature in London has dropped to 2 degrees celsius, and winter is on its way. Londoners can warm themselves up by visiting hot pot restaurants, such as Little Sichuan on Finchley road, Shuang Shuang and Ermei in Chinatown, or making hot pot at home.
Reporter: Yueer Wang   Sub-editor: Maria-Christina Chougkaeva
Walking passed Chinatown, several restaurants are already advertising their hot pots. That just shows how traditional Chinese cuisine is an indispensable companion for frigid days. Eating a hot and spicy dish during a cold day is much more satisfying than a cold sandwich.
Hot pot literally means a metal pot containing a simmering flavoured broth. The pot is often placed at the centre of a table and is surrounded by several plates of pre-cut raw ingredients. It is a common dish to eat in cold days, since its simmering stock brings a warmth into the room, and make you feel just like home wrapped in your blanket.
When it comes to making and eating hot pot, it is worth mentioning that it's not a typical dish that once served its ready to eat. People are supposed to take part in the cooking process, adding in the raw ingredients into the boiling broth and then waiting for it to be cooked through. It is like a special ceremony where people enjoy their hot food no matter how long it takes. In the Chinese culture, people would spend two or even more hours in order to share the pot with family and friends. It is more about the communication they would have with each other rather than the food. "It is a Chinese tradition to build relationships while chatting with others during a meal, and hot pot is a typical example," said Yanling Jing, the chef and owner of Little Sichuan. In other words, eating hot pot is more than a culinary experience, it is a social activity.
The hot pot culture can be dated back to the Han Dynasty, which is 2,000 years ago. During Qing Dynasty, around the 17th century, hot pot had become a common dish that every family would enjoy. Due to its popularisation, hot pot developed into dozens of variations in different parts of China by 1910's. Nowadays, those hot pots' flavours are welcomed by the local people in various regions. For example, 'mutton' hot pot is preferred by people in Beijing, 'mushroom' hot pot is popular in south-west China and 'pickled vegetable' hot pot is famous in the northern part of China. Yet the flavour which endears itself to almost every Chinese and are occupying the Chinese restaurant menus of London is 'spicy' hot pot.  It originated in Sichuan, the middle part of China, and the chilli along with the Sichuan peppercorn gives it that kick of spiciness.
Little Sichuan, a Chinese restaurant located on Finchley Road, specialises in cooking spicy hot pot. It offers a £21.50 per person hot pot buffet where people are able to add more than 20 ingredients to their broth. That includes beef, fish fillet, tofu, spinach and so on. "Hot pot is such an amazing dish, it allows people to eat whatever food they want in just one pot," said Jing, "that is something you won't see in western cuisine". Having been cooking for more than 30 years, Jing believes that "the key to an authentic spicy hot pot is red broth". It determines the flavour of the dish and influences the taste of the ingredients which are cooked in the broth.
The red broth is made of soup base and pork rib stock, and it takes at least three hours to make, according to Jing's recipe. Red chilli and Sichuan peppercorn are essential to the soup base as they offer the spicy flavour as well as the red colour. And the peppercorn is a Chinese species that creates numbness in the mouth, neutralising broth's spiciness to an enjoyable and aromatic flavour. Besides, Chinese spices, such as star anise and chilli bean sauce, beef dripping and pork stock are also very important. Jing's secret in making a rich-aromatic and deep-flavoured broth is using beef dripping, where the ingredients are stir-fried. According to Jing "it will absorb the flavour of the chilli and the Chinese spices". Once the soup base is ready, Jing will add the pork stock resulting in the red broth.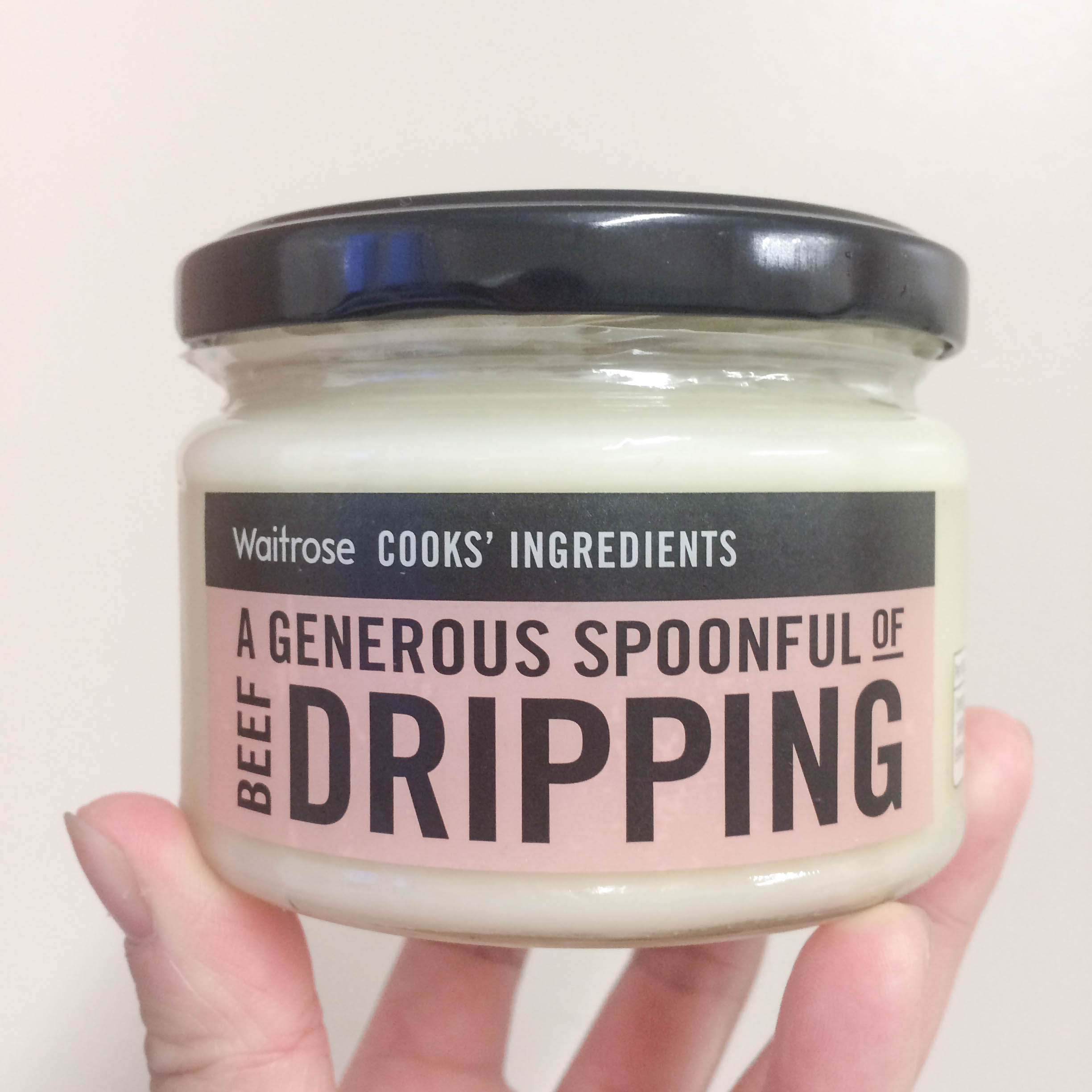 The ingredients to make broth are not found in local British supermarkets, yet they are sold in Chinese shops in London such as Loon Fung, SeeWoo. The stores also sell brands like Little Sheep and Hai Di Lao that offer soup bases that are already prepared and ready to use.
As for what to cook in the hot pot broth… Well the answer is whatever your heart desires. You can choose all kinds of ingredients whether its meat, seafood, vegetables or noodles, everything is welcomed by the boiling red soup.
The top three meat ingredients that are advised to choose from are pork belly, beef and lamb. They are usually cut into thin slices, which makes it faster and easier to cook. Yet tofu is usually cut into thick slices or cube, and the longer it stays soaked in the broth the better it tastes. One thing to remember, if using tofu is to not combine it with spinach. Spinach contains oxalic acid and it can influence the absorption of calcium contained in tofu.
After all the ingredients are cooked and the broth is ready, diners are recommended to dip the ingredients into a sauce of their choice. The dipping process complements the red broth's taste and cools down the food. There are variety of dipping sauce combinations and people can make them themselves. Garlic, ginger, sesame oil, vinegar, soy sauce, chives and coriander are commonly used to assemble a sauce. "A well-mixed dipping sauce will make hot pot taste even better," according to Jing.
It's that time of the year where the only thing that will keep you going out in the freezing weather is a bowl of hot full of flavoured broth…a spicy hot pot is a solution to keep you warm.
279C Finchley Rd, London NW3 6LT
64 Shaftesbury Ave, London W1D 6LU
6 Lisle St, London WC2H