England is set to return to local tier measures from December, 2 as the second national lockdown finishes, the question being asked is has it worked?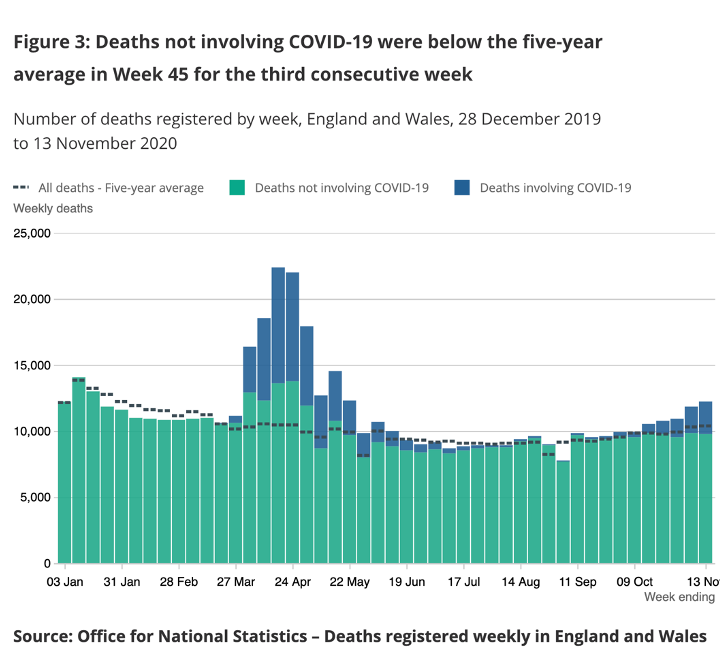 Governments all around the world have dealt with the COVID-19 pandemic by implementing lockdowns. This has raised questions within the scientific community and has started a movement of anti-lockdown protests all over the world. The World Health Organization has said lockdowns should be implemented as a last resort.
WHO envoy Dr. David Nabarro said in an interview: "We in the World Health Organisation do not advocate lockdowns as the primary means of control of this virus."
Hundreds of doctors from all parts of the world have been calling for lockdowns to end as they believe these measures will have a far worse effect.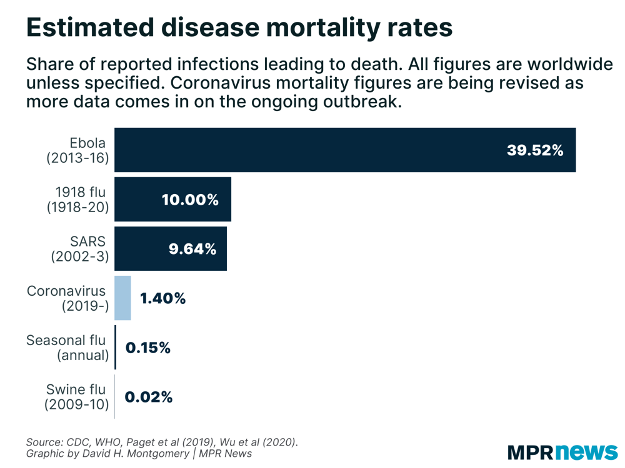 The hospitality industry and retail chains have suffered the worst – British pub Fuller, Smith & Turner PLC said that it has cut 20% jobs since the start of the year and have so far reported a £22.2 million pound loss.
The UK unemployment rate is currently 4.8%  having risen in the three months to September. Lockdowns have systemically destroyed millions of jobs and has forced independent businesses to close their doors offering little help to those that need it.
The damage that is being done to people's mental health's is truly horrific. Isolation is a very damaging thing for humans, this is because humans are social creatures. Isolation can lead to a variety of different health problems including depression, anxiety and low self-esteem.
Researchers have found isolation can in fact lead lower the immune response meaning people will become susceptible to illness.  London Ambulance Service are attending 30+ suicides a day due to the stress the lockdowns are causing people.
From the start of this pandemic, we were told not to visit our elderly relatives because we may effectively kill them. The Chief Medical Officer Chris Witty has recently said, that we should not be hugging the elderly on Christmas if we want them to survive.
'Don't do stupid things': Families warned not to hug elderly relatives at Christmashttps://t.co/I9FT2dX07f

3/6

— The Telegraph (@Telegraph) November 27, 2020
It is understood that isolation can increase mortality rates among older people. Care homes seem to have turned into prisons not letting anyone out unless for emergency medical treatment. A few weeks ago, a retired nurse tried to take her 97-year-old mother from a care home. For doing this she was arrested, and her mother was taken back to the care home.
The festive season will probably be quite miserable this year, families will be rushing to the shops on December, 2 in hope to find toys, Christmas food and many other festive essentials.
However, places like Kent, Derby, Sunderland and Bristol will look forward to yet another lockdown.
Those districts placed into tier three will effectively remain under house arrest- restrictions to be imposed will mean cinemas, retailers, theatres, museums, leisure facilities will have to close right before Christmas.
Most of these policies make very little sense and many scientists believe the cure is indeed far worse than the disease.
Words: Ryan Venables | Subbing: Grace Staley