Did you know drinking coffee can lengthen your life?
According to a study conducted by the JAMA Internal Medicine, those who consume eight or more cups a day are less likely to die early, unlike those who don't prefer the taste of the black beverage. Other research also says that coffee can actually be beneficial for your heart when having four or more cups a day.
As Christmas approaches, we suggest you take a closer look at London's independent coffee venues to make sure you meet the criteria of the reports.
Jacob the Angel
Neal's Yard is the perfect choice to make a start. This tiny corner of Covent Garden can get you into a Christmas vibe straight away. Jacob the Angel, a fresh star on London's coffee map fuels you with excellent coffee but also with their very own selection of homemade salad or pastries.
Paper & Cup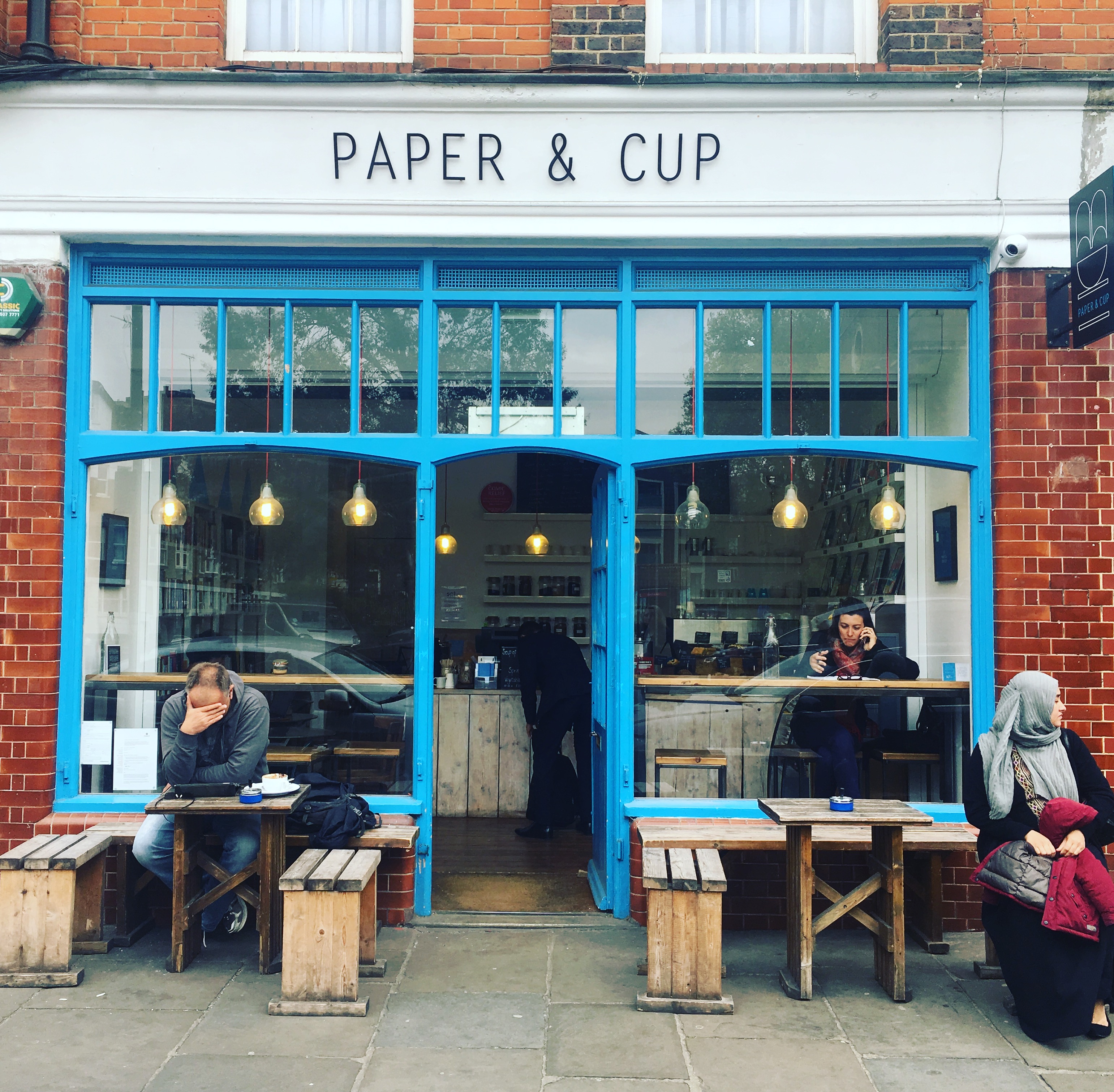 The local treasure of Shoreditch Paper & Cup has a traditional, turquoise exterior. It welcomes you into a cosy, warm coffee corner where second-hand books and artworks of local artists also available for sale.
Half Cup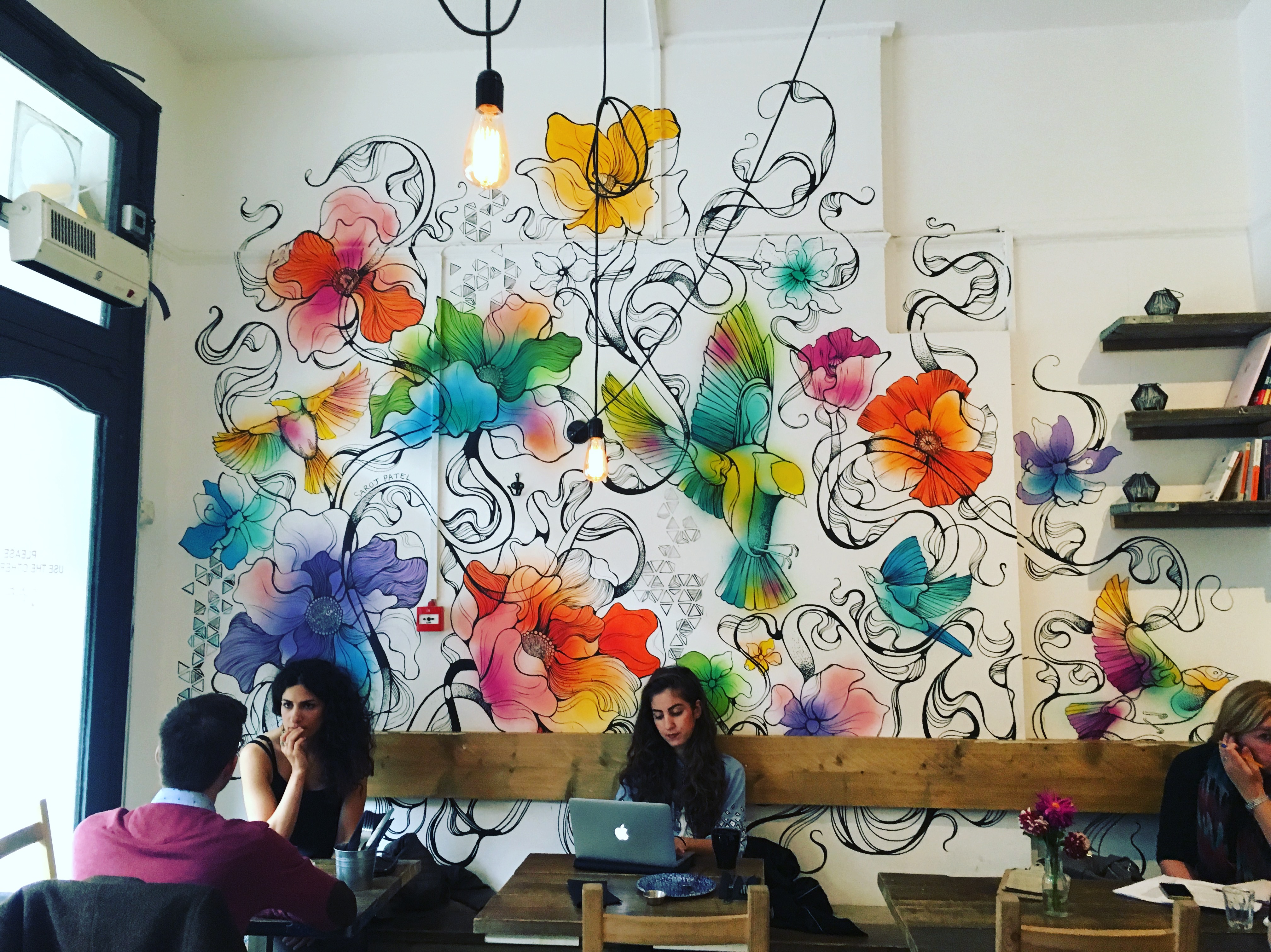 Half Cup at Kings Cross is just love for the first sight. The outstanding interior of the place is something that makes you keep coming back. You just wish the time would stand still, while you try their Acai bowl and sip the energising Turmeric latte on a windy, Saturday morning.
The Coffee Jar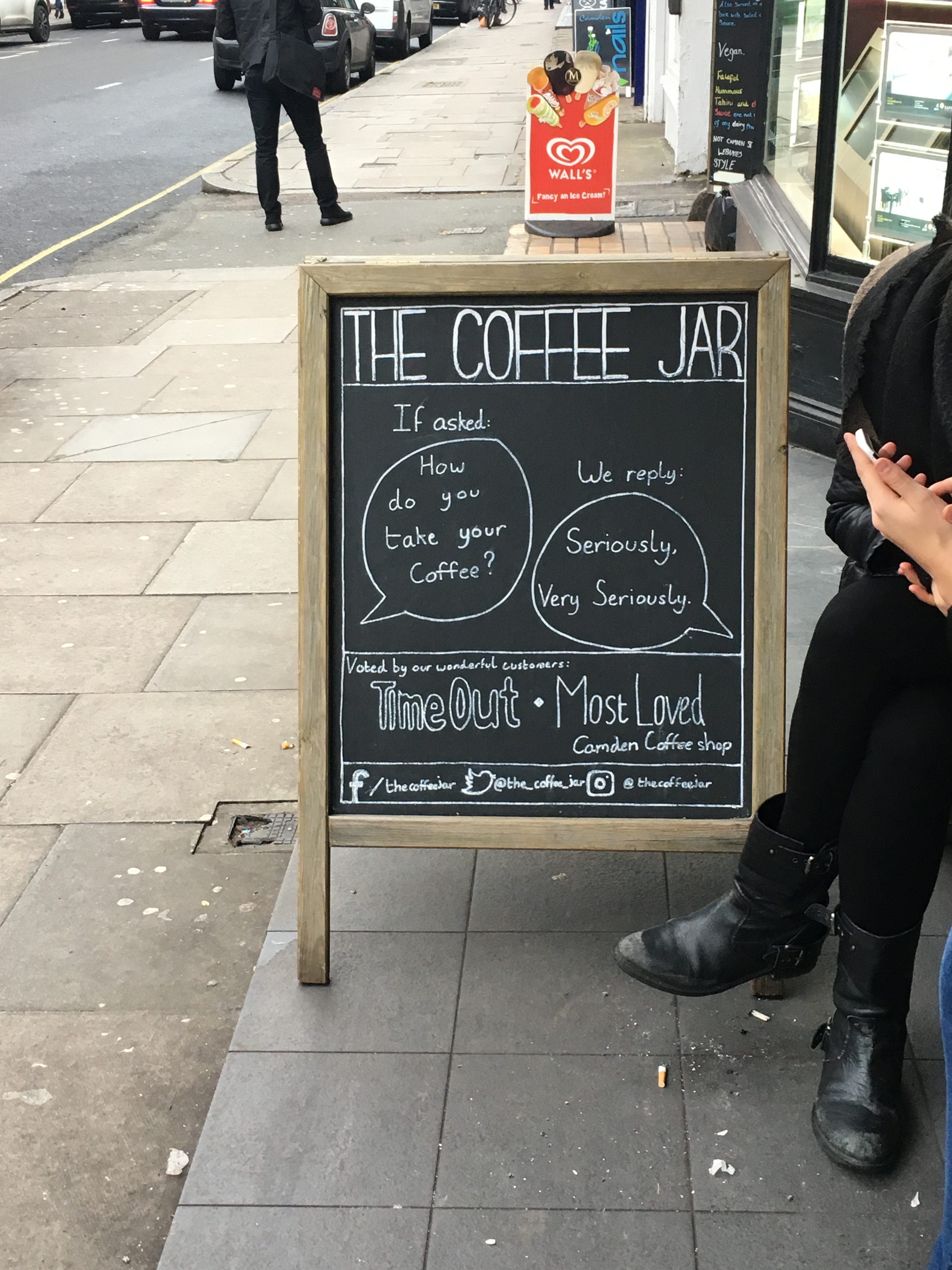 It is probably the tiniest coffee venue you can ever find in London, but the atmosphere and quality of coffee make up for the lack of space. It feels like you would drink coffee in your own kitchen. If you need proof, it was also voted by Time Out readers as the best coffee shop in Camden.
TAP Coffee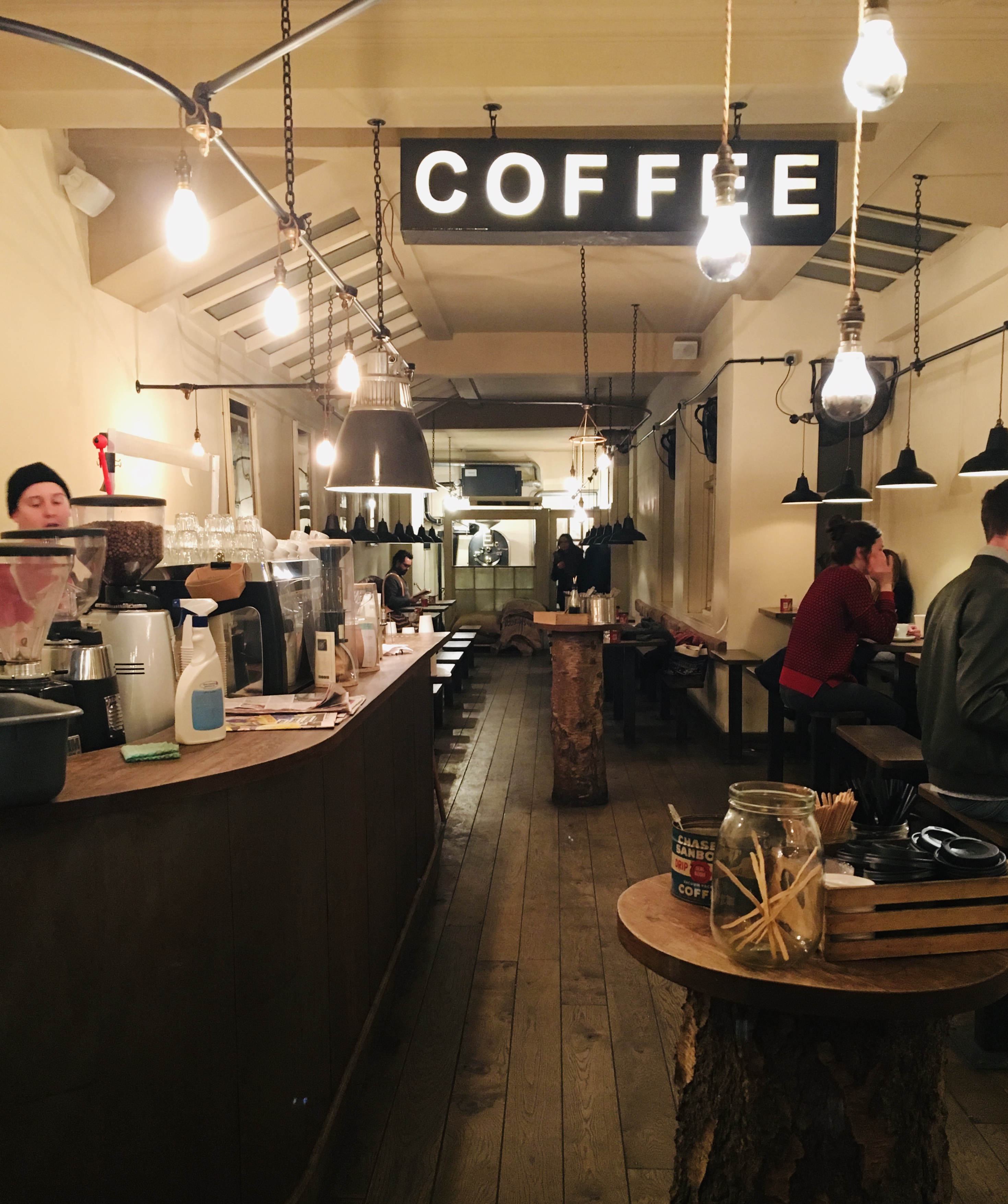 TAP coffee chains are just something different. The wooden, light-filled interior of the coffee workroom makes it look like a magical island where professional baristas are always busy making you the perfect cup of coffee.
Here are the five best examples why should you not join the queue and order a gingerbread latte if you'd like to immerse in the festive mood.
See also: Every day is Espresso Day in the UK
Music: filmstro
Words, Photos and Video: Boglarka Chamer | Subbing: Taylor Paatalo