A powerful figure in the Mediterranean culture, strong,dark as the night yet sweet as love. Turkish coffee is a very popular drink in the Mediterranean, Middle East, Balkans and North Africa. Consumed by men and women after a good meal or early in the morning it offers not only an enjoyment with friends but also health and beauty benefits.
Reporter:Maria-Christina Chougkaeva| Sub-Editor: Elitsa Grigorova
Turkish coffee has been very popular in Greece and people would enjoy their coffee with a cigarette or a biscuit for the ones that don't smoke. The history of coffee in Greece started from the years of Ottoman ruling. Greeks were introduced to the coffee while living in the Greek areas of Turkey, such as Trabzon and Samsun, until the early 60's. After the Greek people were prosecuted from Turkey, they stopped referring to the coffee as 'Turkish' and instead they would order it as 'Greek coffee'.
These two cultures have many things in common when it comes to food, yet the procedure of making them and the final taste defines each culture.
When it comes to the Greek version of coffee, it is more light to it's' colour without any flavourings or herbs, whereas in most places of the Middle East it is mixed with cardamom and other herbs.
Apart from just enjoying a hot cup of coffee that offers stimulation and energy, it also offers significant health benefits due to the antioxidants it contains.
It is also a key ingredient for beauty secrets that have to do with the face, skin and hair.
More specifically, these are the four key benefits that the sediments from the coffee have to offer.
1.Reduction of cellulite.
Unfortunately there are no products in the industry that help get rid of the common problem women have, yet there are some that reduce it. But surprise, surprise! so do the sediments of the 'turkish coffee'. Once mixed with a little bit of honey and ginger extract you get a soft scrub, which can be used in circular motions on the affected areas.
2.Peeling
Peeling is something everyone does once or twice a week and it is important for the skin to remove all the dead skin cells and produce new ones. Regular peeling can reduce blemishes and scars from acne and improve the texture of your skin. In order to create your own peeling mixture, simply use a little bit of extra virgin olive oil with the sediments and on a wet body just softly rub it in, focusing on areas you think need more help.
3.Puffy Eyes
The skin around our eyes is very sensitive and the puffiness around them may lead to wrinkles, which women don't need. The use of the sediments can help remove the puffiness and refresh the skin.
4.Black circles
The caffeine the coffee contains not only will remove the black circles under our eyes but it will also reduce inflammation and the puffiness that normally come along with black circles. All you need is the sediments, which you apply around the eyes and keep it on for 15 minutes. After that you rinse and you are ready to go.
Another thing Turkish coffee offers is fortune telling. Many people don't believe it and consider it nonsense but a lot of women have a special gift. The gift of reading the coffee cup. It has become a normal thing women do when they get together. It is said that while drinking your coffee you concentrate on something specific and once you finish it you swirl the mixture and spill it on a plate and leave the cup to dry. After a few minutes, when the sediments of the coffee dry, the woman picks up the cup and reads it.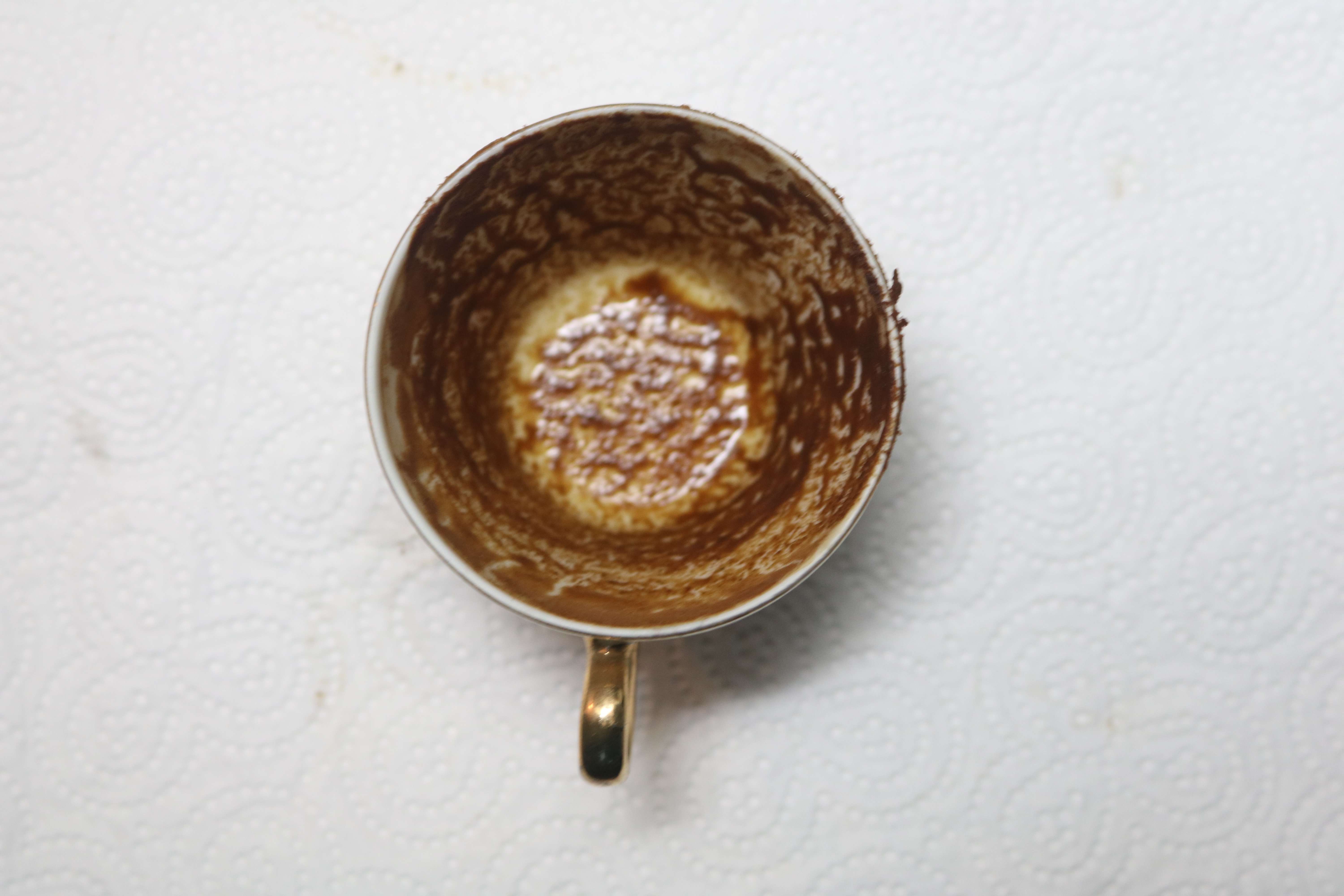 Eight out of ten  people have said that most of the things they were told have come true or have happened.Which is scary but at the same time very interesting.
Even though the Turkish coffee is well known in the Mediterranean, it is not that known in other countries such as London. But that does not stop you from trying it yourself, as London has a few places where you can try the cultural heritage of Turkey.Since it is not that popular most of the cafes that serve it are owned by Turkish people. There are many Turkish cafes in North London, that offer you the chance to sit and enjoy your coffee in a very good price but also places in central such as Carpo.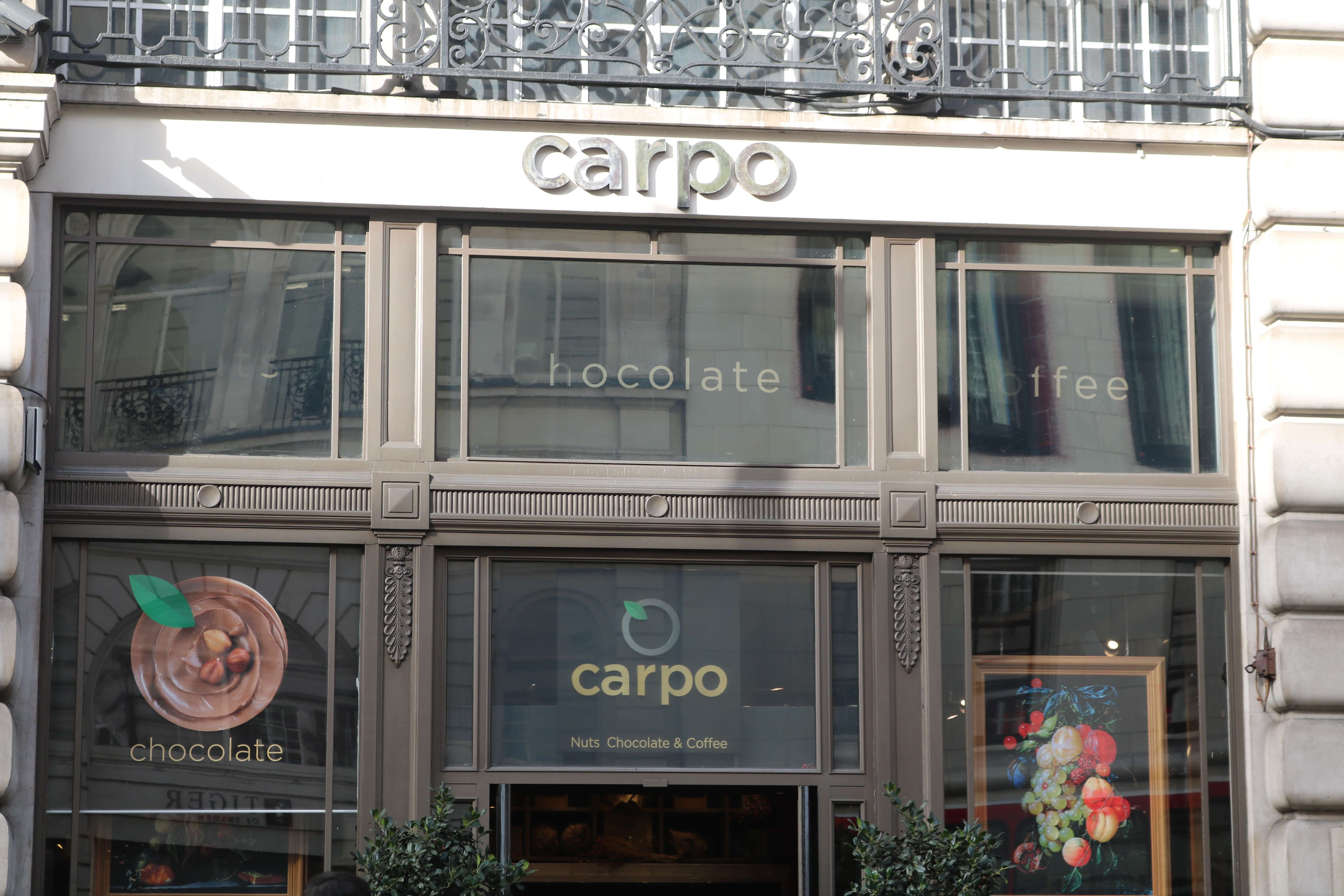 Carpo is a cafe in Piccadilly Circus, that is owned by a Greek couple who opened the cafe targeting Greek consumers in London. But due to their quality of coffee and excellent customer service they opened another branch in Knightsbridge. Today they have customers not only from Greece but from around the world, especially from Middle East.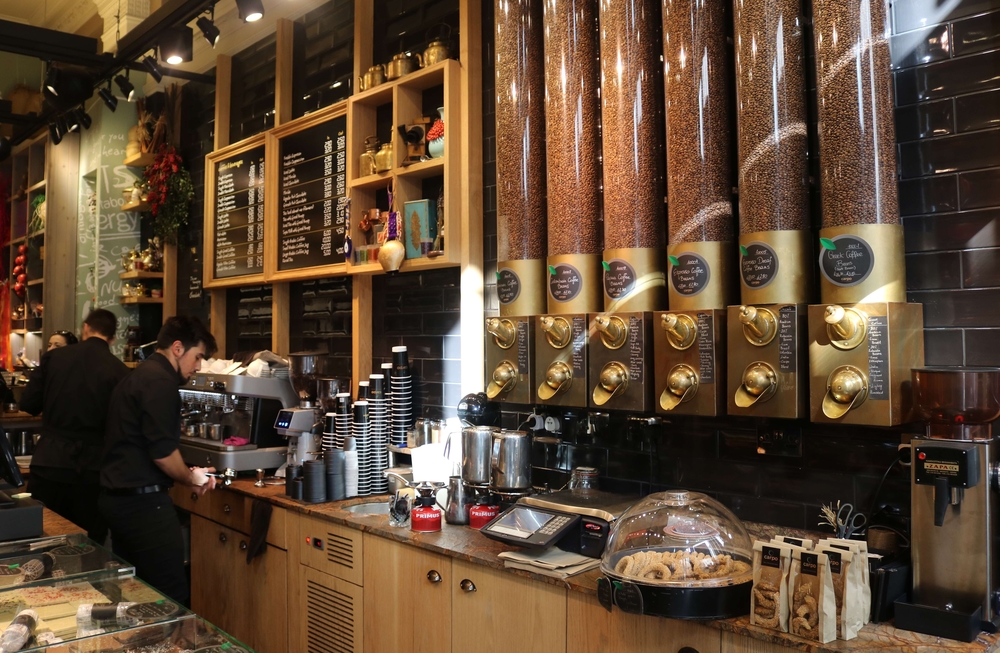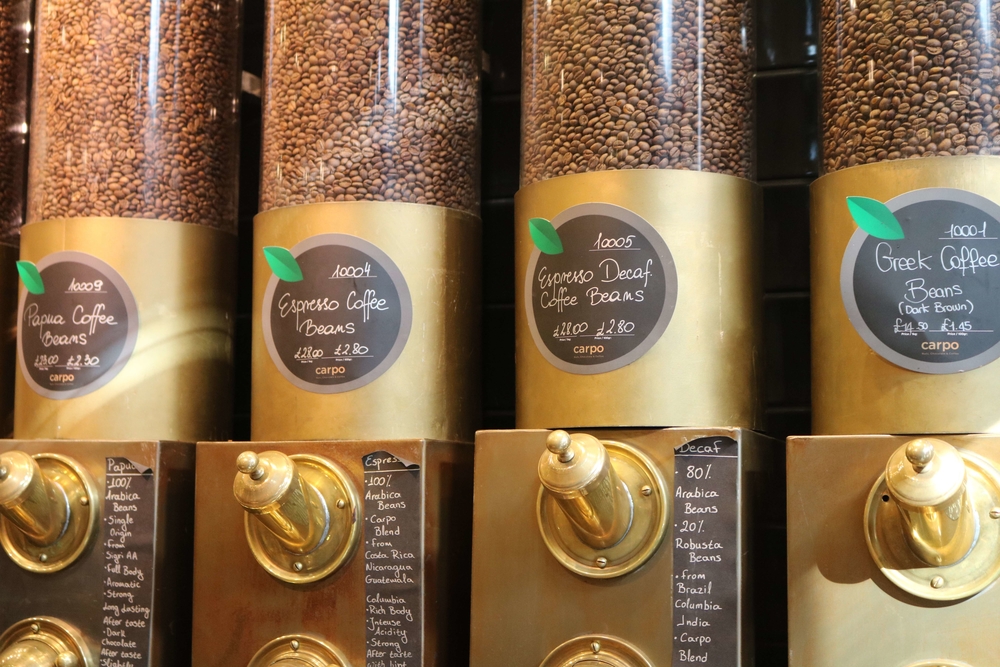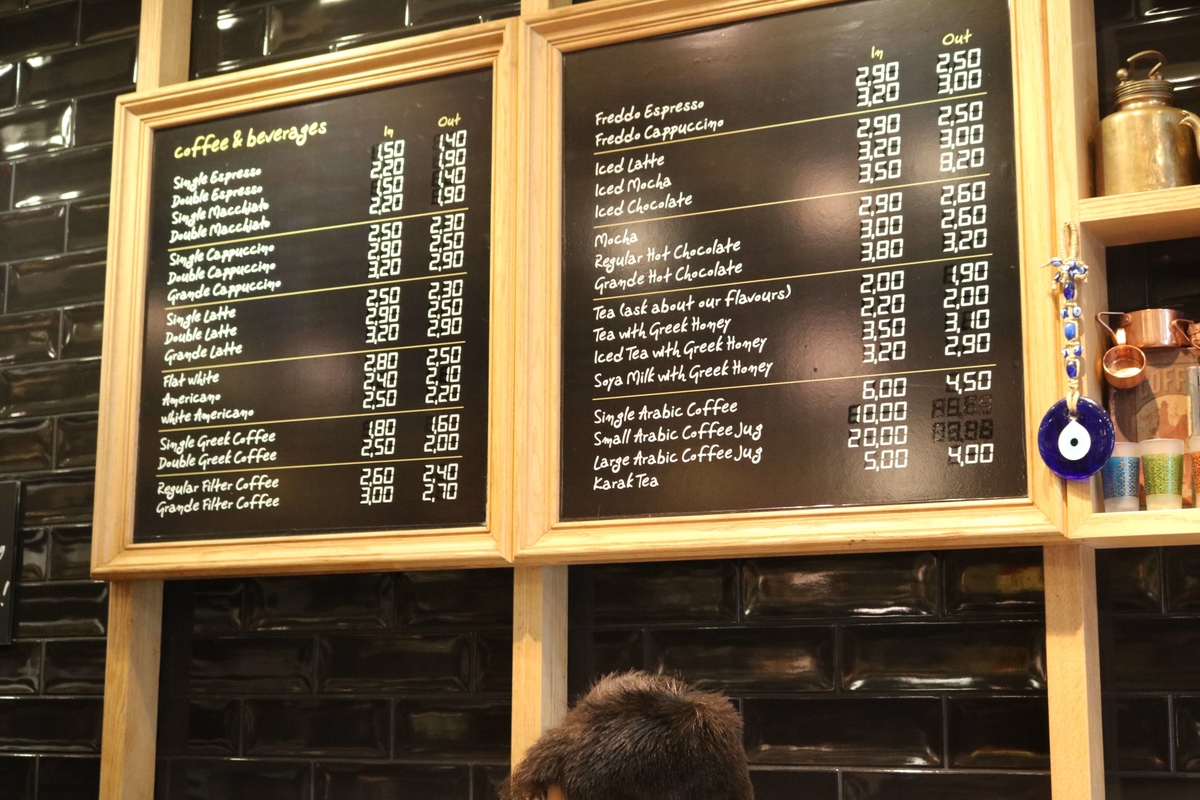 Yet if you are not a fan of going out and enjoying your coffee and you rather stay home, that does not mean you can't enjoy it. Turkish coffee is easy to make, yet at the same time a little bit tricky.
The most important tool for the preparation of the coffee is the coffee pot, in which the mixture that contains water, grounded coffee and sugar(which is optional) gets almost to a boil before taking it off the fire.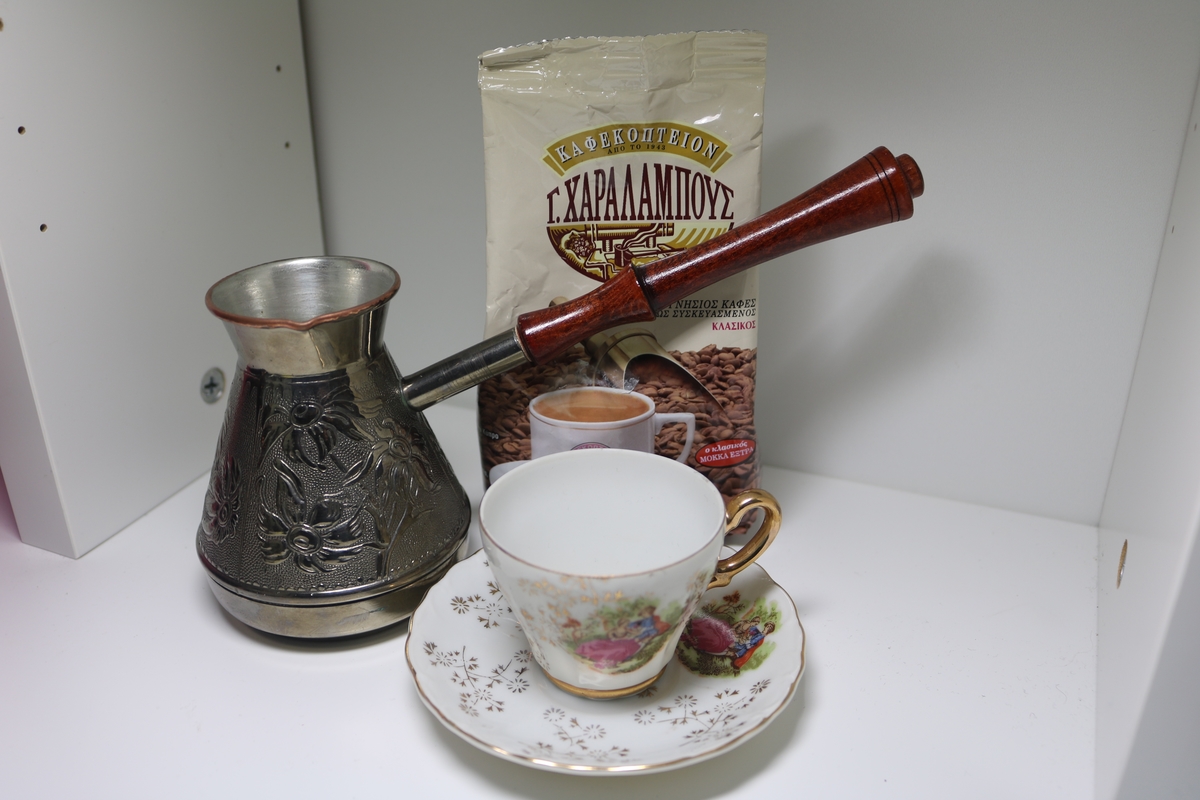 Here is how you can make your own delight …..
https://www.youtube.com/watch?v=NDNIQlyI8nU%20
The key to the perfect dosage is the cup itself, which should be 80-90 ml.
A normal/medium coffee is  where one full teaspoon of coffee and one teaspoon of sugar. Yet if you want it sweet you would add 2 teaspoons of sugar.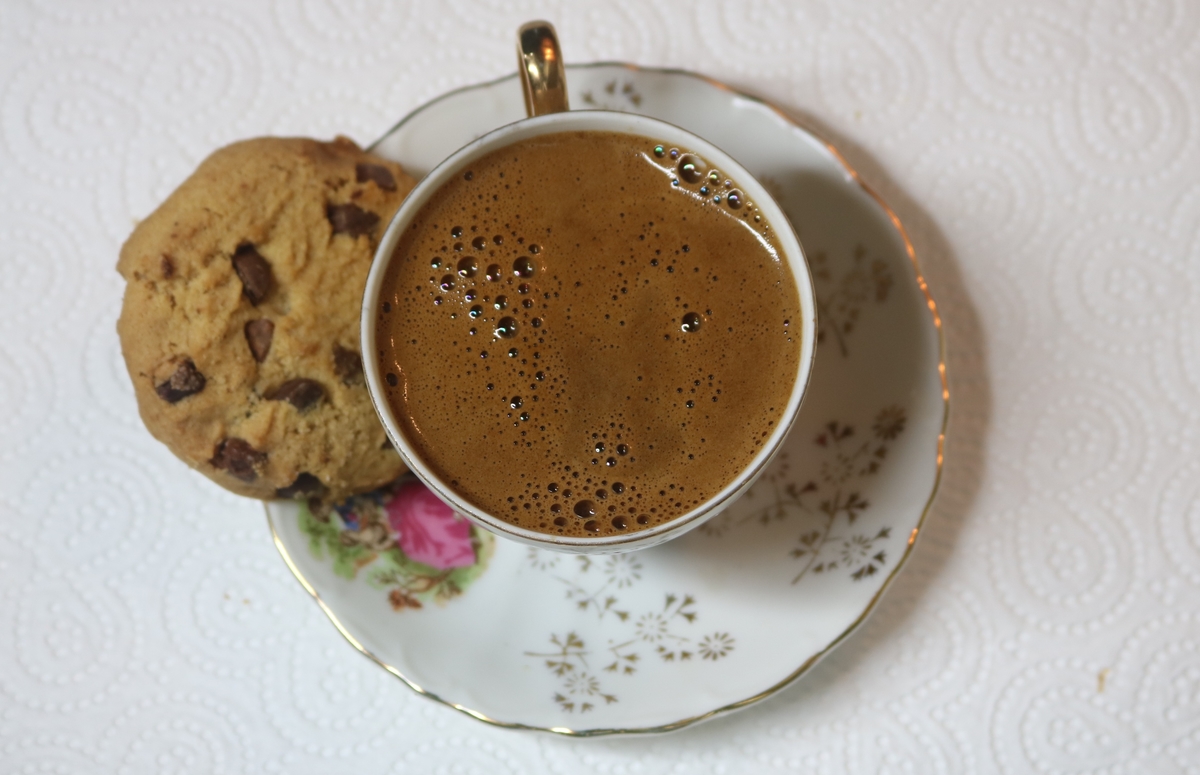 The success to the perfect coffee is all about the thick foam or cream it creates on top. Enjoy…