Religious hate crime has risen by 40% in England and Wales – and more than half is directed at Muslims. A writer, who wishes to remain anonymous, agreed to be interviewed by the Voice of London; her family are among those who have faced Islamophobic discrimination, even though they do not actively practice any religion. But discrimination found its way in.  
Her husband is of Sudanese heritage, and they have two young sons together. They live in a rural, coastal community, which she describes as "one of the least diverse places in the UK." Here, she says, they are in the minority as a mixed race family.
During a phone call with the Voice of London, she started sharing her story "when you come up against something like this, it's shocking because you don't expect it to happen." For the full story, listen below:
She also agreed to share the screenshots she took of the posts with VoL: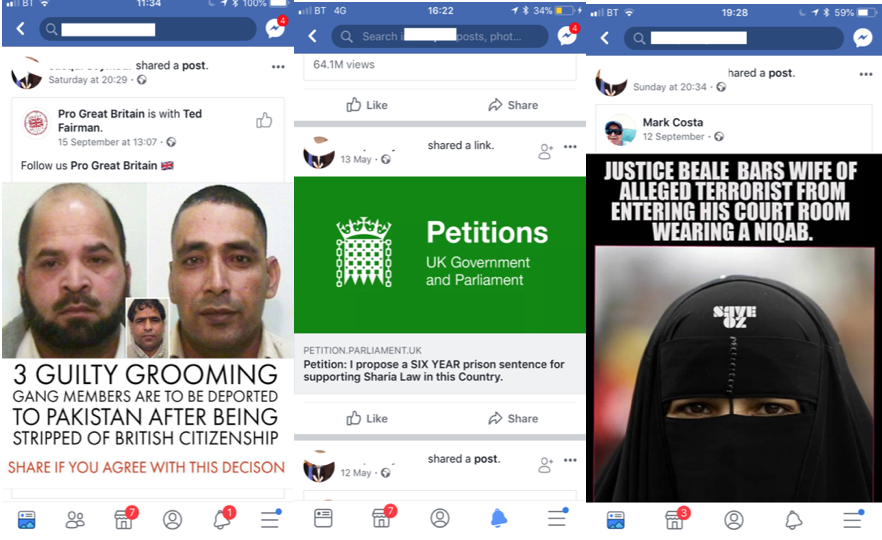 After realising the severity of the situation, the family contacted the Equality Advisory Service and told them the story. Although they agreed that it was religious discrimination, it was too late to pursue it under the Equality Act 2010 which states that you have to take legal action within six months of the last date of discrimination.
They were seven months out. Surely there shouldn't be an expiry date for discrimination.
The following statistics were released by the Home Office in October 2018, showing the increase in religious hate crime from 2012 until 2018. Home Office released these statistics:

And over half of recorded religious hate crimes were targeted at Muslims with 2965 offences.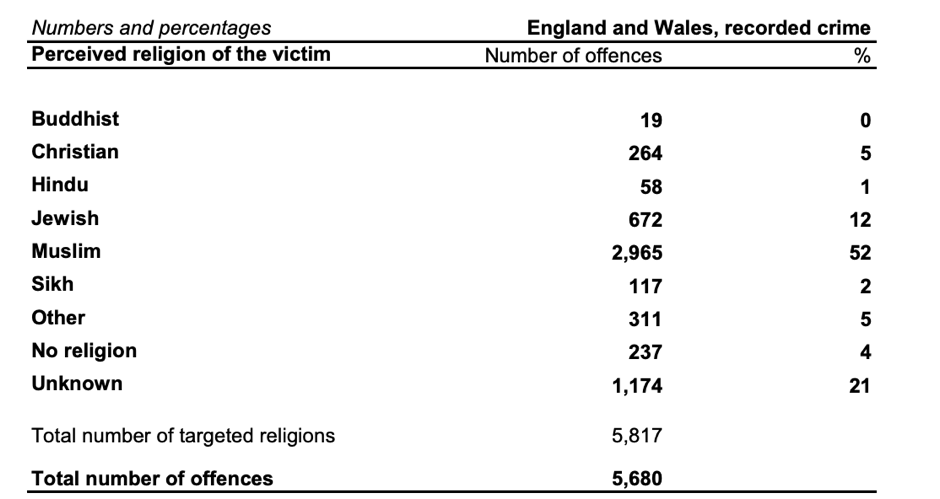 IMPORTANT NOTE: The Voice of London stands for representing diversity and different voices. Therefore, we have reached out to multiple religious organisations such as The Jewish Chronicle, CST, ISB, Quilliam and the Sikh Society for input or insight into religious discrimination; however, there was no response. VoL also tried to reach out on Twitter and Facebook for others willing to share their story, but that was equally unsuccessful.
Related posts:
Faces of discrimination: "They assume because I'm black, I can't be in a senior role"
Background Music provided by Free Vibes: https://goo.gl/NkGhTg The End by Day 7: https://soundcloud.com/day7official/t… Attribution-NoDerivs 3.0 Unported (CC BY-ND 3.0) https://creativecommons.org/licenses/…
Words and audio by Noura Abou Zeinab | Subbing by Teodora Agarici