In this piece, you will learn about the sales growth of the three most popular delivery platforms: Deliveroo, Uber Eats and Just Eat, and what eating options young Londoners fancy the most.
The period between July to September 2021 has been exciting for Deliveroo, as their sales increased by 59 per cent in the UK and Ireland, according to the Guardian.
Even though restaurants are welcoming customers again, people are still tempted by Deliveroo, as its successful partnership with Amazon allows all Prime members free delivery for orders over £25 that "doubled members of its premium subscription service," reported The Guardian.
Despite the coronavirus restrictions, Deliveroo gained 35.8 million orders in the third quarter in comparison to 22.6m in the equivalent time last year.
With its global sales, Deliveroo reached "74.6m orders, up from 45.4m, a 64% rise," said The Guardian.
In contrast, Uber Eats' orders increased by 28% or $1.7bn worldwide on the previous year.
According to the Evening Standard, in 2020, Just Eat gained up to 76% or £135m of sales over last year in the UK alone, and predicts to achieve "45% order growth" globally by the end of 2021.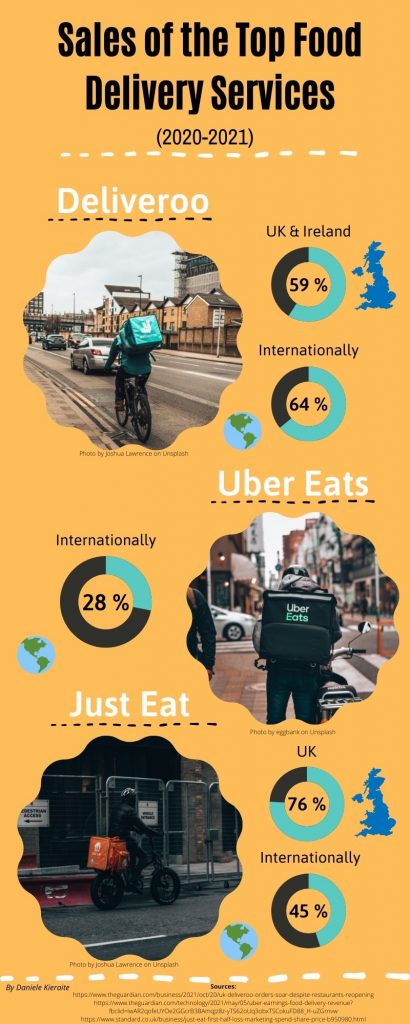 The Voice of London asked young Londoners' opinions about their eating habits and delivery services:
Jadi Yo, an international student from China, said that they prefer homemade food, but they tried food delivery services as well. "I have used Uber to order some food. It's good to use and has many food (options) I can choose."
Young woman Katie prefers ordering food to her home because it's more convenient. "You get to be in your own space at home, a bit more comfortable." However, Katie is a fan of Deliveroo services. "I really like their service, the drivers; you always know where they are. If there's an issue, they can always send you a message; it's really useful."
Another young person, Millie, says that it depends when she will order food to home and when she will eat out. "Sometimes I prefer ordering food, cause you don't need to go out. But going out is also nice when you go with your friends and socialise." Uber Eats is Millie's favourite food delivery service. "It's the one that I have."
On the other hand, some young Londoners like Tiaga and Noria still enjoy more eating out than ordering the food at home. "For the experience, mostly," says Tiaga. "I don't actually use any of them (delivery services). It's just easy to go out and buy groceries and good stuff", says Noria.
Moreover, these five young people revealed their favourite eating spots: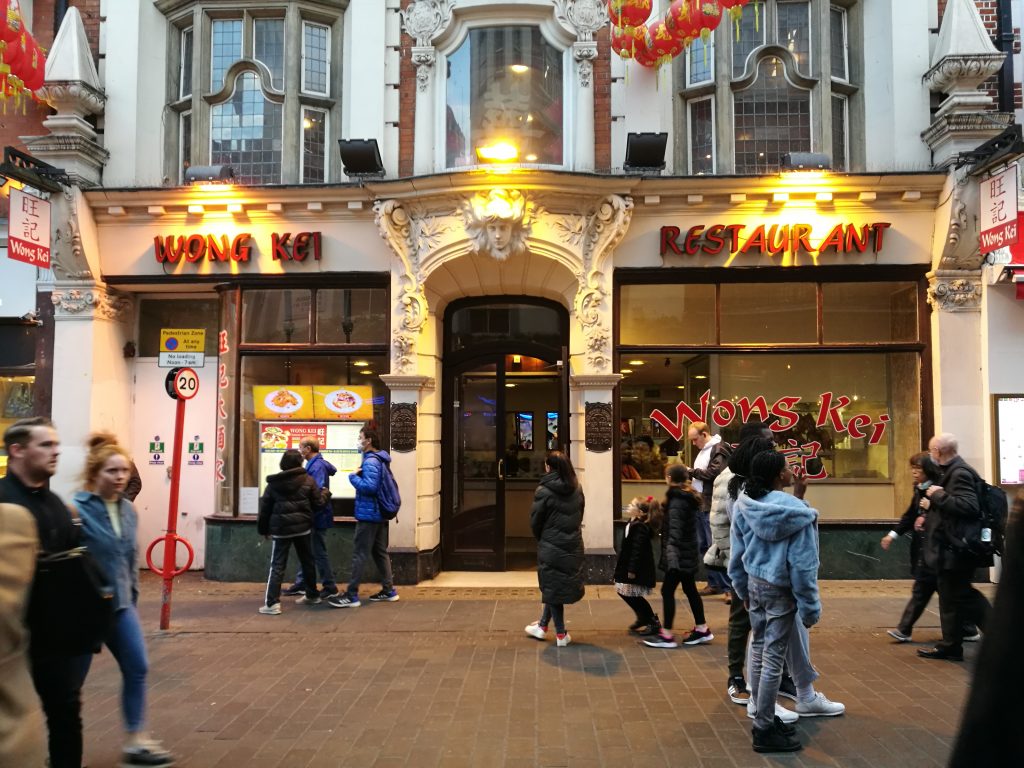 "Once famous for its impersonal level of service, Wong Kei has been a Chinatown favourite over the years for locals and visitors alike," says Wong Kei's official website. Wong Kei tempts customers with Cantonese food options like Stuffed Bean Curd, Roast Duck, Char Siu (barbecued pork) and offers plenty of sweet-and-sour dishes as well.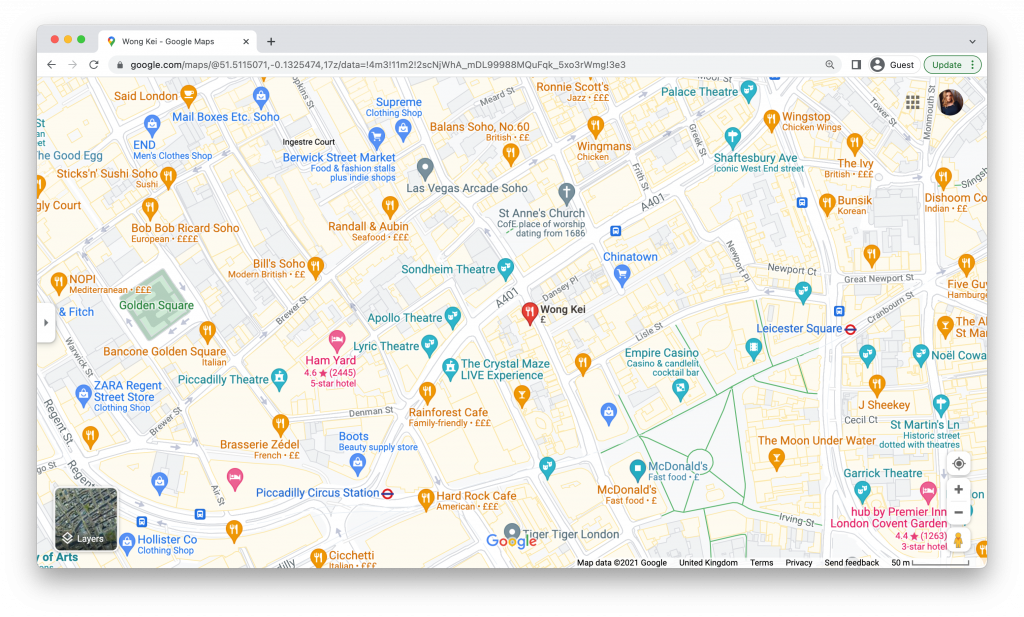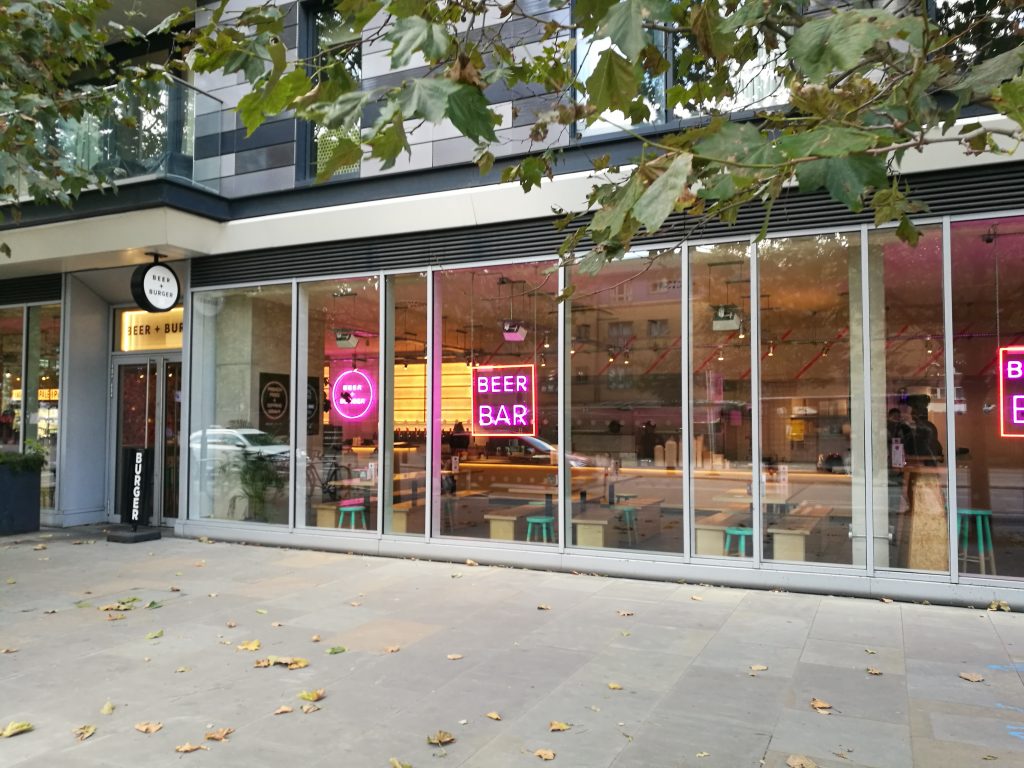 "We're home to one of the biggest and best craft beer ranges in London," claims Beer + Burger. This restaurant is a family-owned business that has over a hundred beers to pick from, both in cans and on tap. If you love inexpensive, good quality burgers that make you full, visit Beer + Burger ASAP!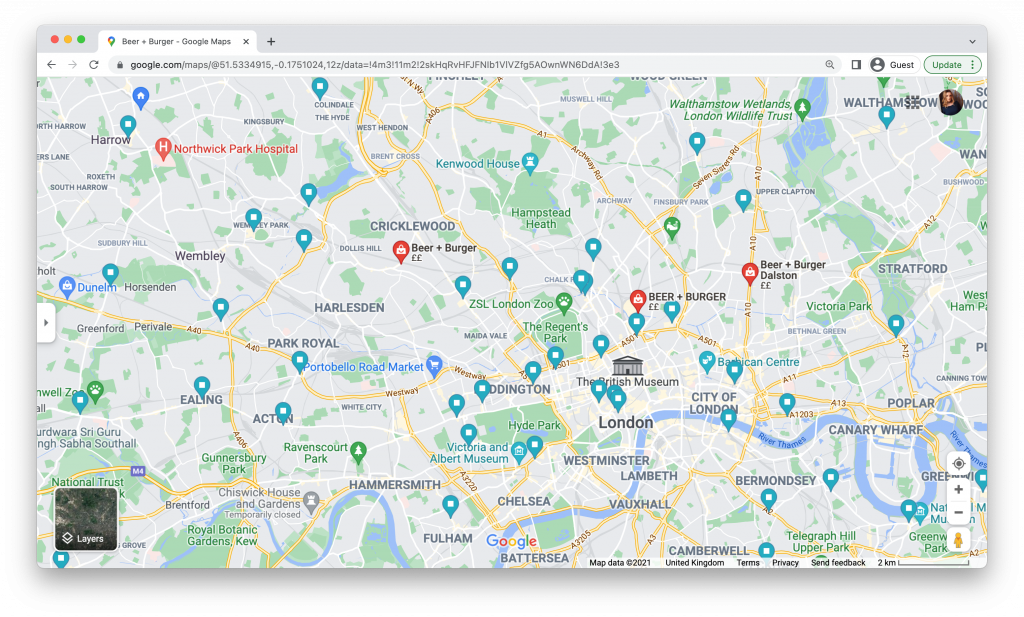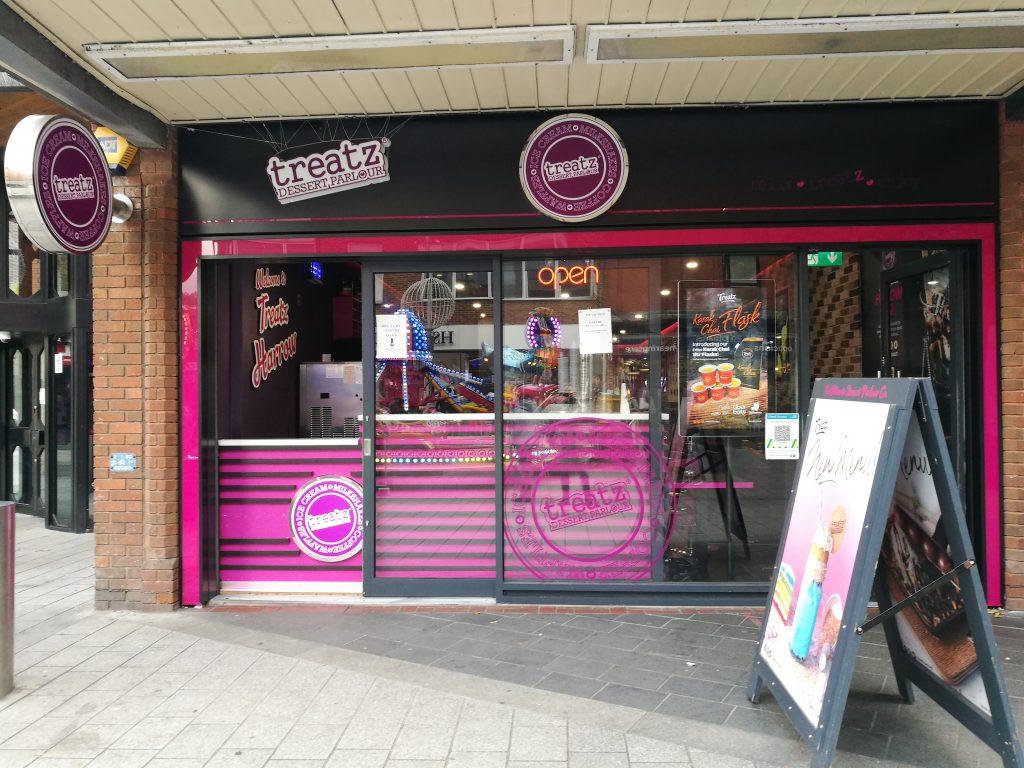 The London Treatz franchise is a perfect addition to the list of places to indulge, as hand-crafted, various kinds of delicious desserts await.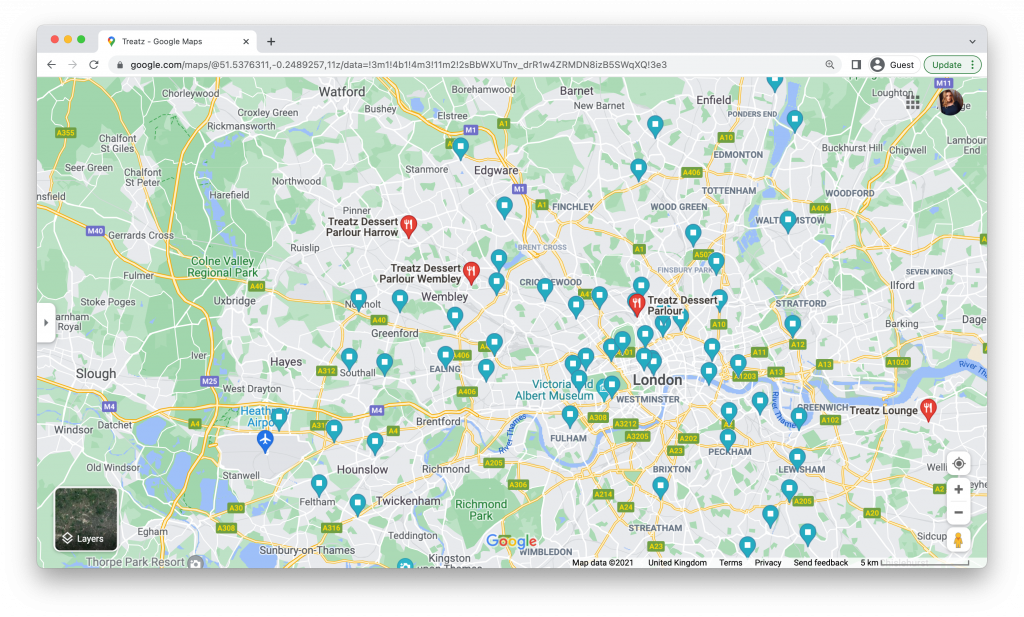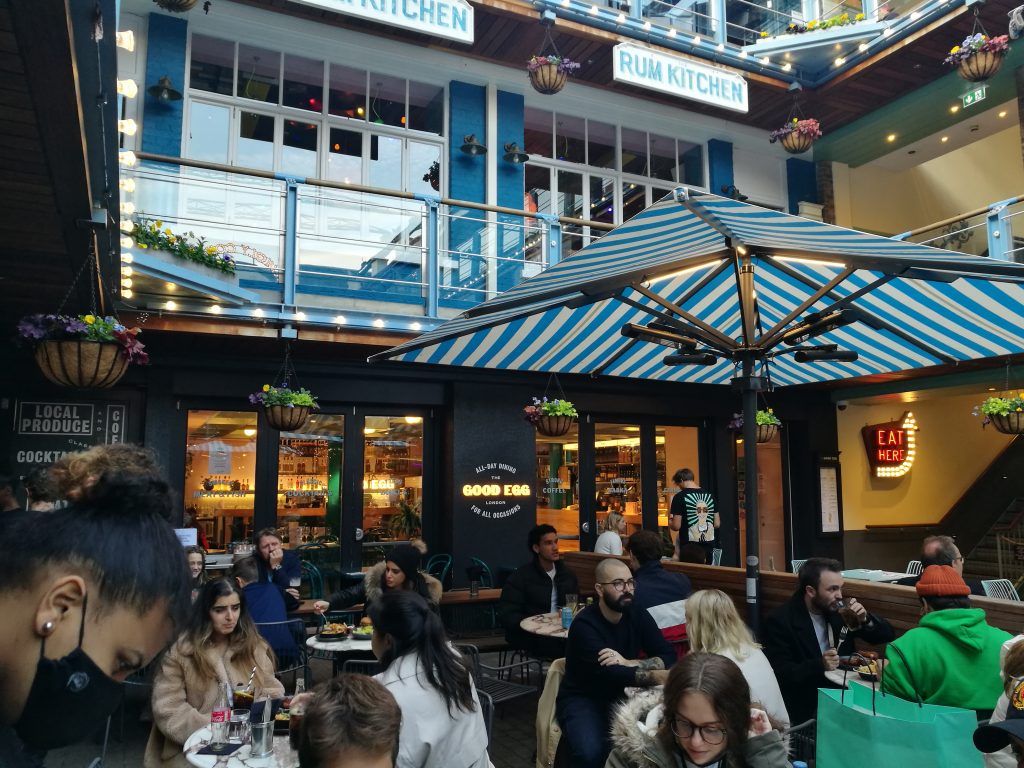 The Good Egg brings flavours of the Middle East, as its co-founders revived the tastes that they used to enjoy while growing up. The dishes consist of Tel Aviv, North America and even Brick Lane flavours.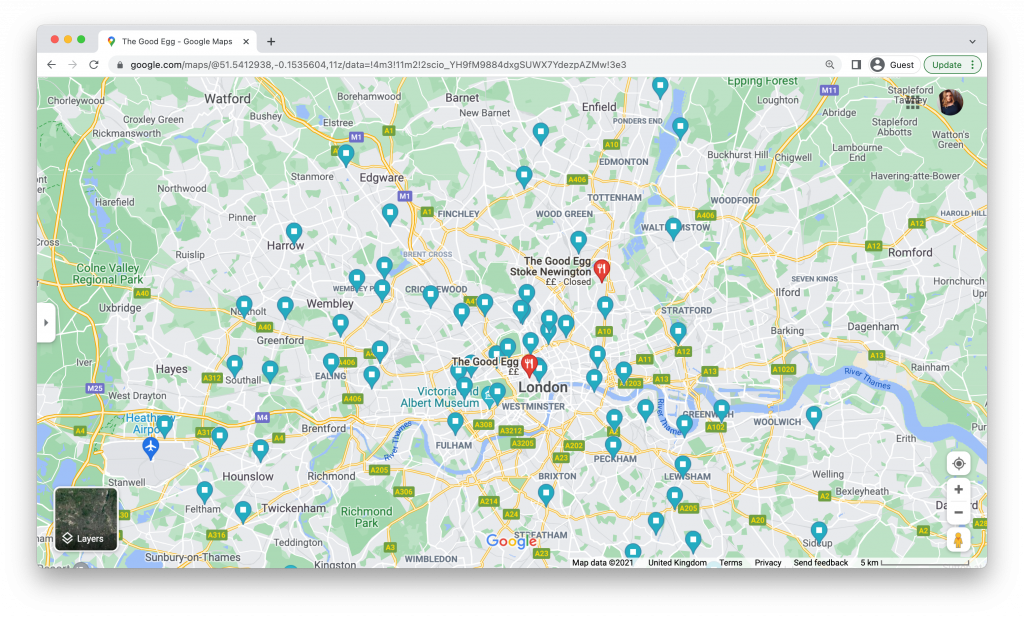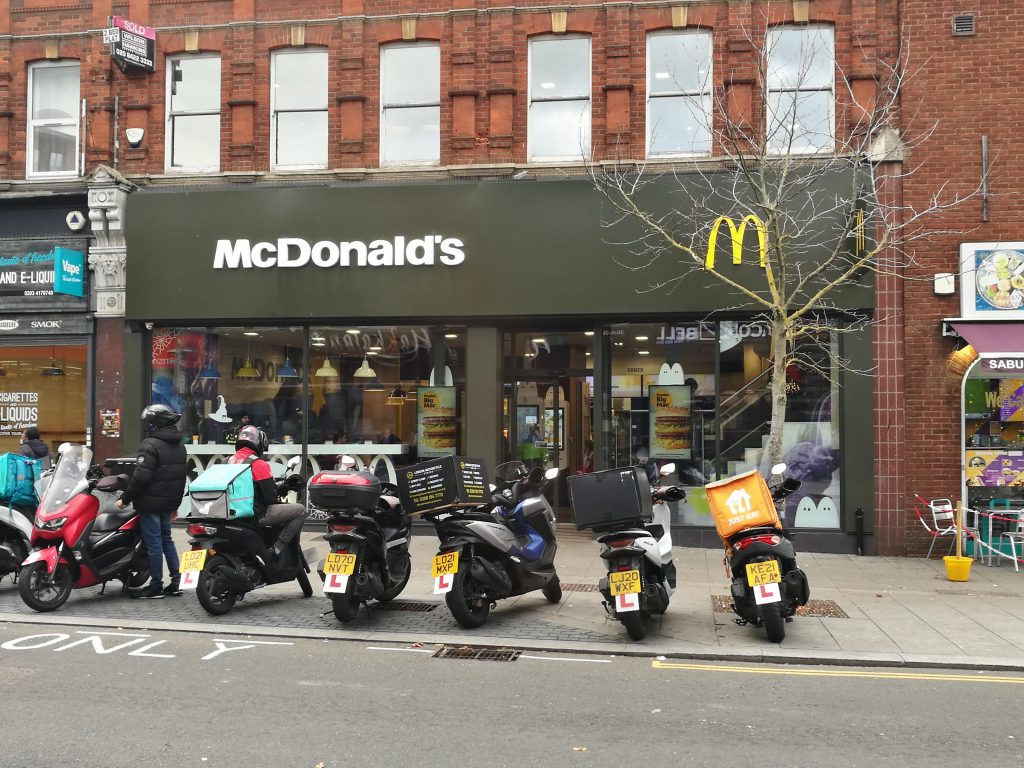 Probably everyone at least once in their lives had their meal from classic McDonald's. Whether that was back in the good old childhood days, or coming there as an adult, no matter where we are from, we all know how McDonald's tastes like.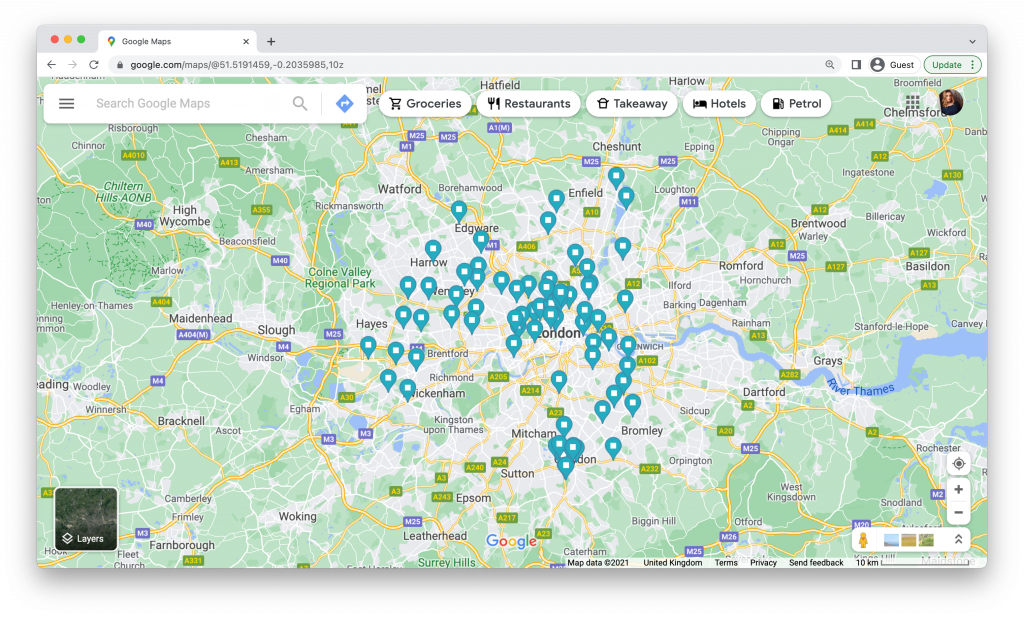 Despite breaking the sales records, Deliveroo is not the top food delivery choice among our interviewees, which shows that statistics don't always apply to some people.
Words: Daniele Kieraite | Subbing: Peter Trythall