The brand new event in the swimming season is heading to the London Aquatics Centre this weekend, and it is one not to be missed.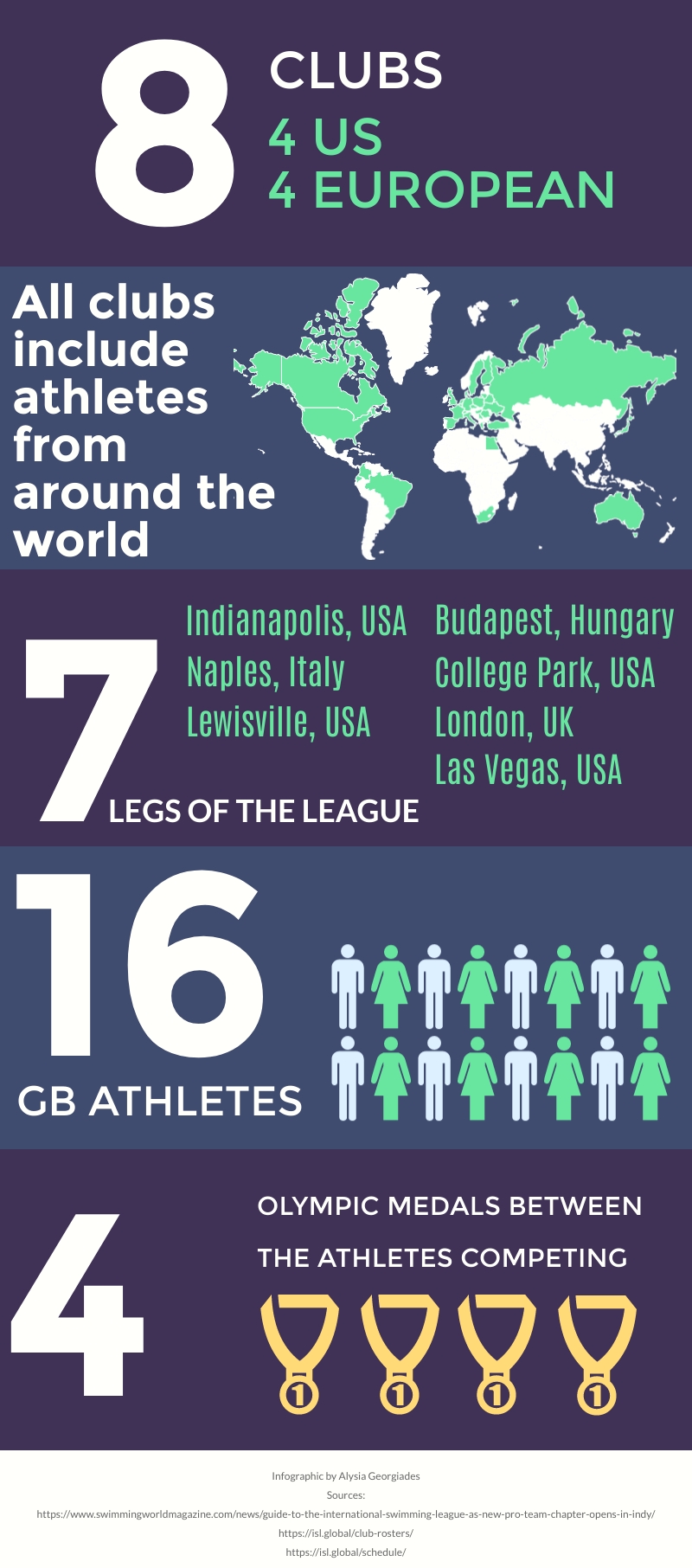 Athletes including Adam Peaty, Chad Le Clos, Sarah Sjostrom and many more will compete in individual events, relays and skin races to win points for their club, which will determine who the winner in the Las Vegas final in December.
The top two US and European teams will make it to the final, with the US teams already decided in College Park earlier in the month. LA Current and the Cali Condors will join the top two European teams after the London contest this weekend.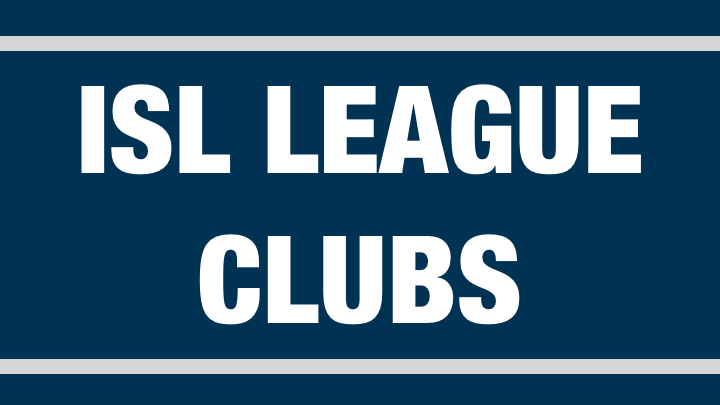 The competition is a fresh take on swimming, taking place between the US and Europe, using fast-paced races, and a points-based scoring system.
The event also encourages equality, with the vice-captain of each club having to be a different gender to the captain, an equal number of men and women included in each club, as well as equal prize money. And to top it off, no athlete who has previously been found doping is allowed to take part.
Many of the athletes supported this change, which aims to draw a new and bigger audience to the sport, however FINA originally planned to ban any athletes that participated from the World Championships.
The ISL League was planned to begin in 2018, but was cancelled due to FINA's disapproval, believing it was a competing event against the World Cup series. But after top athletes including Great Britain's Adam Peaty strongly backed the new event, FINA withdrew their ban and allowed the league to take place.
The London Aquatics Centre in the Queen Elizabeth Olympic Park is unsurprisingly sold out, but all the action is being televised by Eurosport from 5pm on Saturday and 2pm on Sunday.
Words: Alysia Georgiades | Graphics: Alysia Georgiades | Featured Images: Gentrit Sylejmani on Unsplash and Tom Wheatley on Unsplash