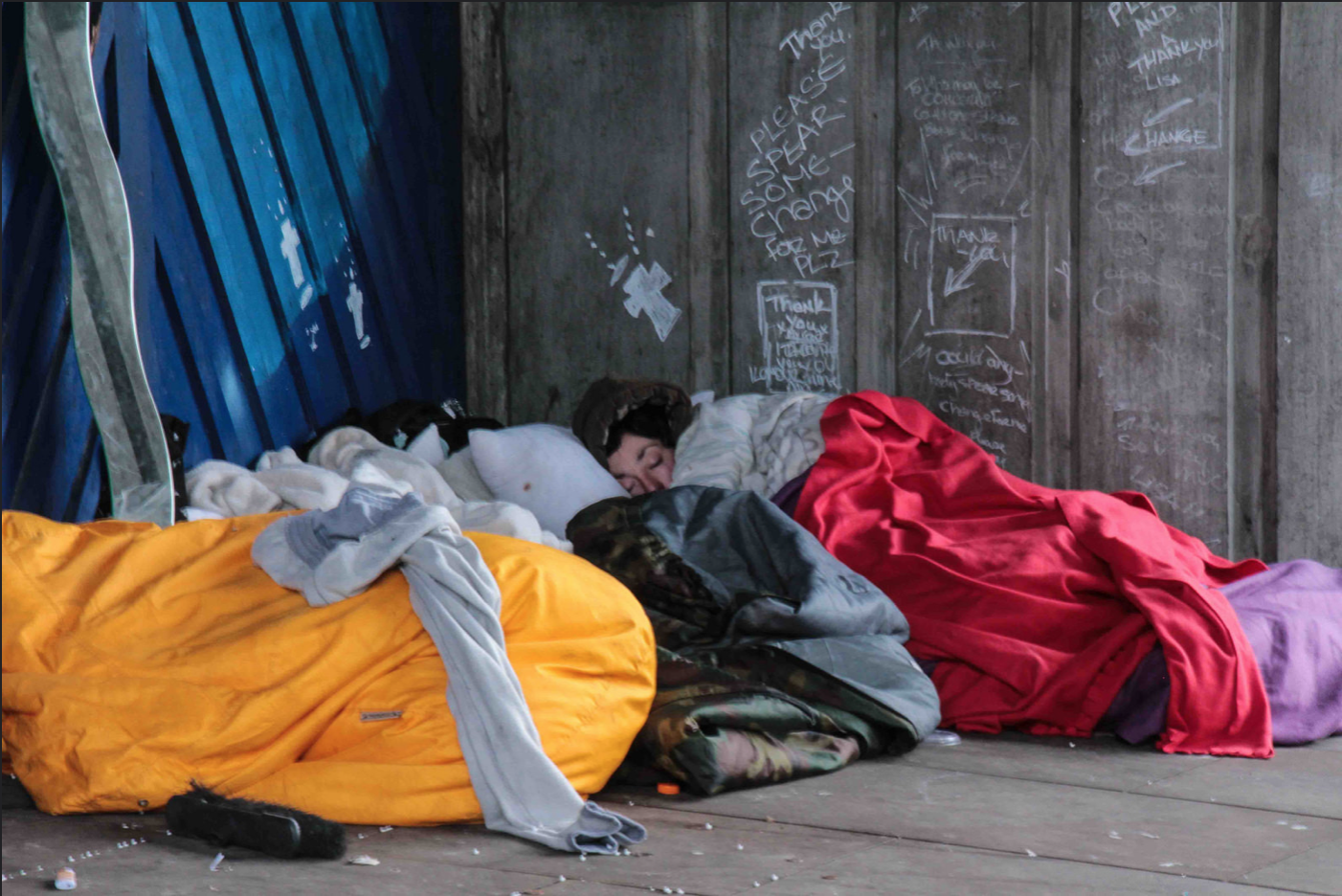 A survey in England has shone a light on young people who are increasingly in demand of homelessness services. Homeless Link released a report that shows 4,981 young people living with no home.  The Voice of London has created an interactive chat with facts and statistics from Homeless Link's recent findings.  
Click on the following link to find out more about youth homelessness via a chat created by The Voice of London using Homeless Link and their findings. Start chatting here.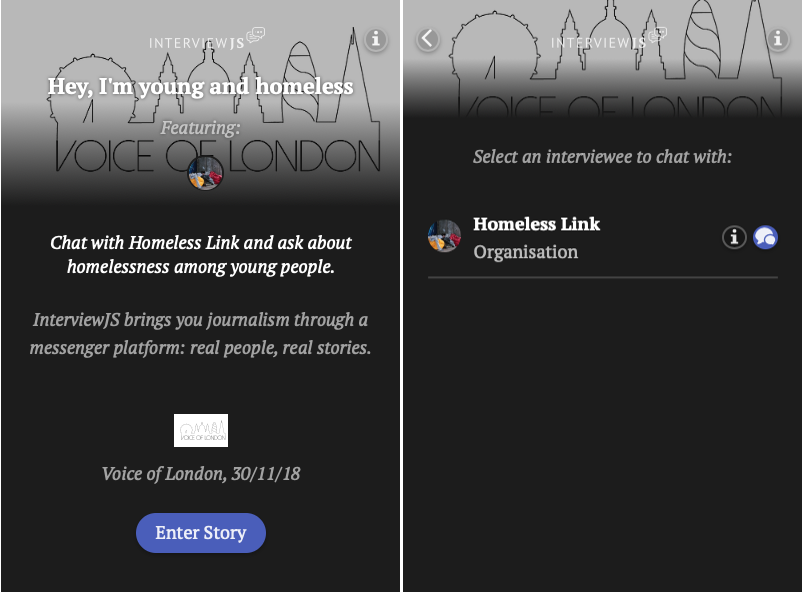 Join the conversation via the link above.
Homelessness has left young people across England moving from sofa to sofa just to stay off the streets. Sofa surfing is now lacking and young people are seeking more help from services.
The following report is based on 109 homelessness service providers, 79 local authorities and interviews with 25 young people. Homelessness services responded with over half increase in demand from homeless youth.
Challenges such as family relationship breakdown, welfare benefit reform and the inability to afford to live are drivers for young people to end up helpless and homeless. Homeless Link also talks about the Government reducing their entitlements to social security, mainly housing benefits.
It is also the lack of employment that affects young people's housing options. House of Commons has released statistics that show the unemployment rate for 16 – 24-year-olds at approximately 12 per cent.
Ultimately, young people are forced to rough sleeping which is reported as being higher among young men than young women. It is also stated that BME groups and LGBTQ+ face higher risks of homelessness than the rest.
We have discussed the preventions of homelessness in the chat above.
The Voice of London has reached out to Homeless Link for further comments on the current situation of youth homelessness, however, they did not give any input.
Words: Noura Abou Zeinab | Subbing: Maria Campuzano
Feature Image: Maureen Barlin via Flickr CC By NC ND 2.0