Ready to face the scariest time of the year? Then snuggle up in a warm blanket, get your cup of tea and buy yourself a night lamp.We've conjured up 5 of the eeriest reads this October to make your Halloween spookier than any other and impossible for you to sleep with the lights off. Enjoy and stay spooky…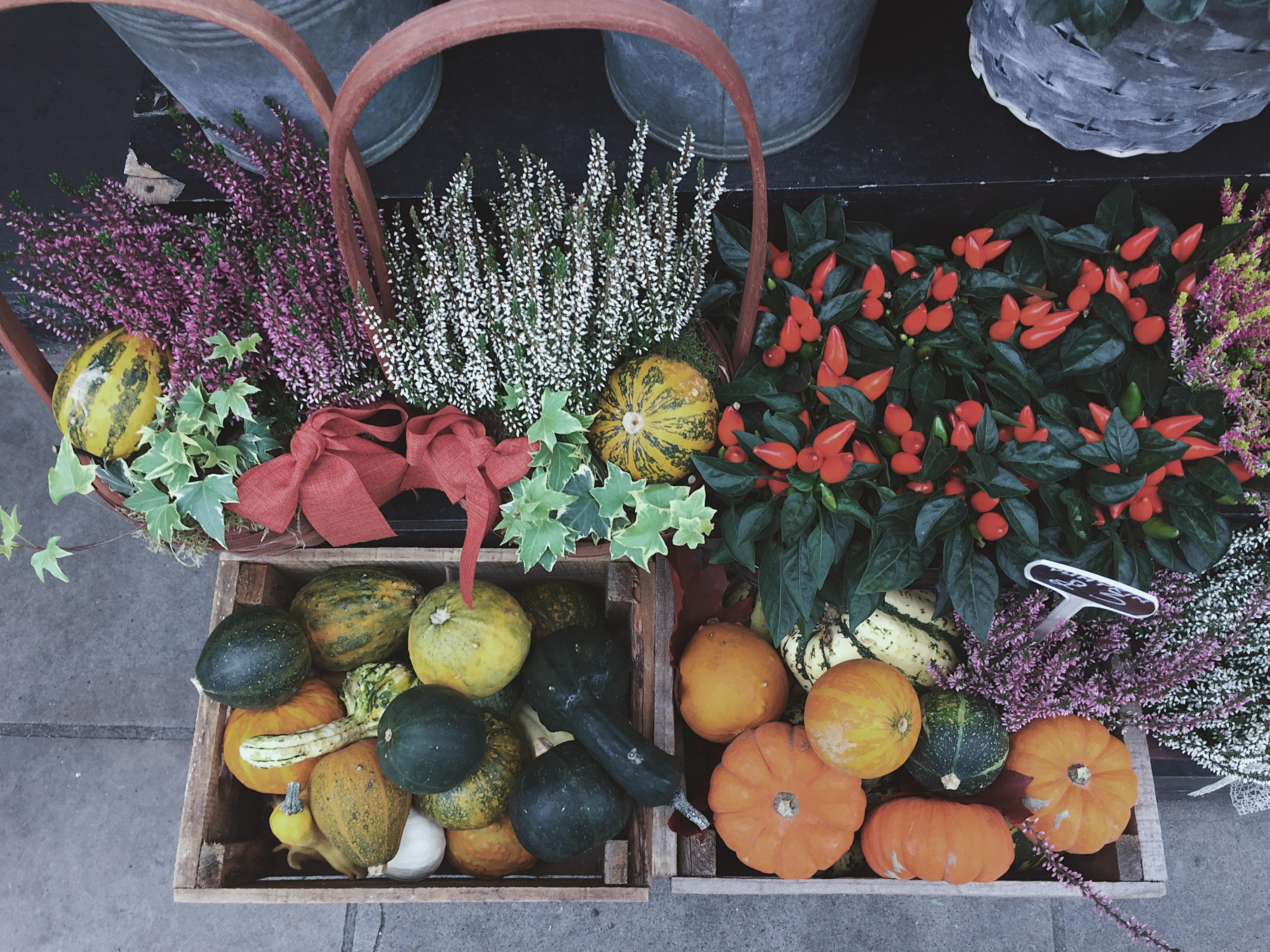 Sleeping Beauties by Stephen King & Owen King
What better time to read a Stephen King novel than now? With 'IT' hitting your screens just last months, we've decided to recommend you a brand new King newest release. Without giving any spoilers, their novel follows a married couple, Clint and Lila Norcross, living in a tiny, poor Appalachian town in West Virginia. Clint is a psychiatrist at the local women's prison and Lila is the town sheriff. Sudden outbreak occurs, where women fall into deep sleep and are cocooned in an odd material. If the women's cocoons are opened and they are woken up they only begin to act in a homicidal manner…
All I can say is that when you are reading this novel you will not want to go to sleep -ever.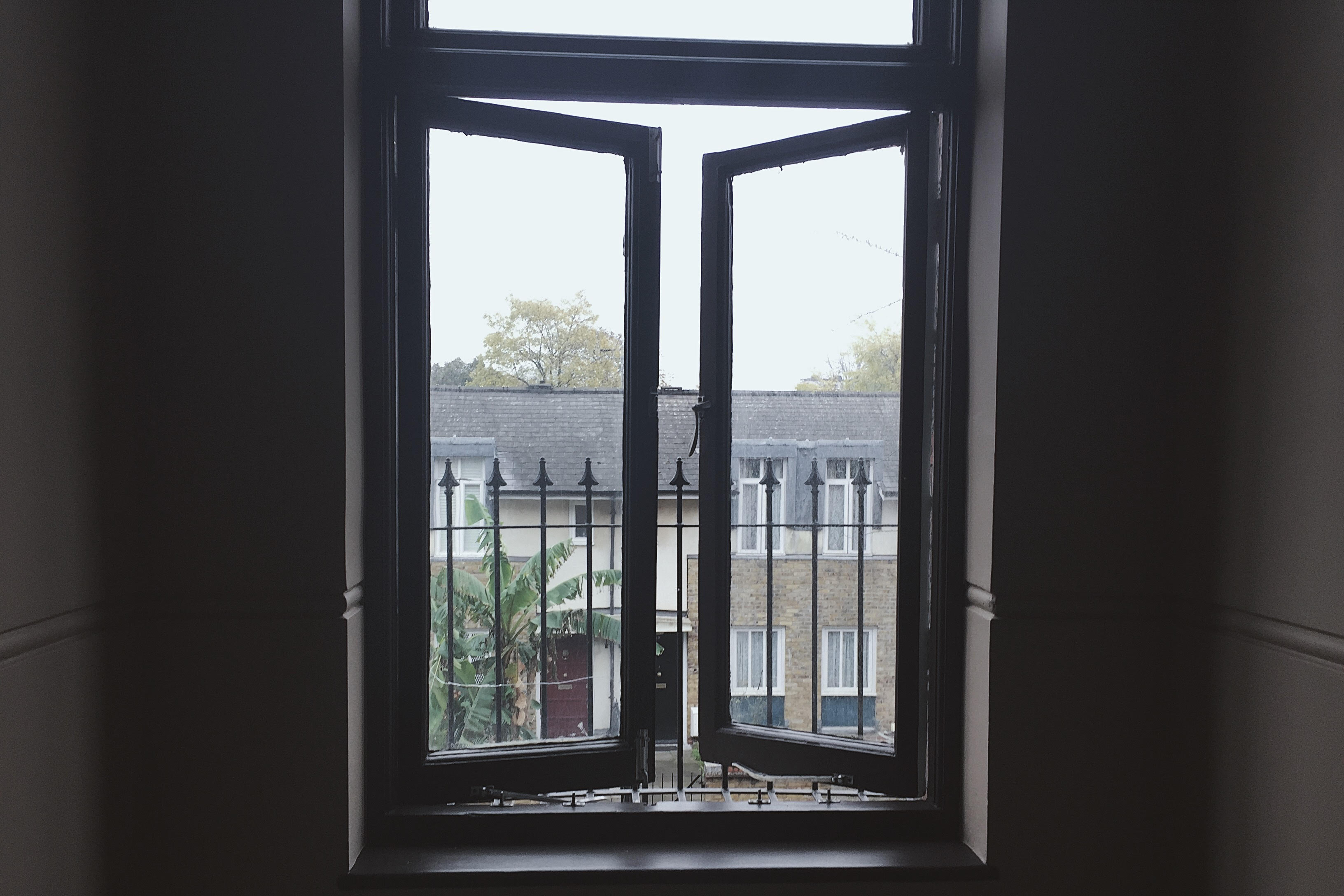 The Silent Companions by Laura Purcell
A gothic ghost story, eerie enough to make the hairs on the back of your head stand up. Elsie is newly married and newly widowed. She is sent to her late husband's deteriorating country estate to see out her pregnancy. With not a friendly face in sight, elsie finds herself alone with her husbands' difficult cousin. Ot at least that's what she thinks… There is a locked room in her new home where a centuries old diary and a painted wooden figure is kept. A Silent Companion that has an uncanny resemblance to Elsie…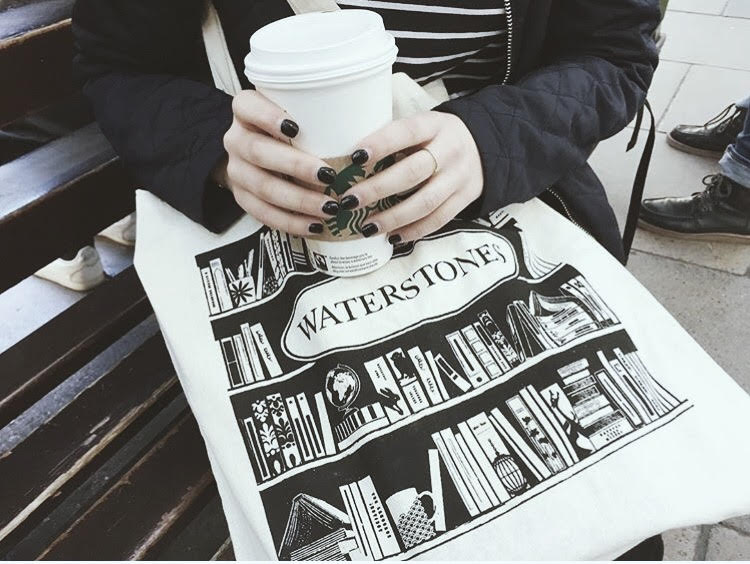 The Girl from Rawblood: A Novel by Catriana Ward
It's the turn of English century and Iris Villarca is the last of her familys line. For generations they have died mysteriously and young, haunted by 'her', a curse that's passed down and marks each Villarca for certain heartbreak followed by death. Iris makes her father a promise to stay safe and therefore remain alone.  But love chooses us, not the other way around.
A haunting, lyrical novel filled with heartbreak, madness and love.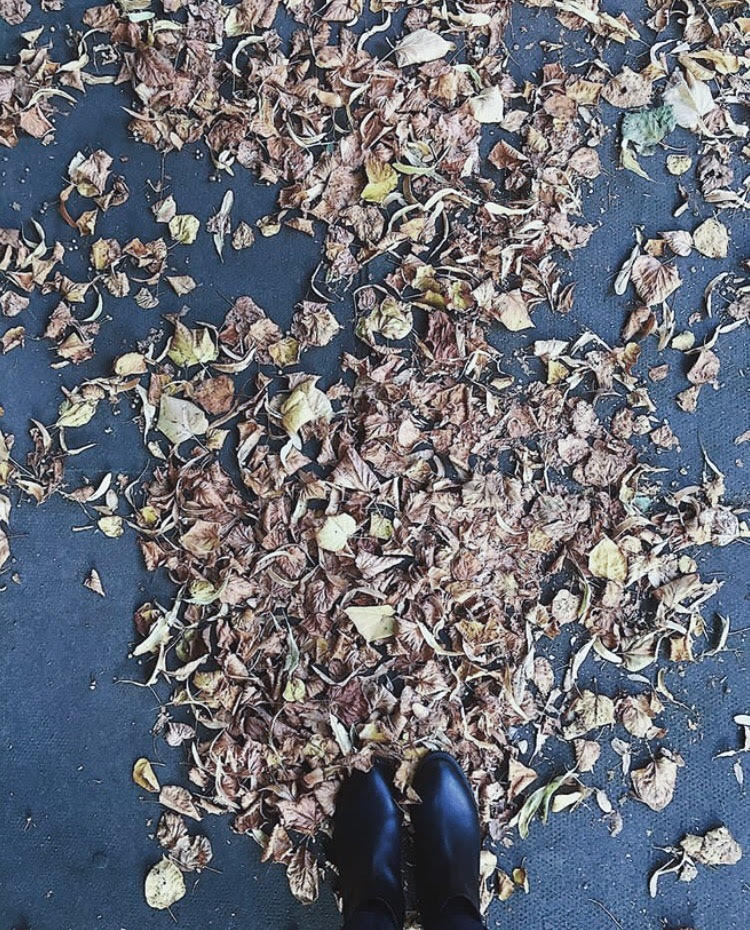 A Head Full of Ghosts by Paul Tremblay
An ordinary American family begins to face difficult days when their 14-year-old daughter Marjorie begins to show signs of schizophrenia. The story itself is told from Marjorie's eight-year-old sister Merry's point of view back then and now, after she is all grown up. A descriptive novel that will make you feel sick to your stomach and send shivers down your spine.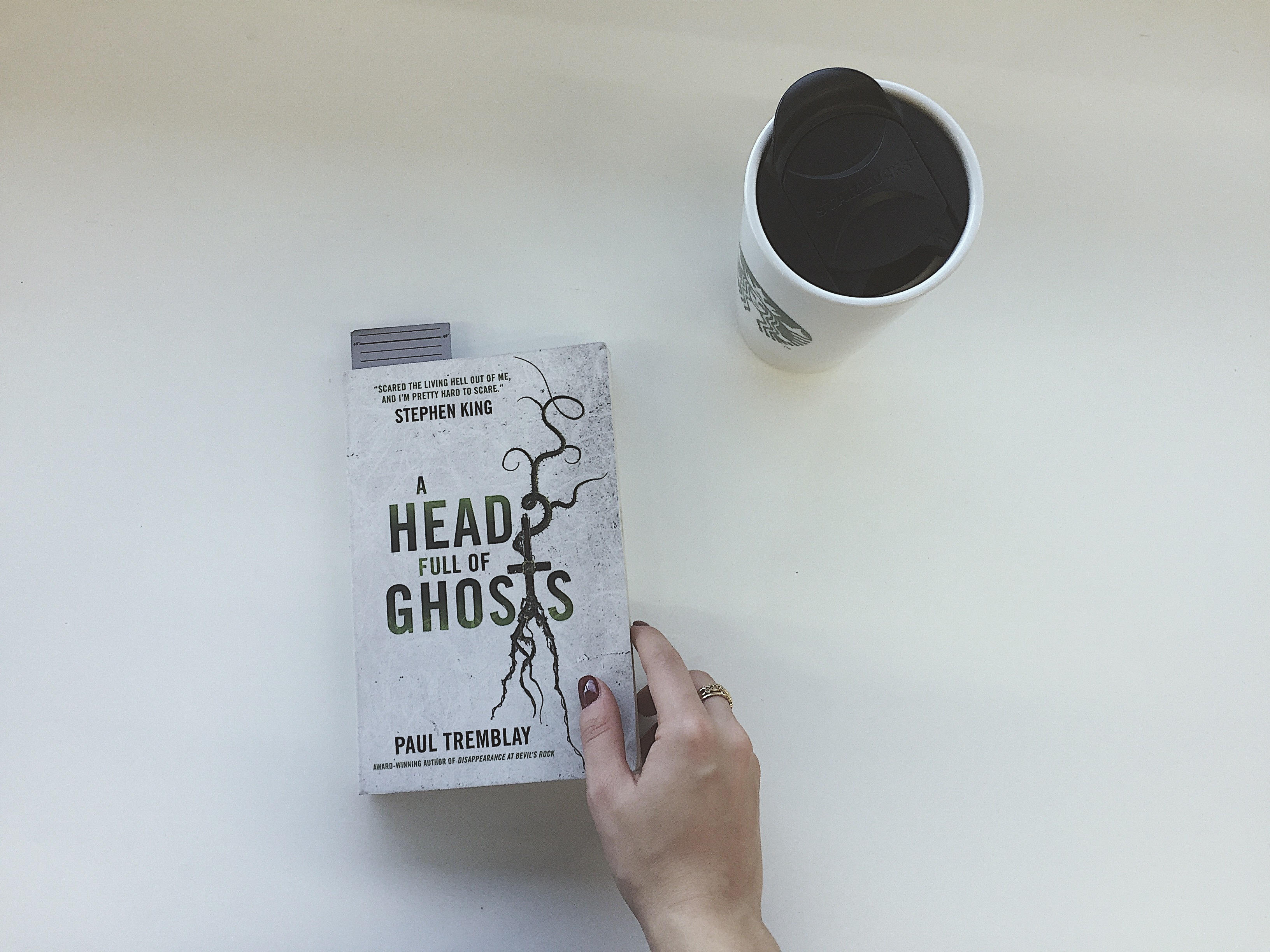 House of Furies by Madeleine Roux
Sometimes human places create inhuman monsters, and House of Furies is sure one of them.
17-year-old Louisa Ditton is excited to start her new jobas a maid at a boarding house  after her sweet escape from her last school. Her excitement is soon replaced by fear as she realizes the mysterious house owner, Mr. Morningside has more to him then he leads on. It is a house of judgment filled with lies and distortion…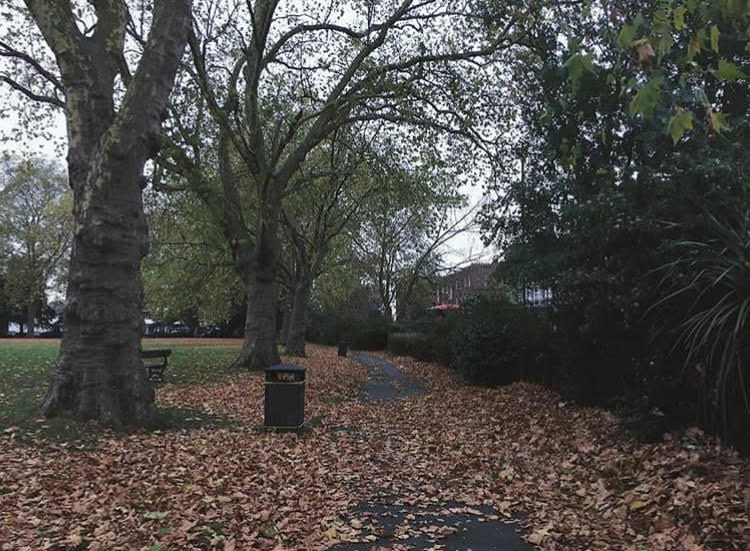 Words by Aylin Paula Karanis | Subbing: Katherine Docherty
Pictures by Aylin Paula Karanis