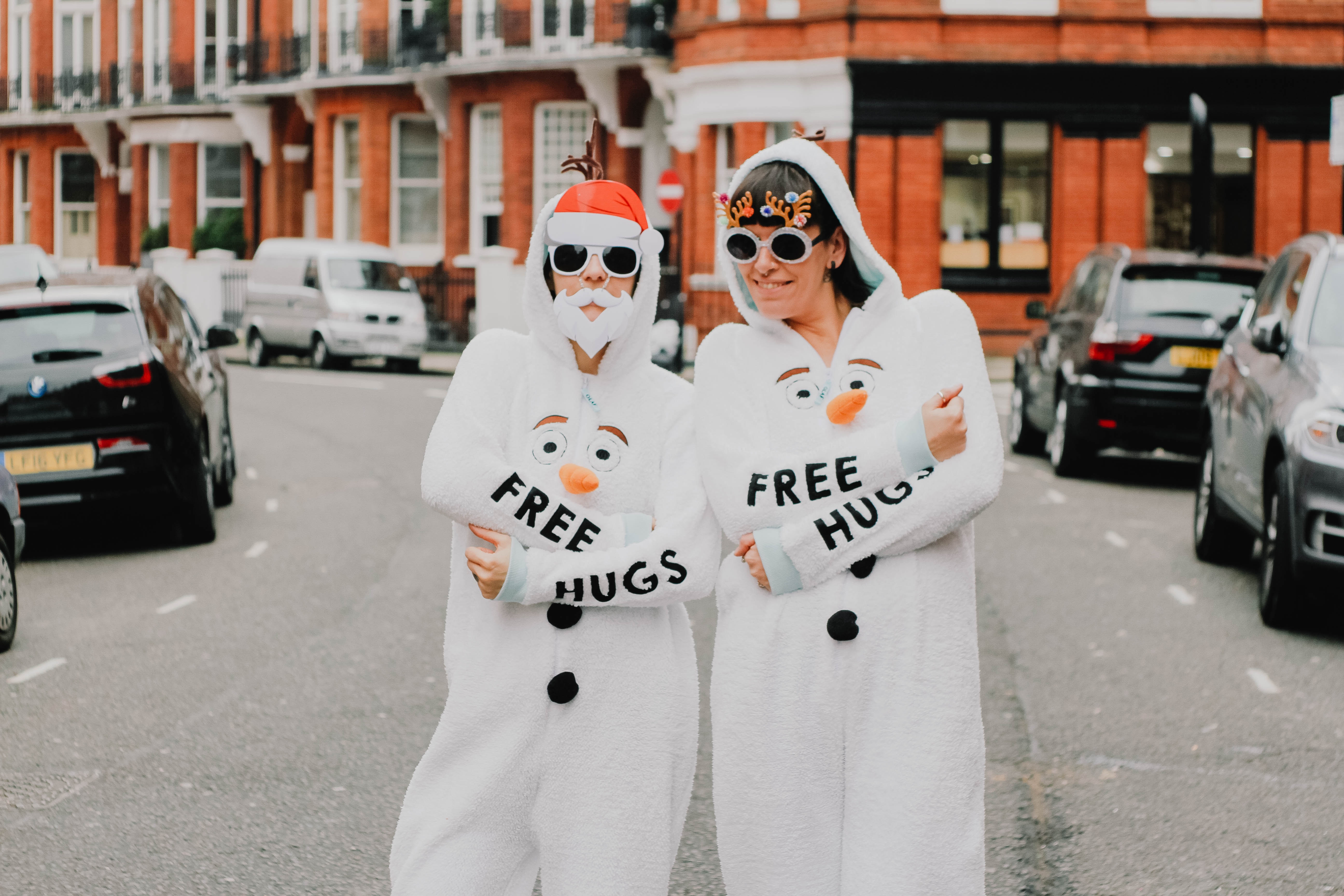 'Tis the season to be jolly; Christmas is upon us! In the wake of February's Oxfam scandal, where aid-workers were alleged to have hired prostitutes while working in Haiti, charities are under more scrutiny than ever. We are increasingly aware that charities misspend donations, so how can you be sure that your donated cash will actually be used for good?
According to Cathy Pharoah, professor of Charity funding at London's Cass Business School, the amount we give to charity in the UK goes up by 5% in December. The amount individuals are donating never really budges but more of us give to charity in the build up to Christmas, probably because we become more conscious of the less fortunate as we indulge in care-free Christmas gluttony.
While it is a great thing that we are giving more, we have to be careful of who we choose to donate to. At Voice of London, we have produced a guide to help you make an informed choice when giving to charity this Christmas.
If you're still stuck for ideas on how to be charitable this Christmas, have a listen to this and find out how your fellow Londoners gave back this year.
Words and graphic: Memuna Konteh | Subbing: Maria Campuzano
Featured image: Photo by Toa Heftiba on Unsplash