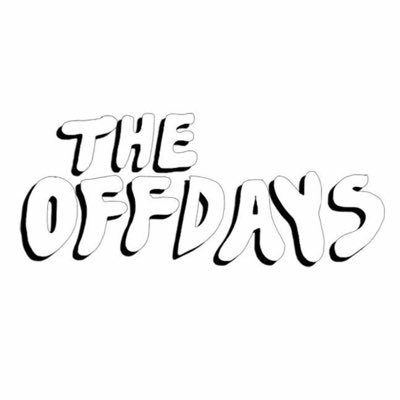 We caught up with The Offdays at Camden Rocks Festival, their first festival ever. The band are set to release their first ever EP Out of Words in the next coming week.
Read it all about it below
As a band how does it feel to play Camden Rocks Festival?
Playing Camden rocks was a great experience and a good stepping stone for any independent bands who aim to play festivals in future.
What did you learn from the experience?
You can't beat the Chinese and live music is definitely the way forward.
How was your set?
We played our set at Gabeto it was very cosy but unusual to play. The stage was situated by the patio doors so the breeze was very inviting and "the set was good coz we are good".
Who did you get to see Camden Rocks this year?
We managed to catch RATBOY, Deaf Havana and our friends Average Sex. And some of Bug Eye not all of it (sorry).
https://www.youtube.com/watch?v=AW4dEG7jbU4
Why Camden Rocks Festival?
We'd play it again simply due to the great atmosphere. If your interested in upcoming artists and you like the headlines then it's the festival for you.
What are you guys working on at the moment?
Our debut EP Out of Words is set to be released in the next couple of weeks so stay tuned!