Ever found yourself wondering how the US midterm elections work? Look no further: this is the video you need to watch.
It's likely you have heard about the US midterm elections sometime this past month, but it's also likely you don't fully understand what these elections are or determine.
So, if you are in need of help, just click on the video below and learn what the midterms are in three short minutes.
Don't forget to check out below the video for a graphical version of what is predicted to occur during the day of the midterm results!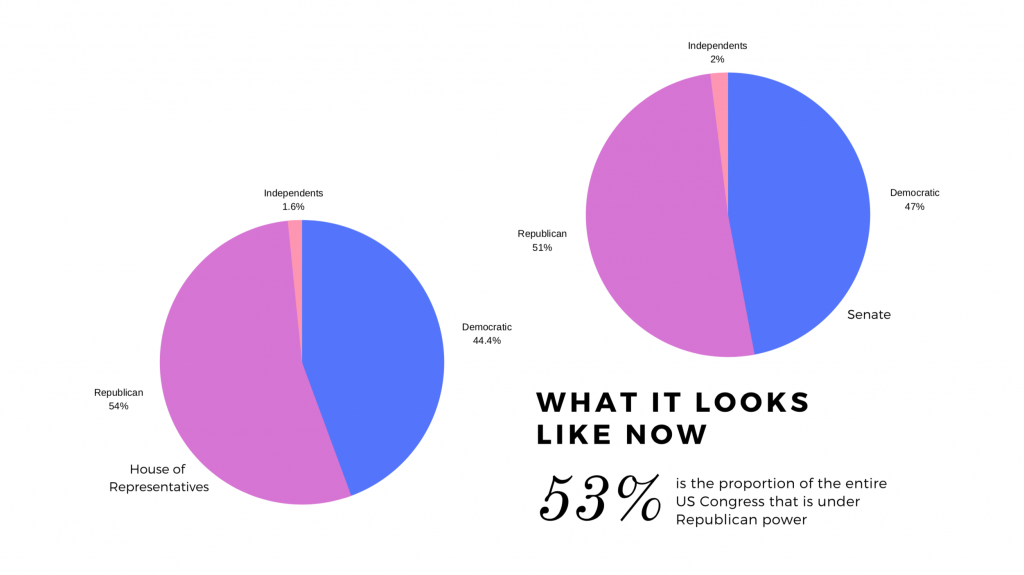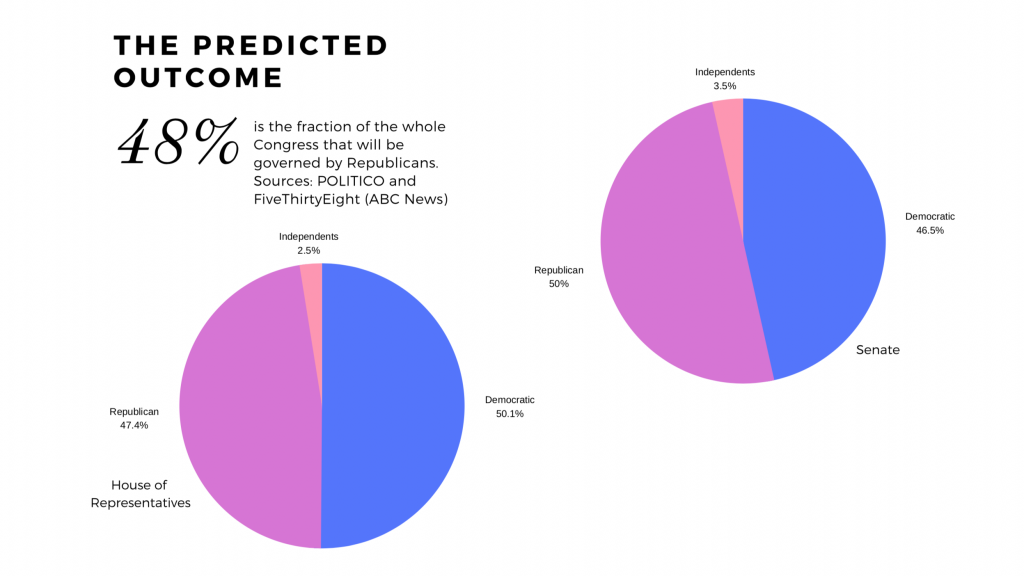 Video and words by Sissi Yi Hu | Subbing by Maria Campuzano
Photo credit: Photo by Paul Weaver on Unsplash