Words: Demi Bailey-Paul| Subbing: Stella Akinwumi
Is personality the new talent? No, this is not a title of a new reality television show. This is in fact the stark reality of today's entertainment industry.
With the rise of social media having an ever-growing presence on our daily lives and reality television birthing 'celebs' practically every day, seems as if we are in a generational era whereby regular people on television with the skill to charm the nation can become stars overnight. They seem to be skipping the blood, sweat and tears stage that a traditional artist would have to go through, instead, the fame is handed to them on a plate, along with a handy clothing line campaign as the cherry on the cake.
Have you noticed a trend going on lately? Novelty acts are getting signed by record labels in a heart-beat and viral video stars have chart topping success within the following week of their 'meme' becoming popular and Instagram followers rising. Is this generation of social media addicts to blame for normalizing talentless people and allowing them to thrive by tuning in to their comedic whit on Saturday night television? Or perhaps the entertainment industry over the years has changed in terms of what they perceive as talent. Perhaps we have been brainwashed into accepting these viral one hit wonders and are falling victim to pushing these people to immediate fame. Ooo the conspiracy.
This brings me back to my original question, yes, personality is valued more over how well you can harmonize. The word 'artist' and 'celebrity' has changed on the basis of what we as consumers consider celebrity, and also what type of celebrity will sell more for record labels. We have essentially reached a point in the entertainment industry where the audience has transformed and adapted to the social media frenzy, whilst regular people can emerge from the more unlikely places. For example, Chris and Kem from the popular reality show Love Island, which I'm sure we are all familiar with and due to their banterous ways and bromance which won the hearts of the nation. Since emerging from the nationwide popular reality series, they have bagged themselves a record deal with SONY in a matter of months, titling the song after their iconic catchphrase as a duo 'Little bit leave it'.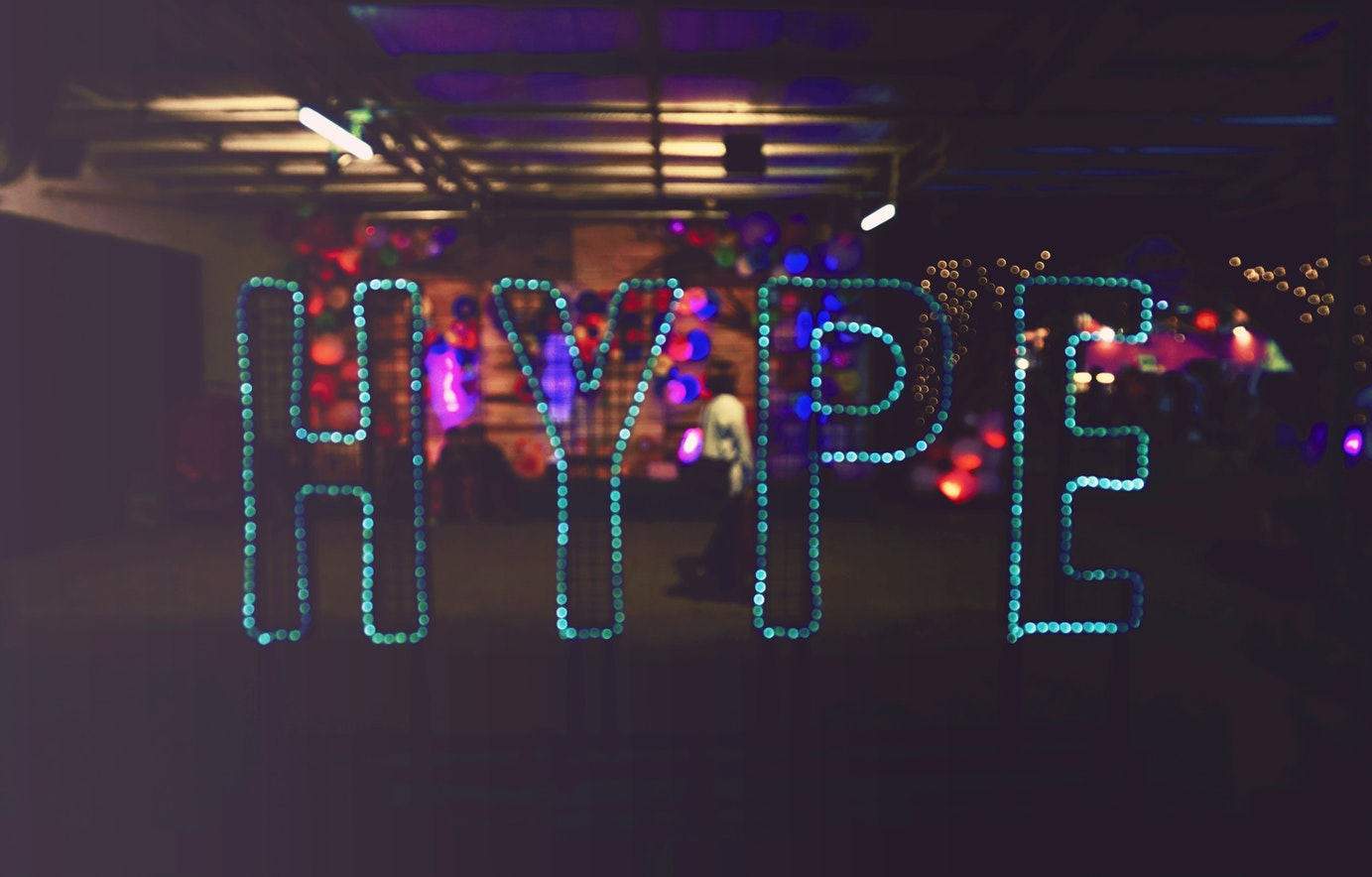 Nonetheless, the moral of the story is, big record labels thrive of social media stars and one hit wonders as they know it is quick and easy money. Another prime example being Cardi B from Love and Hip Hop who gained popularity from the show and Instagram, has now taken over Taylor Swifts number one spot on the charts with her single 'Bodak Yellow'. This often leads me to wonder the impact this has on original musicians who could only dream of having a number one record so quickly, do they feel the need to be more outlandish and eccentric so their music gets noticed or have they become accustomed to this now? Perhaps this is just a phase the industry is going through… I hope.