While the orange and burgundy colored leaves melt away with the arrival of November, Christmas and winter are knocking on our doorsteps. With the Holiday season in full storm, people are constantly thinking about what they can eat in order not to put weight or to stay as they are; especially in the morning as breakfast is an important start of the day.
Food is a choice and behind each product are not only proteins, fats, and carbohydrates, but also health, beautiful skin, a smile, and energy. Make the right choice. Healthy food is easy. It's cooking faster. Its tastes are varied and the appearance is more appetizing.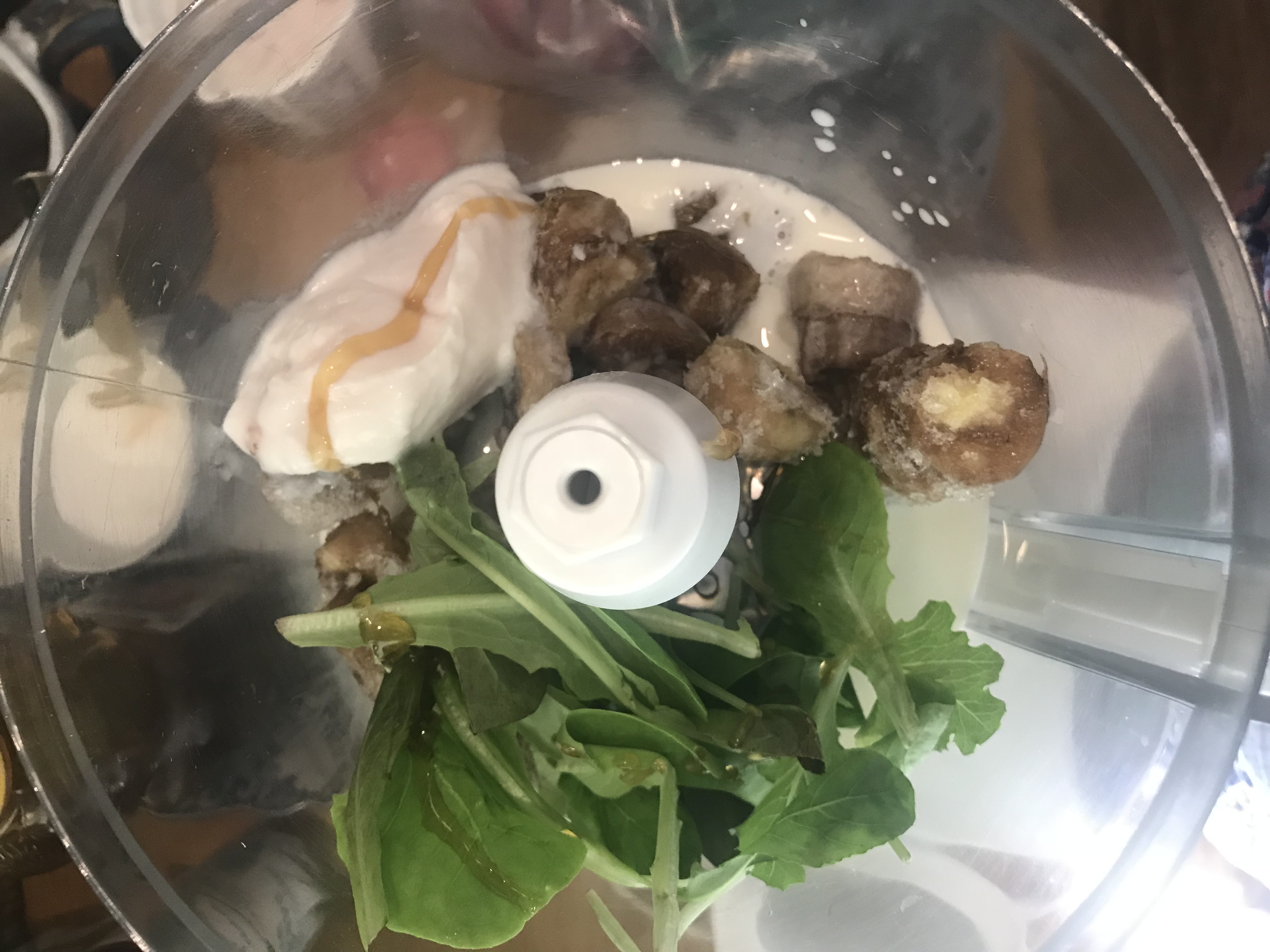 A fruit and berry breakfast with chia seed, flaxseed, sunflower seeds, sesame seeds, and a blueberry-banana smoothie is not only healthy, but it tastes as good as it sounds.
Overnight, pour 1 teaspoon of chia seeds, flax, sunflower and sesame seeds in a ratio of 1:1 into water. Instead of water, you can also take any milk alternative: nut, sesame, poppy seeds, milk of sunflower and pumpkin seeds, soy, coconut milk or coconut water.
In the morning, transfer the seeds, which will double in volume, into a glass. This will be the first layer of the dish. Now layout the second layer – a blueberry-banana smoothie; in a blender, frozen blueberries and a peeled banana. By the way, it can also be pre-frozen. Having previously removed the peel. This will give a pleasant mousse texture.
Did it make your mouth water? More than likely,  you are already in the kitchen and trying to prepare the most healthy, easy, and tasty breakfast that you have ever had. Don't push the horses it's time to know the benefits of the ideal breakfast.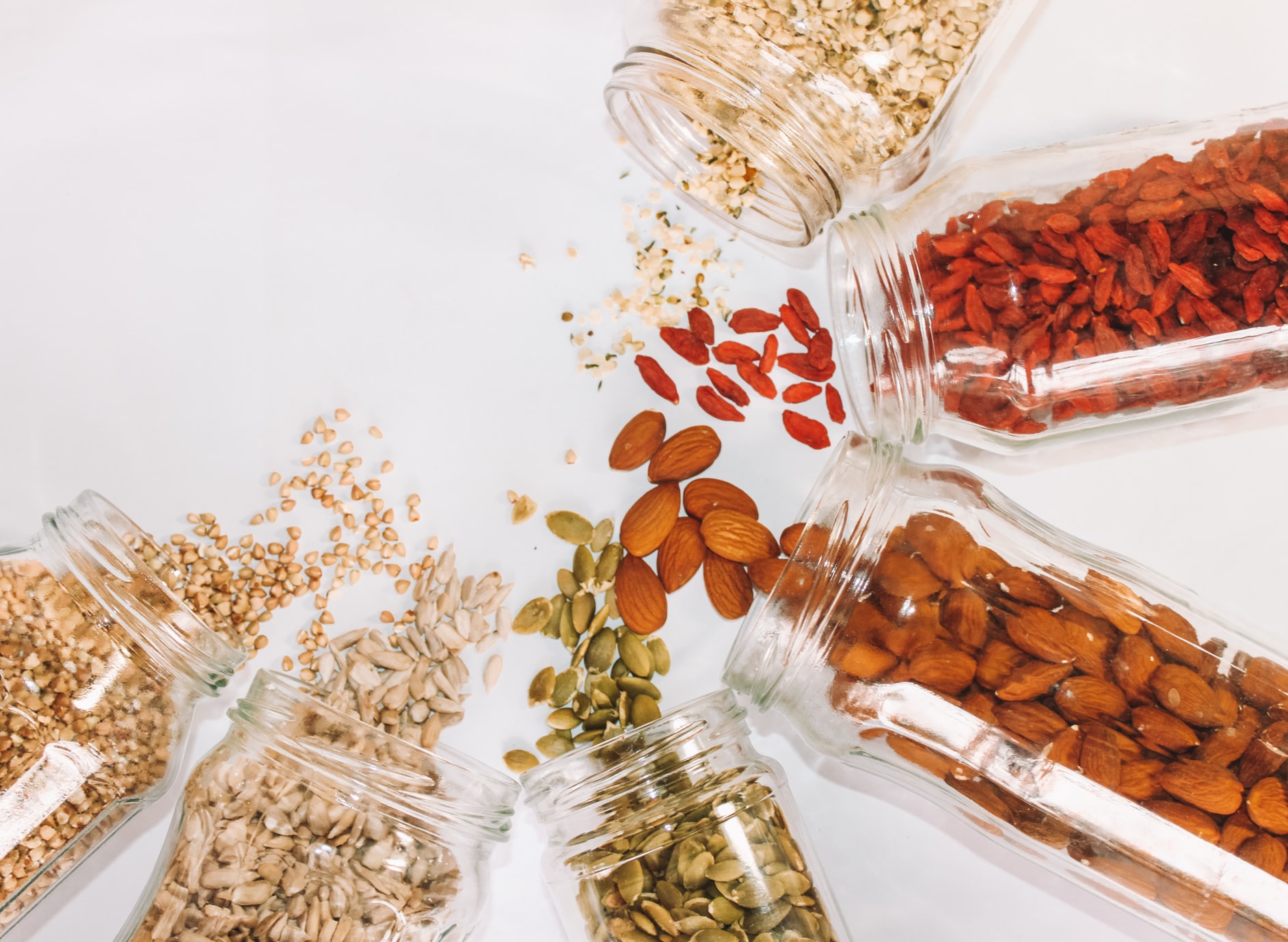 This breakfast has the optimal balance of proteins, fats, and carbohydrates. Flax seeds are a source of omega-3 unsaturated fatty acids that will improve the condition of nails, skin, and joints. Sesame is rich in calcium, which is especially important for women to prevent osteoporosis and brittle bones. Blueberries and bananas contain antioxidants that will prolong youthfulness and give a lasting anti-age effect.
Stay healthy and don't forget that even a simple breakfast routine can be healthy, delicious, simple, and contain a range of benefits. Breakfast determines how your day will be; therefore always start the day right with a positive smile. 
Words: Xenia Puiu
Images: Jillian Keith, Maddi Bazzocco on Unsplash