One week left until Slam Dunk opens its doors. The most awaited festival of the year is not far off.
We met up with Rob Lynch who's playing the Acoustic Stage and here's what he told us about his new music, his friendship with James Veck-Gilodi (vocals in Deaf Havana) and his dream of teaming up with Taking Back Sunday.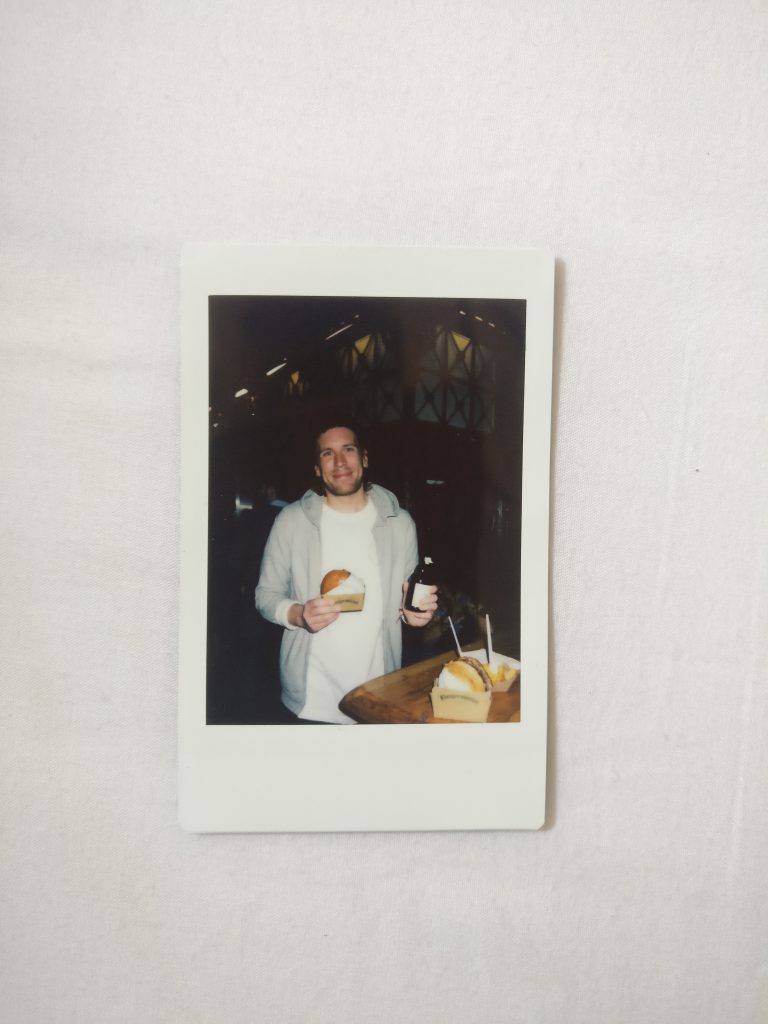 You're back with your guitar and the crowd. Why acoustic again after going full band?
I like the intimacy of just being on my own on the stage with my guitar, I find the connection that I have with the audience is stronger this way. There's more flexibility with setlists and how I want to play songs, too.
 'Baby, I'm a Runaway' sounds like you've changed a lot from your previous works. Why's that?Baby, I'm A Runaway was the last album I released in 2016. I went for a full band pop rock sound which moved away from the more acoustic singer/songwriter leanings of my first record. I wanted to try something a bit different to anything I'd done before. I feel like I've scratched that itch now, though.
Your lyrics are very deep. Are they personal?
I find it hard to write lyrics that aren't deeply personal. Writing songs is my way of figuring things out.
You've opened a few times for Deaf Havana. How did this friendship start?
I met James at a festival about 5 or 6 years ago and we got on well and we stayed in touch after that. I became friends with the rest of the guys after that and they're some of the best people I know.
You're playing this weekend with a huge lineup. Who would like to collaborate with amongst the bands here with us?
I'd love to team up with Adam Lazzara from Taking Back Sunday. I was a huge fan in my teenage years, so to team up with him for a song would make my big emo kid heart swell.
https://www.youtube.com/watch?v=w63rBrfCpvM
What is next for Rob Lynch?
I'm playing a few festivals over the summer and I'm going to spend my time writing a new record, and then hopefully there will be a few headline shows later in the year.
Are you working on new music?
Yeah, I put out a new single earlier this month called Red Lion Square, and it's probably my favourite thing I've ever released. So now I'm taking my time to write a collection of new songs that will hopefully become my next album.
Rob Lynch will be playing the Acoustic Stage across the full weekend.
For info and tickets click
here
.