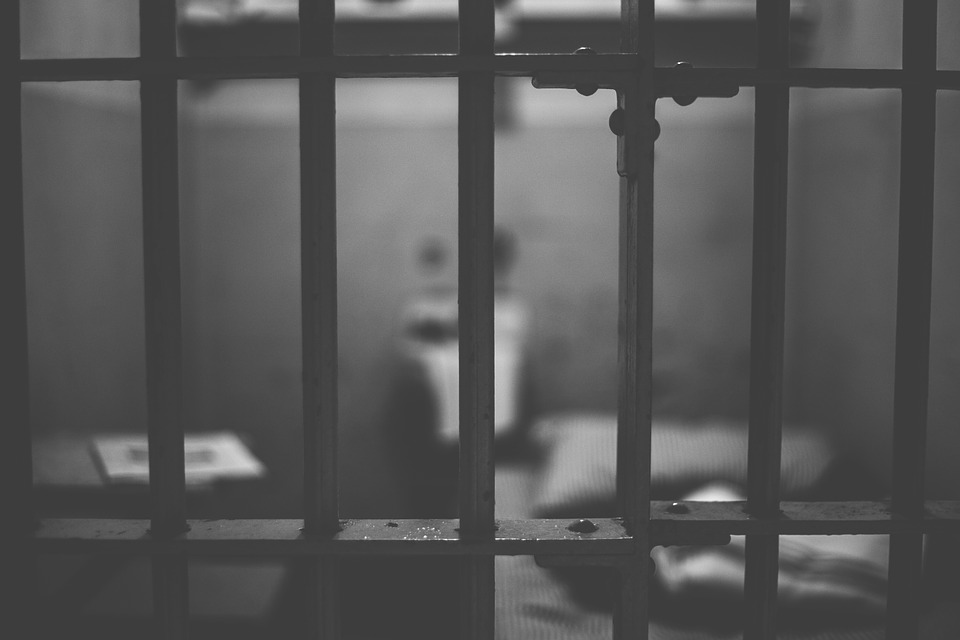 The new chairwoman of the Parole Board has stated it is a "significant concern" that none of its 240 members are black.
Will Aslan, of the Parole Board, exclusively told the Voice of London: "We will be working with the Ministry of Justice to ensure we attract candidates from a range of backgrounds, as a step towards a Parole Board membership that better reflects the community it serves."
The board which decides when prisoners can leave prison has an "unconscious bias" in its recruitment process, according to its chair.  
Caroline Corby has said that the John Worboys case had caused a "loss of confidence" amongst board members after Nick Hardwick, the previous chairman was forced to quit when the High Court overturned the board's decision to free the serial sex offender.
Latest figures show that only 4% of members are from BAME (Black, Asian, and minority ethnic) background. Currently, 13 members out of the 240 are from an ethnic background.
Aslan also mentioned: "We are already undertaking outreach to encourage people from a diverse range of backgrounds, including BAME, to apply for these important roles when the recruitment opportunities become available."
Words: Mohammed Hamid | Subbing: Laureta Doci