You can now take your favourite shows anywhere…
Reporter: Ryan Elliott | Sub-Editor: Alex Clement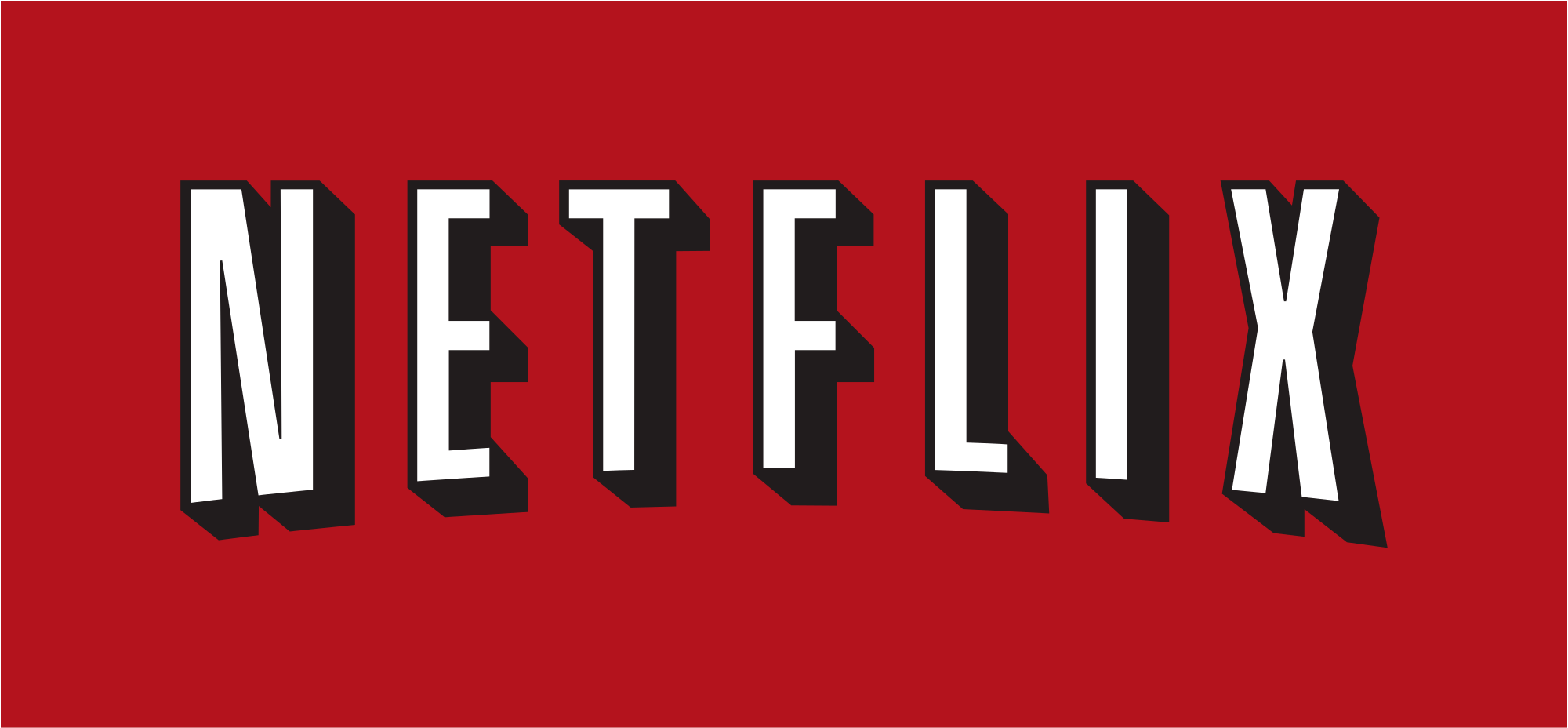 Though standing as one of the most popular online film/TV platforms worldwide, Netflix has often faced criticism for one simple reason – you need to be connected to the internet to view the content. The option to download content for offline play is not something new to the world, with sites such as Sky Go already offering such options.
Finally, however, Netflix have joined the club. As announced by their website, users worldwide can now download any content they wish for offline consumption – with no extra fee involved.
The new 'download now to watch later' option supports iOS and Android devices, though is yet to support desktop versions. On the new feature, Eddy Wu (Director of Production Innovation) said:
"Many of your favorite streaming series and movies are already available for download, with more on the way, so there is plenty of content available for those times when you are offline.
 "For example, Orange is The New Black, Narcos and The Crown are available for download today. The new feature is included in all plans and available for phones and tablets on Android and iOS."
So there you have it. Fear not for lack of your favourite content on planes, trains and other service blind-spots. The future of (offline) technology has arrived.