London is the perfect city to pursue your dreams and become the individual you want to be, no judgement, no boundaries and no expectations.
It is a beautiful and inspiring city but living in London can be tricky sometimes. It is fast pace and if you live here then you have to keep up. It is easy to lose yourself in a big city and it can be extremely lonely sometimes but the more you get used to the hustle and bustle and those God awful tube commutes you come to realise that London can be exactly what you want it to be and you don't have to fall down the city's rabbit hole.
The majority of young individuals move to London to pursue a dream or to become something, this can come with competition, rejection and a whole lot of time, but the beauty of it is that London is worth all of it. A key part of keeping your head high in this city is knowing your self-worth and taking time for number one.
Here are a few things to keep your head on while living in one of the worlds busiest cities.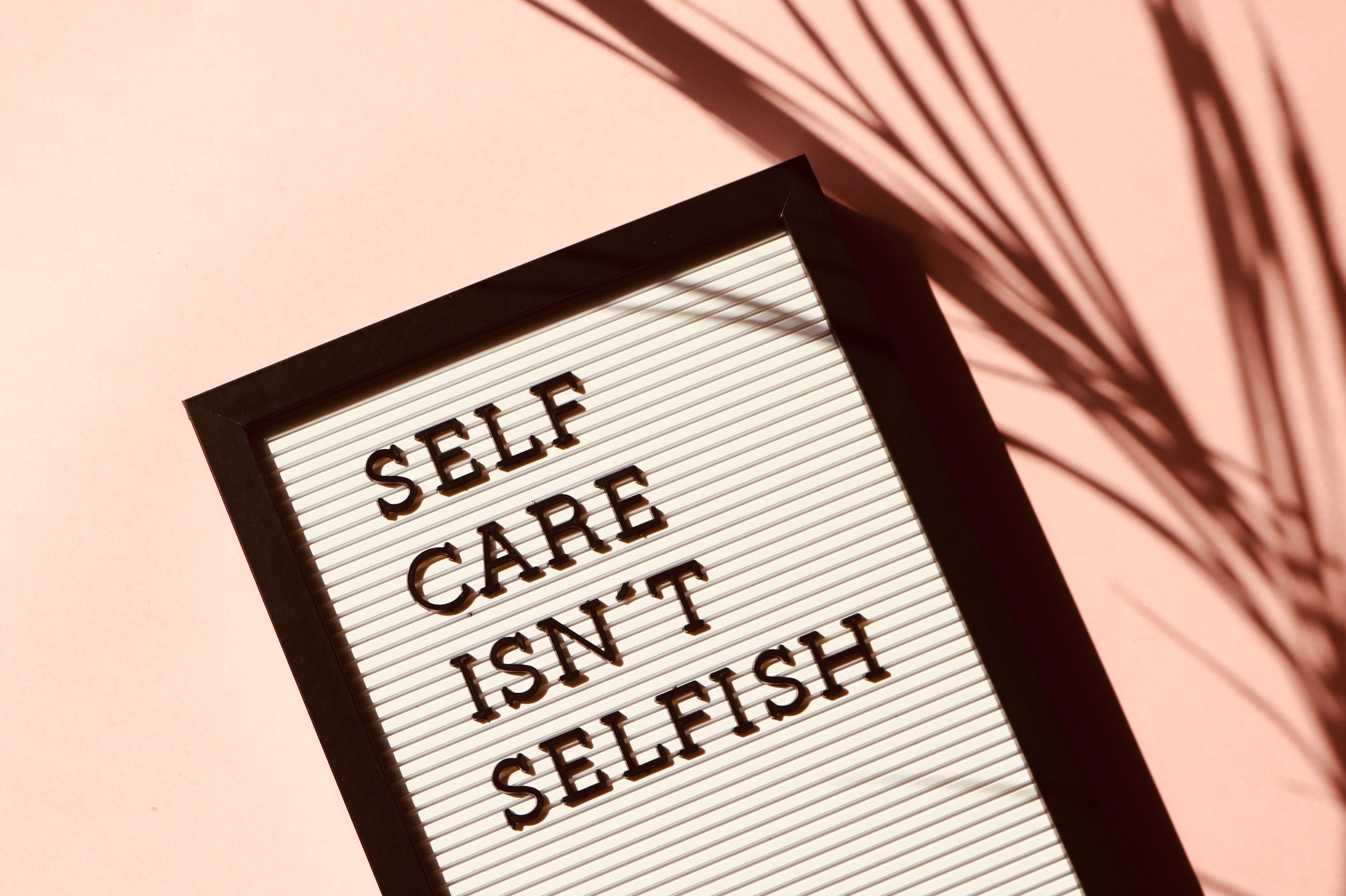 Get up early: When you have a busy schedule and full-on days there is nothing that is needed more than sleep, but this will help ensure that you get time into your day for you. Waking up 30 minutes earlier and laying in bed with a coffee will help you grab your day by the horns and make the mornings less chaotic.
When you have time off do what YOU want to do: Sounds pretty straight forward but sometimes are only free time all week is wasted on other people's ideas or running errands. Use the time you have been craving all week for you, if you want to watch Netflix all day then do it, if you want to go to the gym then do it. Just remember being selfish is sometimes okay.
Turn off your phone: Sounds scary right? Turning off your phone 30 minutes before bed can do your life wonders. Use that time to wind down before your head hits that pillow. Read a book, write or just relax. Studies have shown that by doing this that a deeper sleep is achieved and that sleeping patterns can be improved.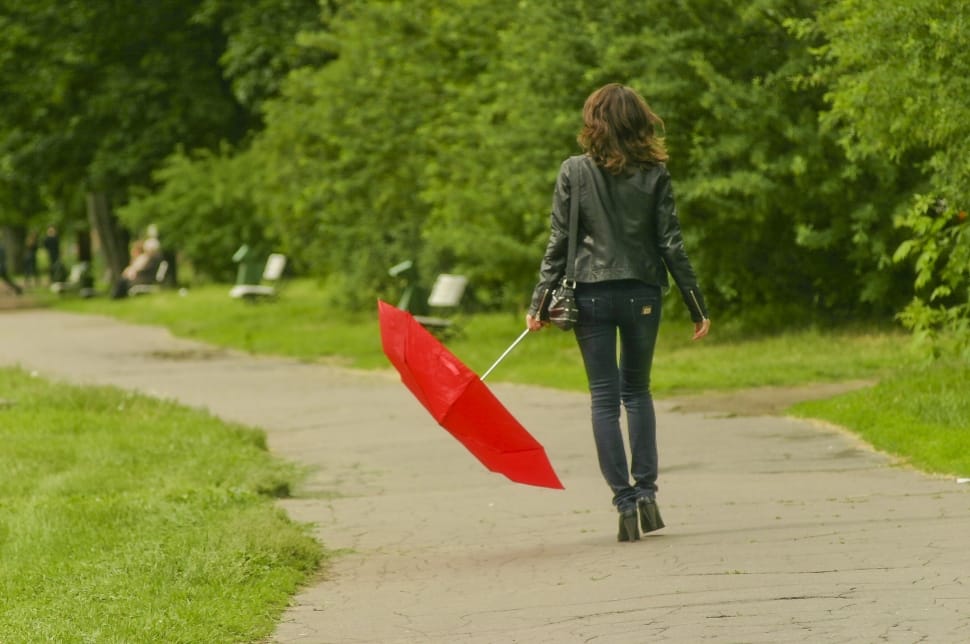 Get some fresh air: London is full of tall buildings and concrete but its beautiful parks come in handy when you need a break from the city without leaving. Being around nature and taking a simple walk will help you clear your mind, escape and have that all-important thinking time.
Meditation: Meditation is something the majority of us have thought about doing but actually never get around to doing it. It seems impossible to find time in our busy and hectic schedule, but taking 15 minutes out to do this simple task will be extremely rewarding. Meditation reduces stress, controls anxiety, enhances self -awareness and promotes emotional health.
Join a club: London can feel lonely at times; nobody looks at each other on the tube and a simple sorry when people walk into each other is unheard of. Despite this London is full of clubs, groups and fun activities that were put together to bring a sense of community to the big city. It is the perfect opportunity to meet new people and try something new all at the same time.
Check out these great clubs you join today:
MISSFITS Run Club: 
Monday's at The Regent's Park, Chester Rd – 18:30-19:30
Adult Acting Workshop:
Tuesday's at Wanstead House Community Association-19:30-21:00
Mayfair Library Book Club:
Tuesday's at Mayfair Library – 18:00-19:30
The UFP Film Club:
Held once a month at The Curtain
Vegan Sushi Workshop: The Avenue Cookery School
Tuesday 29th October  – 7pm- 9pm 
Alcotraz Cocktail Masterclass: Alcotraz Penitentiary, Shoreditch
Every Tuesday- 18:00- 20:00
Words: Emily Boorman
Images: http://carlitoz.com/greens/?num=1, https://piknow.net/hashtags/EMPATHY