Former Chelsea and Tottenham defender Jason Cundy has said Spurs boss Mauricio Pochettino is "the best manager in the league when you consider the money he has had at his disposal."
Despite the chaos surrounding their new stadium and a lack of transfer activity in the summer, Tottenham sit in fourth- five points shy of leaders Manchester City.
"In terms of the budget they've had, they can't compete with Chelsea, Liverpool, United or City. I think Pochettino has got the best out of this squad" Cundy told Voice of London this week.
He also claimed Tottenham have "disappointed in the Champions League" and that "some of Pochettino's decision making hasn't been great.
"They played away against Inter, he didn't take Alderweireld and they conceded from a set piece. These are the little decisions that can have such a big impact.
"He's taken Spurs such a long way though, now it's a case of whether they can win silverware and bring something tangible to the club. That's the stumbling block they've had."
The North London side take on Chelsea in the Premier League on Saturday. The Blues are just one point better off than their opponents thanks largely to Eden Hazard's seven goals so far this season.
However, Cundy, who started his career at Chelsea,  has claimed consistency is the only thing separating the Belgian from the likes of Messi and Ronaldo.
"Right now he's having a stellar season, the way Chelsea counter attack with pace really aids Hazard's game. However the best in the world are the most consistent at the highest level.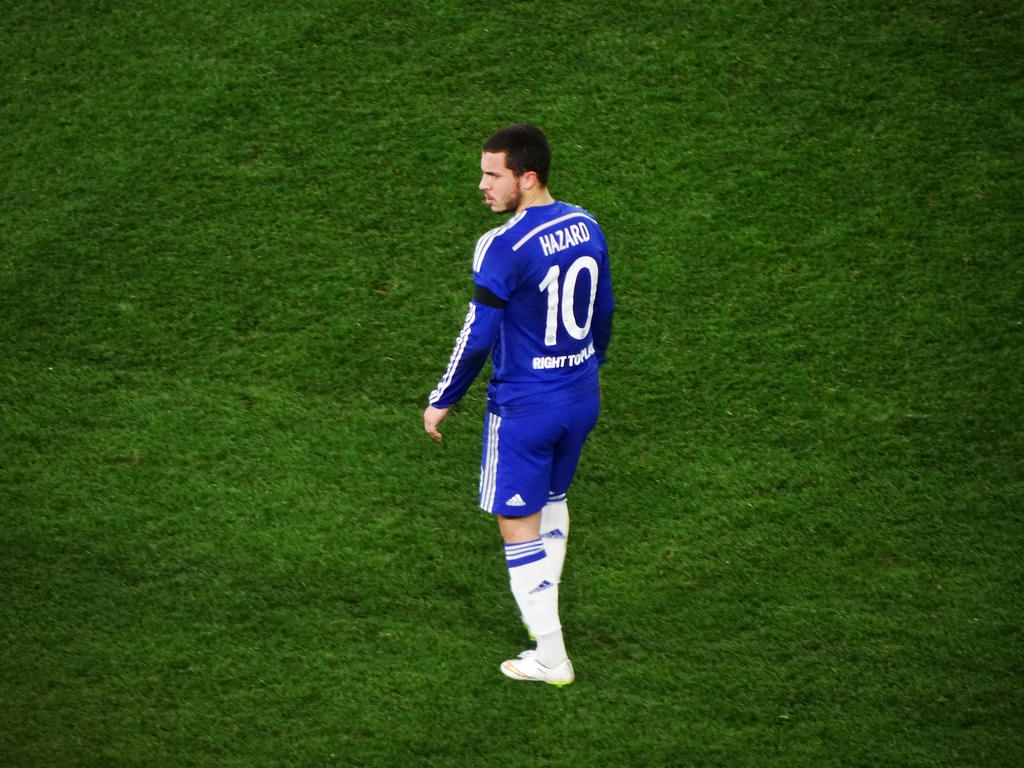 There have been moments in previous seasons where he has dropped off, if he's to be in with the elite, the very best, that's something he has to improve."
With Liverpool and Manchester City expected to be the frontrunners, Cundy has tipped Tottenham and Chelsea to be the two teams fighting for third place.
"They're both fighting for the same position, if everyone stays fit on both sides I think Chelsea's squad is better and Sarri seems to have a happy squad at the moment.  I'd have Chelsea to finish just above Spurs in May."
Words: Charlie Bradley | Subbing: Lee Pearson