The London festival may change a lot for the Christmas season due to the Covid 19 lockdown restrictions and the social distancing rules in aiming to slow down the increase of Covid-19 cases.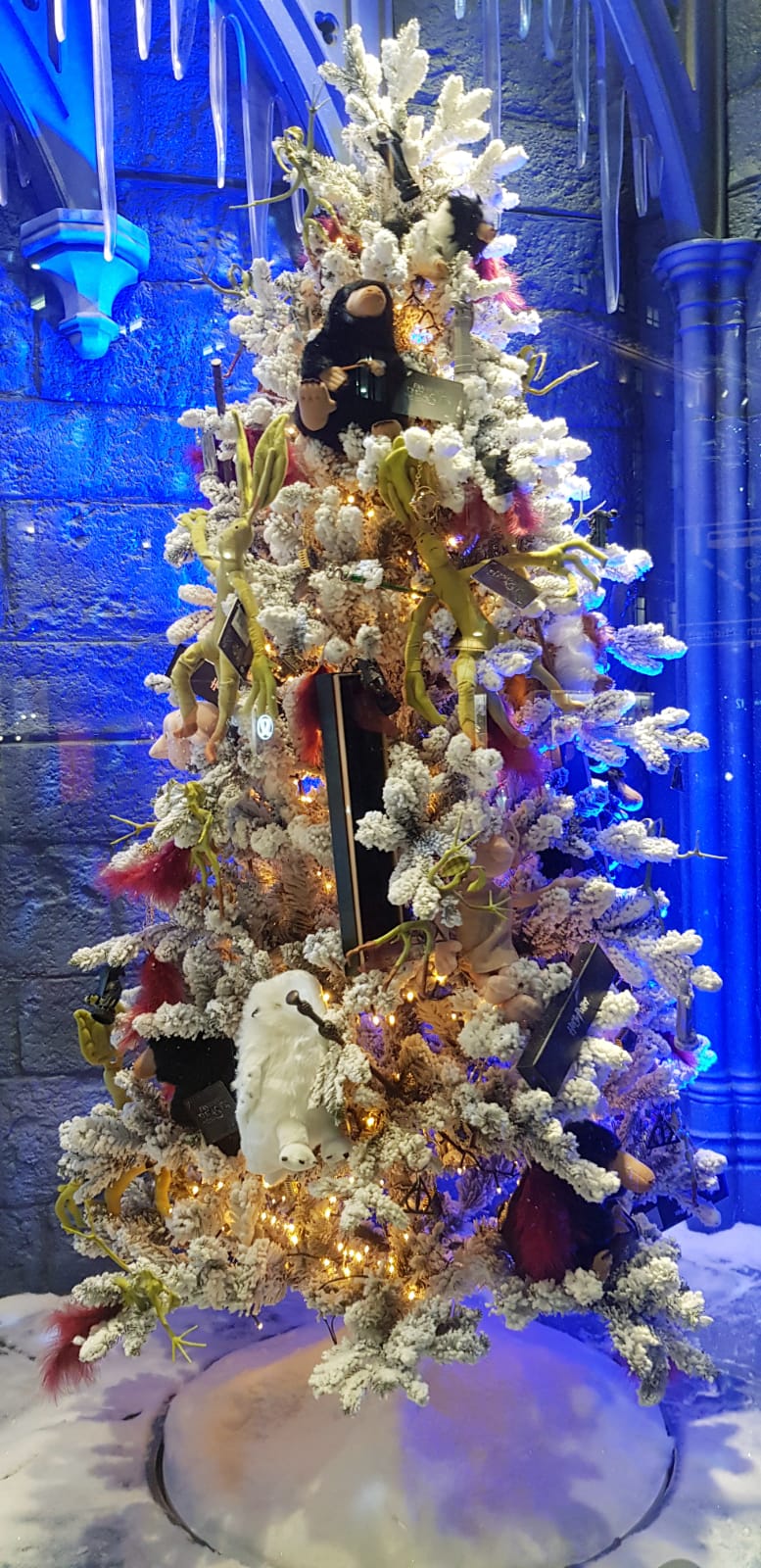 For the last 70 years, the city of Oslo used to send a giant Norwegian fair every December to London in appreciating The United Kingdom's support during World War Two and this tradition will carry on as normal.
The tree has just been sent on a 1000-mile trip from Norway to London as a symbol of enduring friendship and international co-operation between the UK and Norway, once the tree arrives it will be decorated with lights and ready for Christmas.
The Lord Mayor of Westminster Jonathan Glanz, previously would travel annually to Norway for the ceremony, but he wasn't able to attend due to the Covid-19 flying restrictions.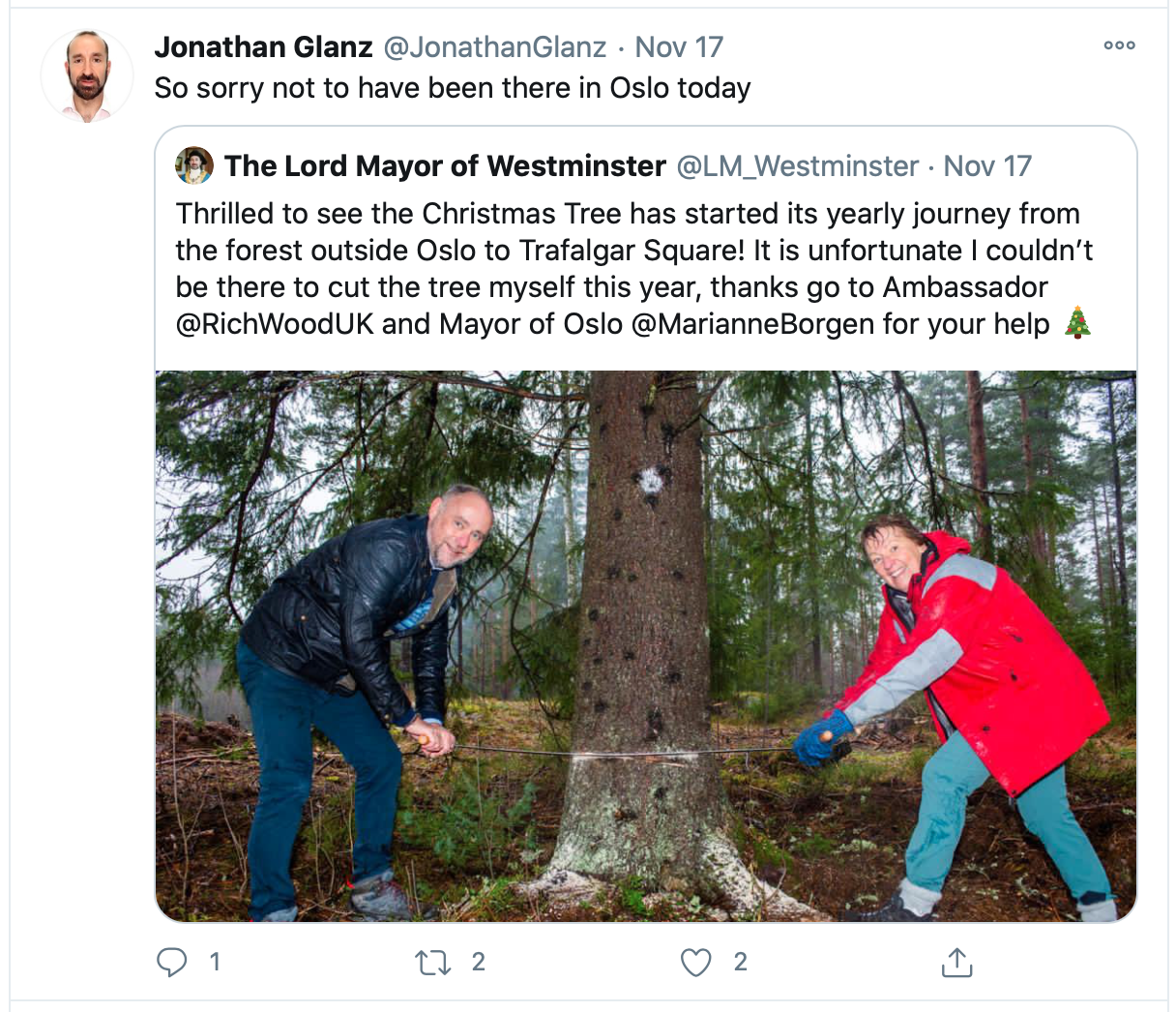 The Christmas tree will be around the corner from the Oxford Circus lights that was installed on the 14th November.
They will be screened on the 3ed of December at 18:00 via YouTube.
Words and Image: Mohammed Salem | Subbing: Tadhg Ormond