Lover of life and singer of songs, as described by Freddie Mercury's former bandmate Brian May. 24th November marks the 28th anniversary of Freddie Mercury's death.
Whilst he was alive, the musical legend certainly left his mark on a city which he would come to call home. A Zanzibari driven from his home in 1964, Mercury moved to London with his family where his lasting legacy began.
So, here are five London locations which were of importance to Freddie Mercury.
1. London Heathrow Airport – Terminal 3: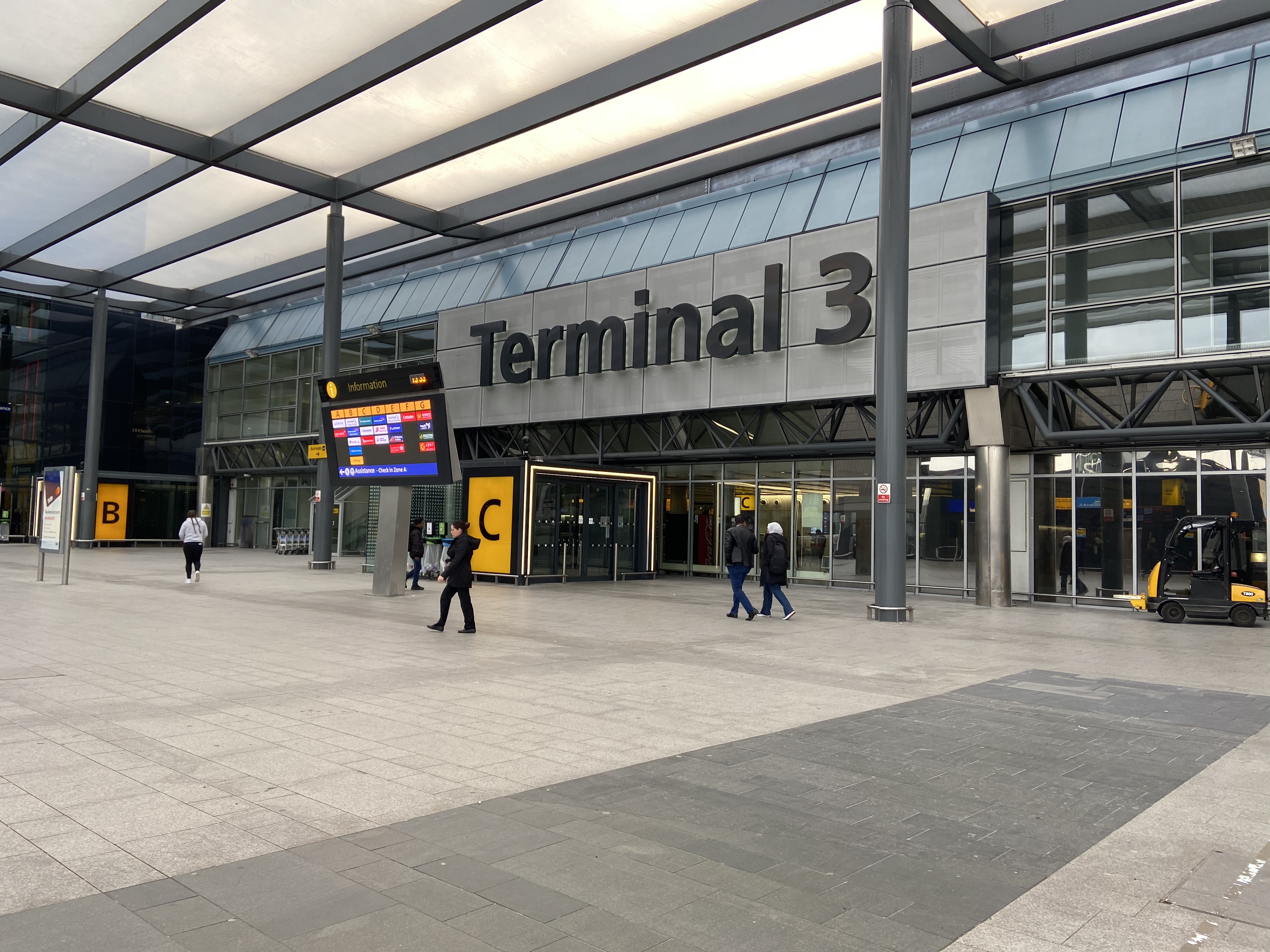 Unbeknown to many people, Freddie Mercury had worked at Terminal 3 of London Heathrow Airport, a fact which was reflected in the film Bohemian Rhapsody.
The terminal building had been renovated in 1969, a year before Mercury became an employee at the airport.
Remnants of the original terminal building still exist and are accessible on the London Underground's Piccadilly Line.
2. Kensington Market: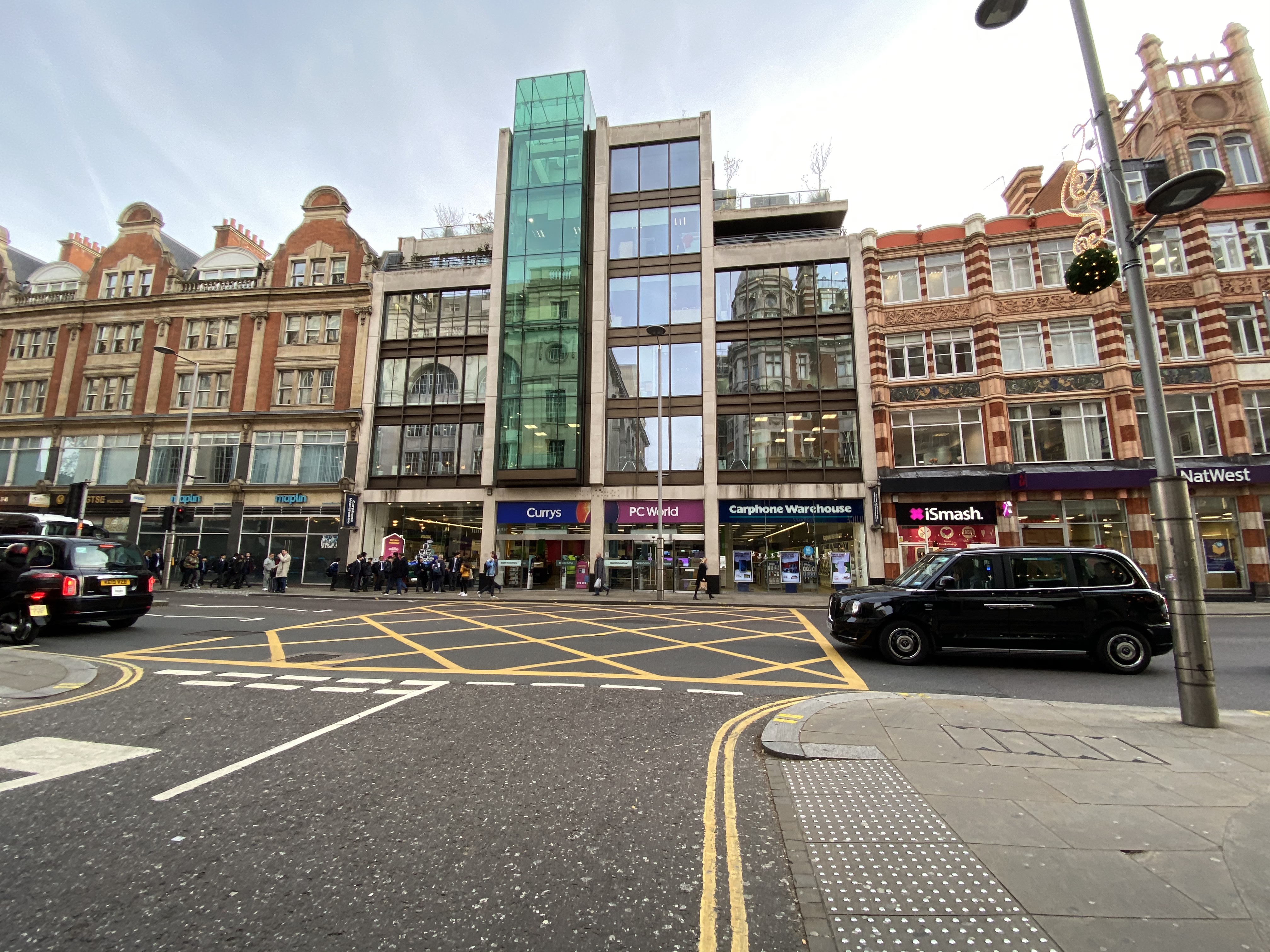 It seems that tangible sites of pilgrimage for hardcore Queen fans are reducing, with the demolition Kensington Market taking place in 2001.
49/53 Kensington High Street was once the centre of bohemian and alternative clothing and culture. Freddie Mercury and fellow band member Roger Taylor ran stalls at the market prior to their success with Queen.
The site now accommodates a Currys PC World, the surrounding area remains relatively unchanged.
The former site of Kensington Market is a short walk from High Street Kensington Station.
3. 22 Stafford Terrace: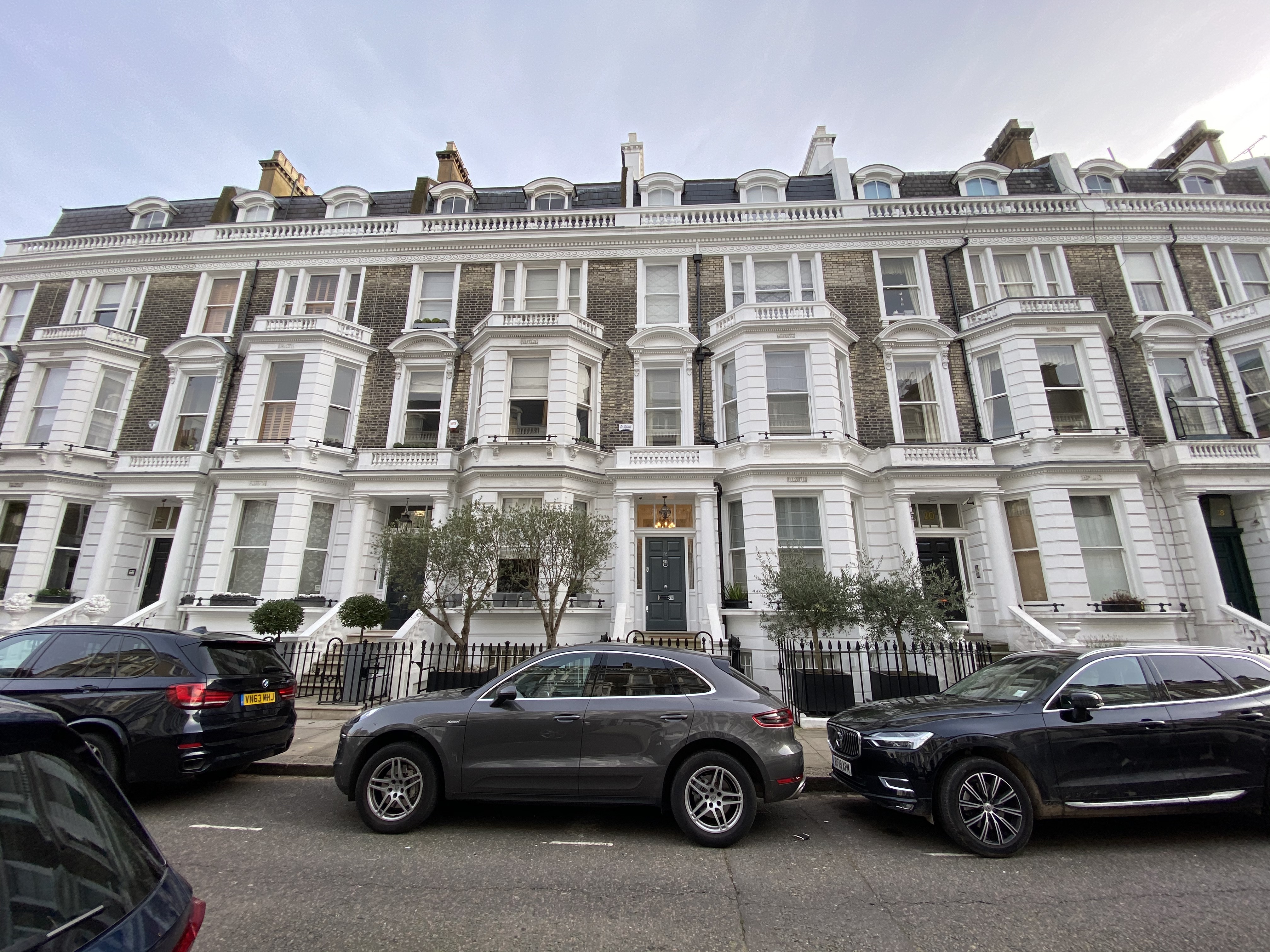 Following the success of hits such as "Seven Seas of Rhye" and "Killer Queen" Mercury's fortune was rising due to the success of his band.
Mercury moved to Stafford Terrace, Kensington in the 1970s. Mercury lived at this home during the production of albums such as "A Night At The Opera" and "News of the World".
The house can be distinguished from neighbouring houses with its grey front door and Mercury burglar alarm (some irony there one would imagine).
4. Trident Sound Studios, Soho: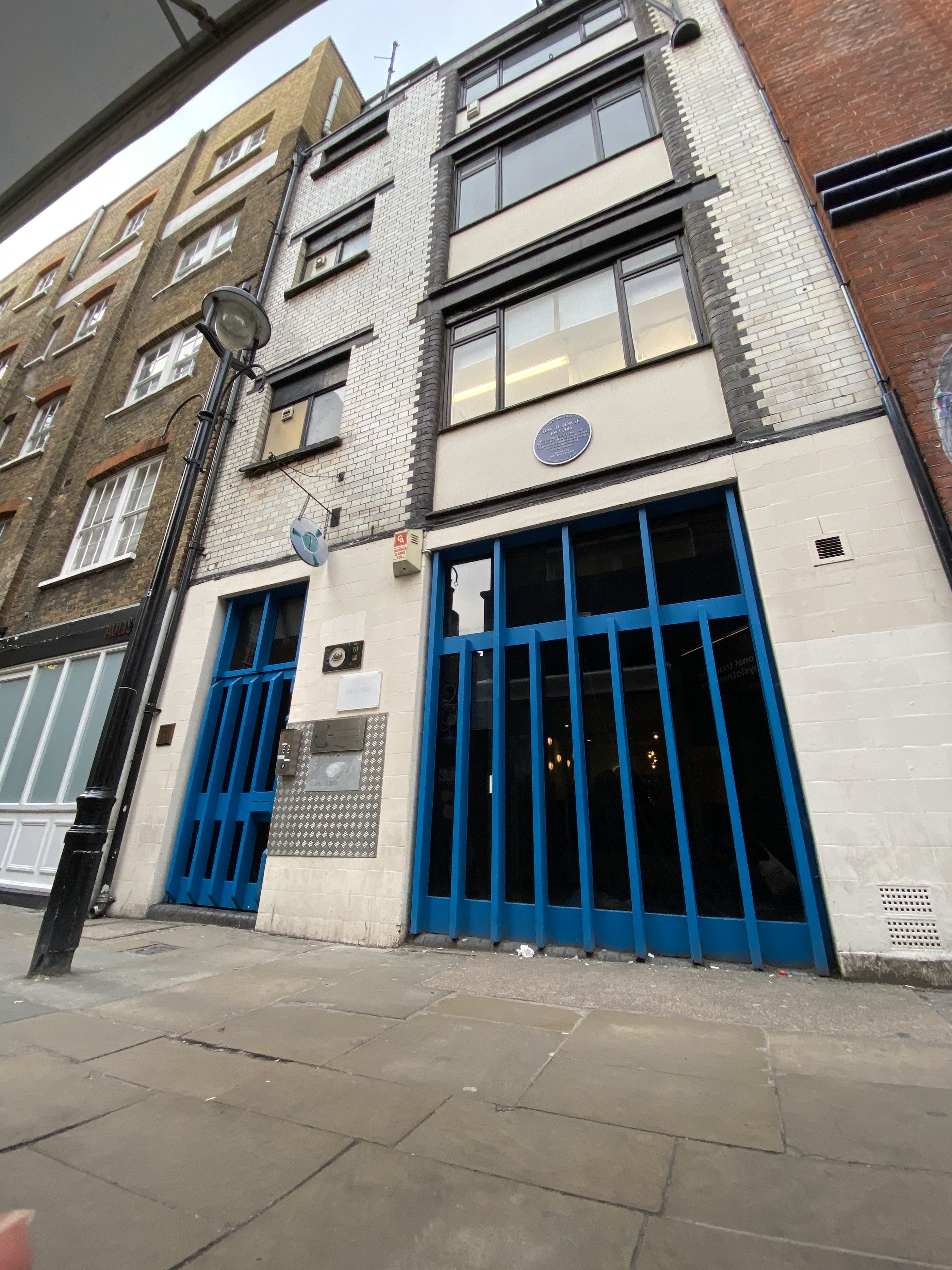 Once the former red-light district of London, parts of Soho was once the thriving heart of the British music and film industry.
Artists such as David Bowie and Hunk Dory have recorded here, with Queen recording their first three albums: Queen I, Queen II and Sheer Heart Attack at Trident Sound Studios.
Recording for music still takes place within the building, however the surrounding area which was once known to locals as "Seedy Soho" has become much less associated with debauchery and more known for its cafes, restaurants and theatres.
5. Garden Lodge, Kensington: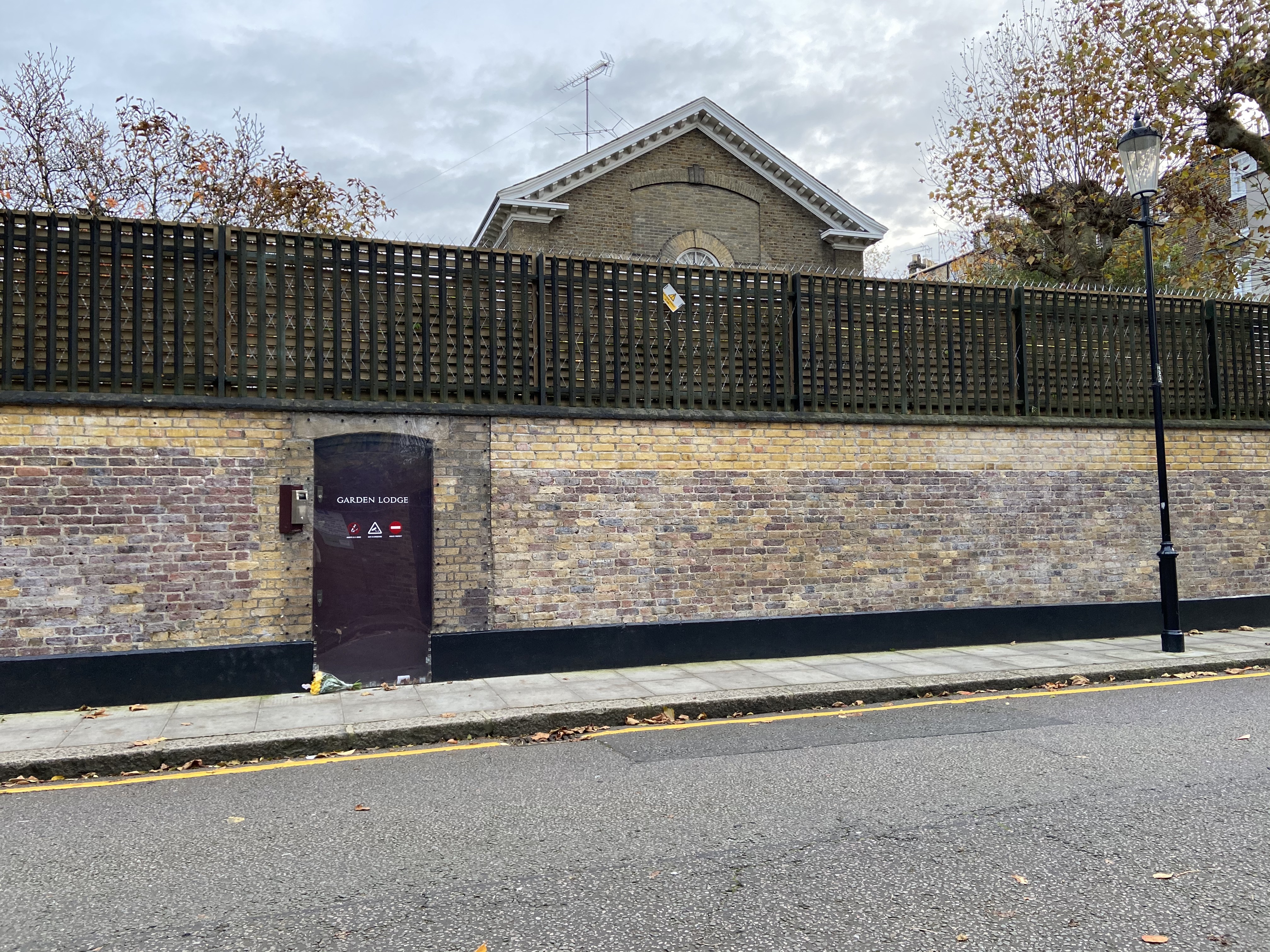 This Georgian-style manor house is a site of pilgrimage for many fans, and no wonder, the boundary of Garden Lodge had become an informal memorial for the late singer.
Mercury's former partner Mary Austen now resides in the house where the late singer passed away in November 1991 due to an AIDS related illness.
Even 28 years on, fans and well-wishers can be found congregating outside the property, posting letters, memories and other notes onto the perimeter wall which has become synonymous with fans all over the world.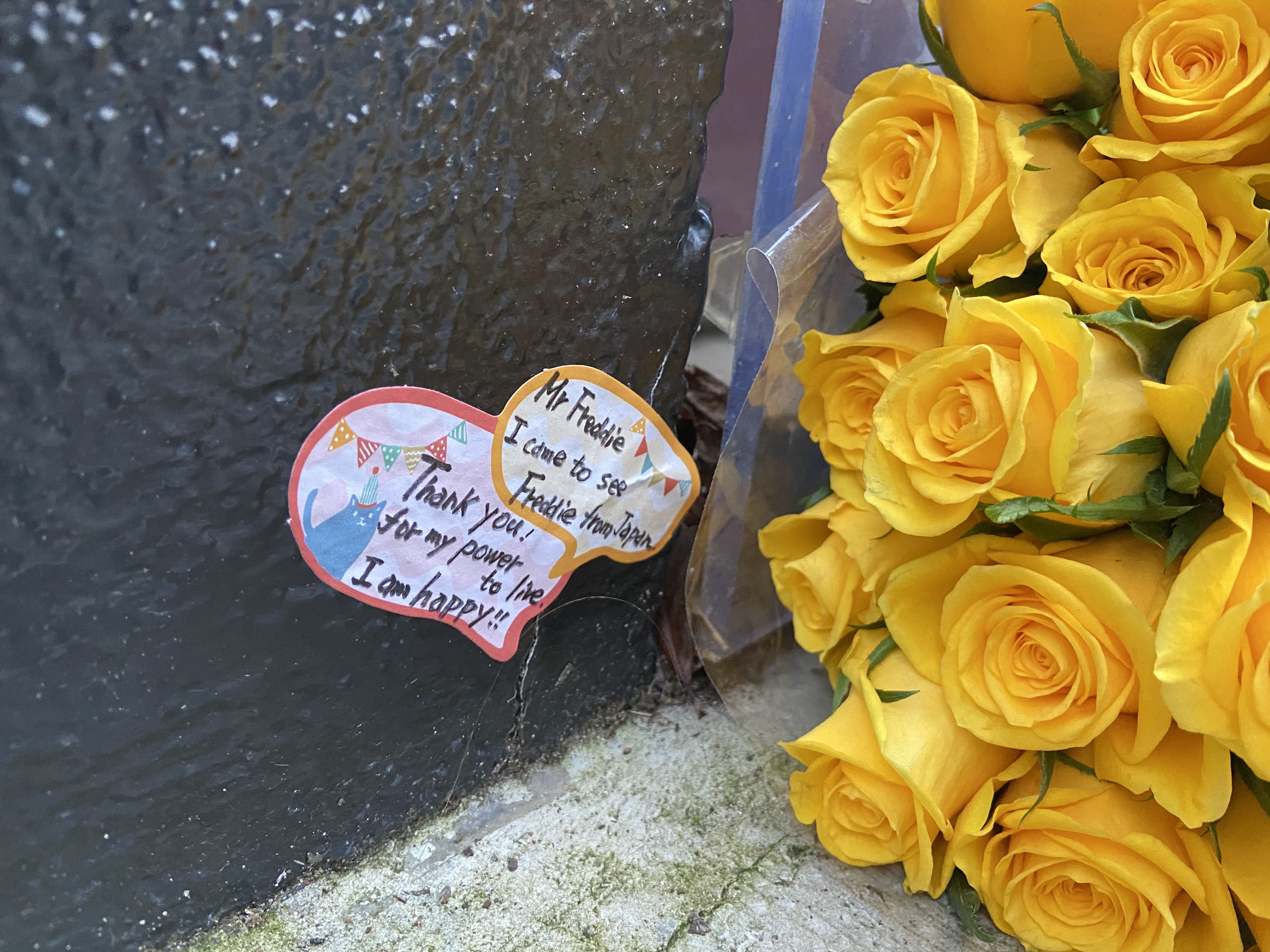 Garden Lodge is situated close to Earl's Court Station in Kensington.
Here is the response of Liza Konstantinova on Freddie Mercury's mansion and it's current occupant.
Words: Zubair Karmalkar
Photo: Zubair Karmalkar
Video: Zubair Karmalkar
Audio: Zubair Karmalkar