Learn the equation at Tate Modern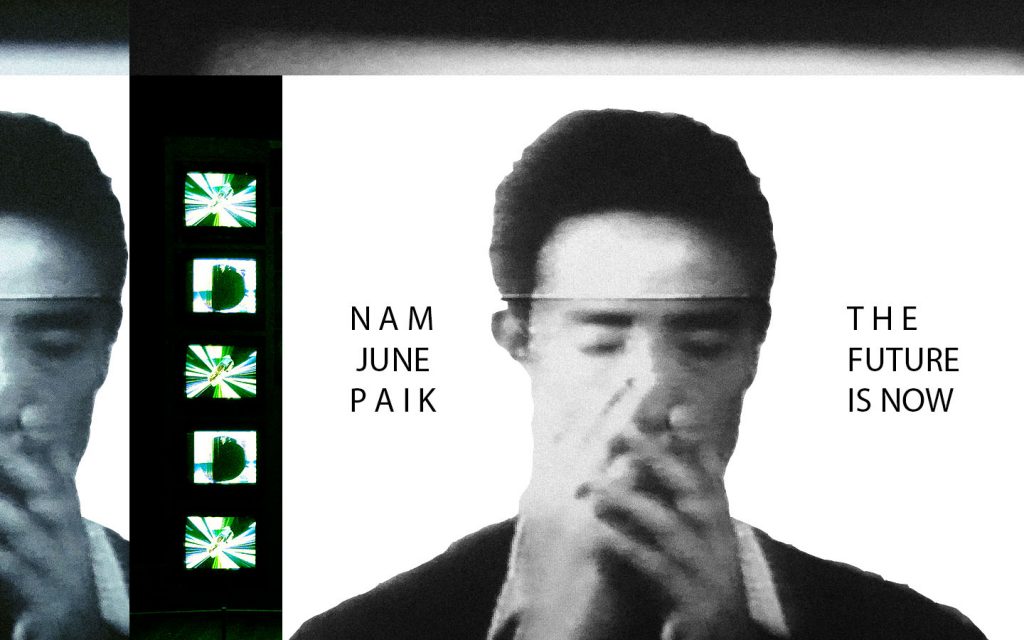 Tate Modern is honouring the creative work of Nam June Paik – one of the most innovative artists of the 20th century. A huge exhibition including over 200 of Paik's creations will be open until 9th February 2020. 
Nam June Paik is widely considered the father of video art. He was a Korean-American artist with global presence and influence. His work is a fusion between art, media and technology. The exhibition is named 'The Future Is Now' and features his artwork across fifty years. 
He strongly believed in the power of mass media and recognised one day the whole world would be connected through it. With this in mind, Paik became a pioneer in video and installation art and an important figure of modern art. 
The pieces include sculptures of robots made from old TV sets, video installations such as 'TV Garden' (1974-77) and a number of interactive pieces as well. Other highlights include his collaborative work with other artist's, musicians, sculptors and performers.
This exhibition pays tribute to Paik's life. It is an opportunity to take a walk through the exciting world of the artist and understand his fascination with media and technology. 
Tate Modern will also be including 'The Future Is Now' to the 'Uniqlo Tate Lates' program which allows visitors to enjoy events at the gallery between 18.00-22.00 pm which takes place on the last Friday of every month. 
If you don't fancy late night gallery tours and you are 16 to 25 years old you can simply register online for Tate collective and visit this or any other exhibition for just £5.

Words: Ani Puncheva
Photographs: Tate (Andrew Dunkley) and Ani Puncheva