Reporter: Lateefa Farah   Sub-Editor: Gabby Espinet
In my previous article, Do Self-Help Books really Help, we came to the conclusion it was a source of useful words and phrases that would stick to us like quotes, but never really take part in our lives. Since the rise of self-help books have become so popular, I thought it would be extremely important to investigate whether or not it can help someone with mental health illness.
According to the BBC, the NHS recently installed a program within their Mental Health sector where they have started to prescribe self help books for patients who have depression, and anxiety. It is noted that there are many more mental health illnesses, but these two seem to be the most popular amongst requested self-help books. Although, the real question is whether they actually advise, or do they do the same job as a self-confident booster book.
When it comes to mental health, one must always be wary of the routes they take to seek help — whether it's a therapist or a book. In many cases, many psychiatrists say that self help books can be helpful to those who suffer from mild depression, compared to those who suffer from full depression. That's not to say that if you parallel self-help books and therapy, it becomes a stronger mechanism and way to advise with your mental health illness.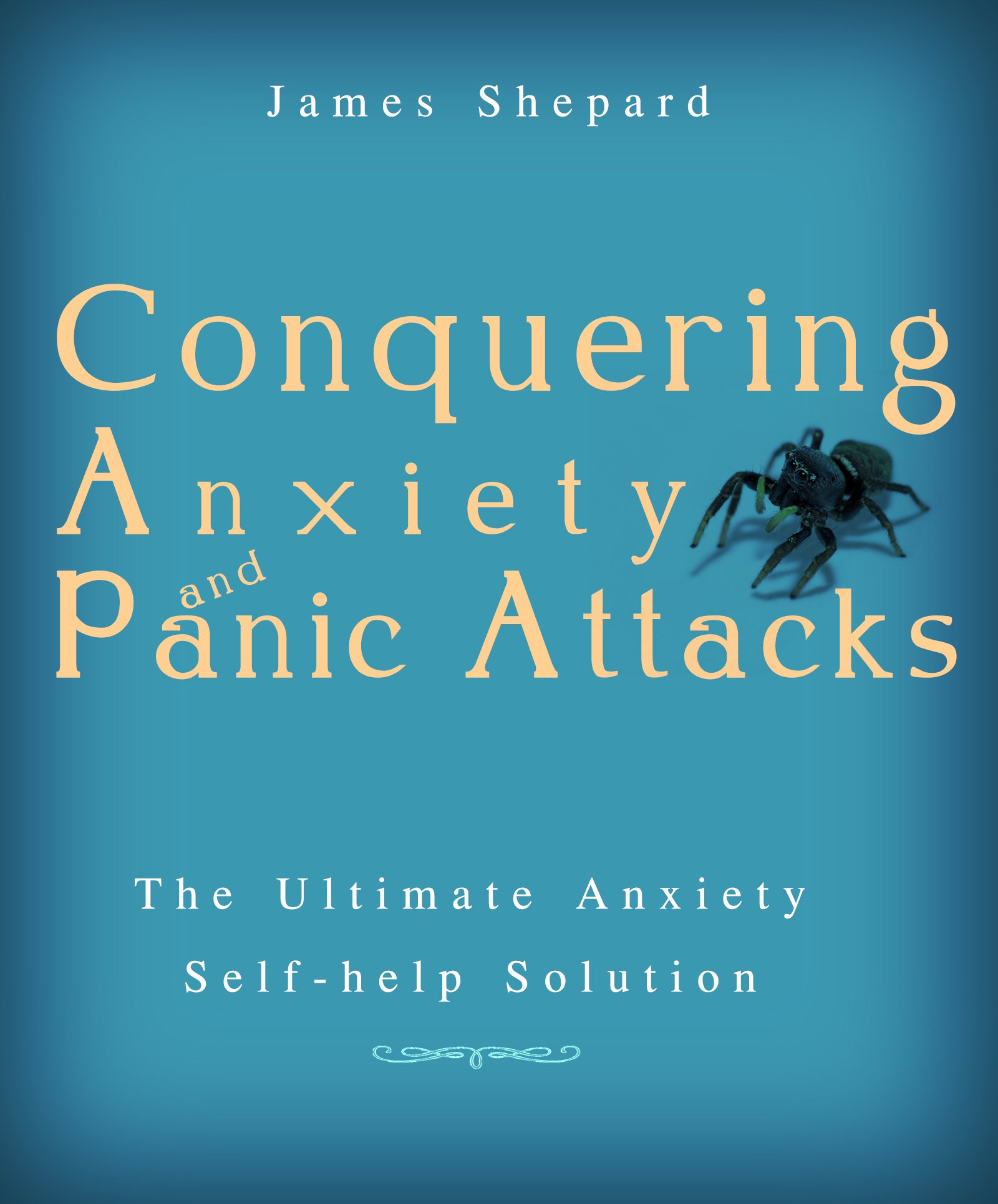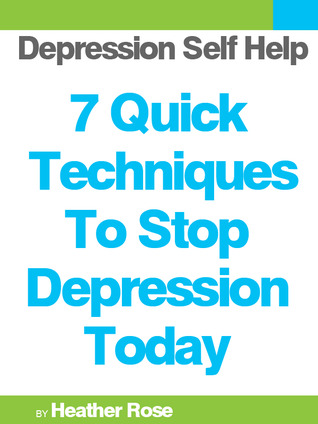 We must understand that self-help books are originated in a field of trying to guide someone in life, how to deal with people, how to be more successful, how to deal with marriage. Topics that don't necessarily delve into the aspect of our emotions, and how our mind works. Therefore, words that can come from self-help books that cover anxiety and depression, can only be taken like a grain of salt.
According to the Oxford Guide, when you read books that advise with depression, there are mechanisms that you have to pay attention to:
1. The use of case illustrations "to see yourself" in the text (reliability)
2. The use of space for writing notes and personalising the materials (how much one can interact)
3. The amount of white space between paragraphs
4. The length of paragraphs and sentences
The process that people should take with self help books, and dealing with mental health is a lot more serious than just a book you pick up from WHSmith or Waterstones. Websites like Psychology Today advise that individuals should really study their authors credentials, what's their background, how long have they been in the field? There are cases where psychiatrists have been away from the field for a while, and don't obtain the up to date resources on a specific mental health illness.
Maryam, a psychiatrist for the NHS, and who's name has been changed for privacy; explains
"self help books are a good tool if you're talking about personal development, especially within your career or just wanting to generally do better at life. But when it comes to advising with mental health, I think it's bullshit. Someone who has mental health, such as depression, OCD, or even anxiety needs to see a therapist. Therapy isn't just sitting down and talking, it's also about analysing and engaging with your emotions. There are actual tasks that are given to clients, to make sure that they are on track. It's a working process, that not a lot of books can really do. Not only is it that, but it's the fact that your therapist will know you a lot more than an author that you haven't crossed paths with."
Maryam seemed aggravated over the phone about the self help book industry trying to cash in on mental health, when in reality it was something that needed to be dealt with seriously. During our phone call, money became an evident factor when it came to seeking help for mental health. Having a therapist in London is quite expensive, depending if you choose to go through the NHS or private. Sessions can vary from therapist to therapist.
This may be the reason why self help books seem to be the easier option, as it is cheap, especially for us millennials. But one can say, they spend the same amount of money going out on the weekend, but for something that will  benefit them — it all comes down to priorities and comfortably at the end of the day.
In result, self-help books can be beneficial to a certain degree, when dealing with a mental health illness. I'm not one to advise individuals to seek help, but I would leave the message of choosing something that'll have a greater impact on you, something that'll be able to help and guide you at the same time.
If you've ever used self-help books to advise with your mental health illness, let us know your thoughts over Facebook and Twitter.