If you think Artificial Intelligence is the future, then the future is today. AI today.

Hello Seekers!

We are Rituja and Ainaa, and we are the co-editors of AI Today.

AI Today is an online publication which specialises in Tech and Artificial Intelligence. In our Spin-off website we are embracing the revolution and bringing you stories from the world of AI.


We are targeting a niche market of tech geeks, AI geeks and really anybody interested in futuristic tech. Not to forget, we are also targeting non- AI believers, because AI Today is all about embracing the revolution, and not resisting it. Because even if you are a Non-believer the AI revolution has begun and we will show you what it looks like.
On AI Today, you will find futuristic stories from the vast world of AI and proof that the age of Artificial Intelligence is upon us.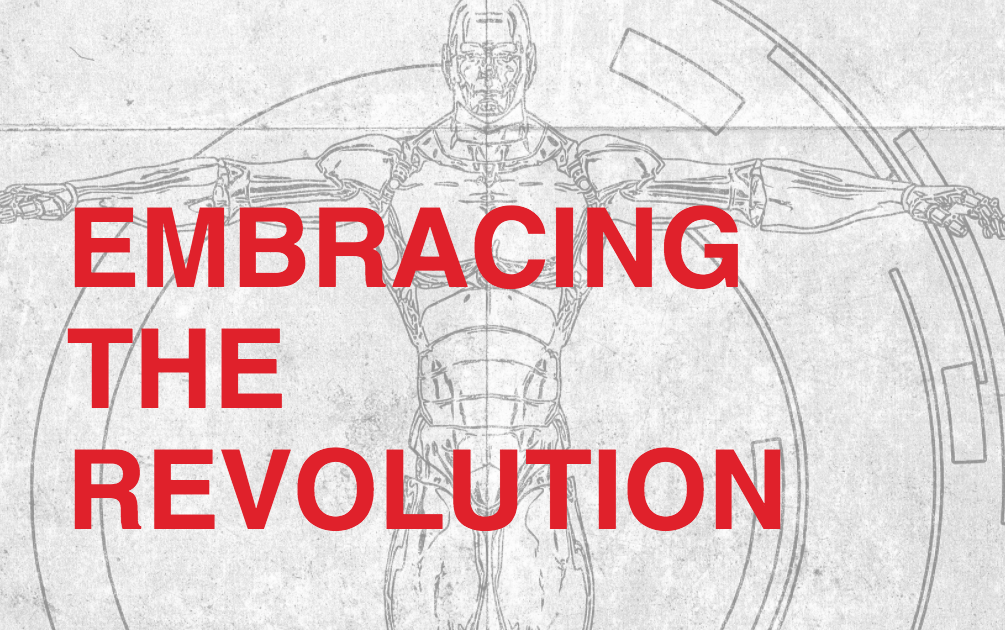 We are sure you have seen Robot Sophia on your social media feed and either felt creeped out by how human she is or were super psyched, "There have to be more robots!"
If you are either of the two reactions, AI Today reports on AI advances in all sorts of fields: journalism, Law, natural language generation, facial recognition and profiles leading visionaries in the field.
Watch out for our exclusive interviews with Robot Lawyer LISA, a robot collector, academics and journalists.
Follow us on Twitter for constant updates from 'the future'.
So enjoy the future today and brace yourself, the revolution has begun.
Rituja and Ainaa