Met Office London announced the hottest weather during this weekend. Here are some ideas of what you can do.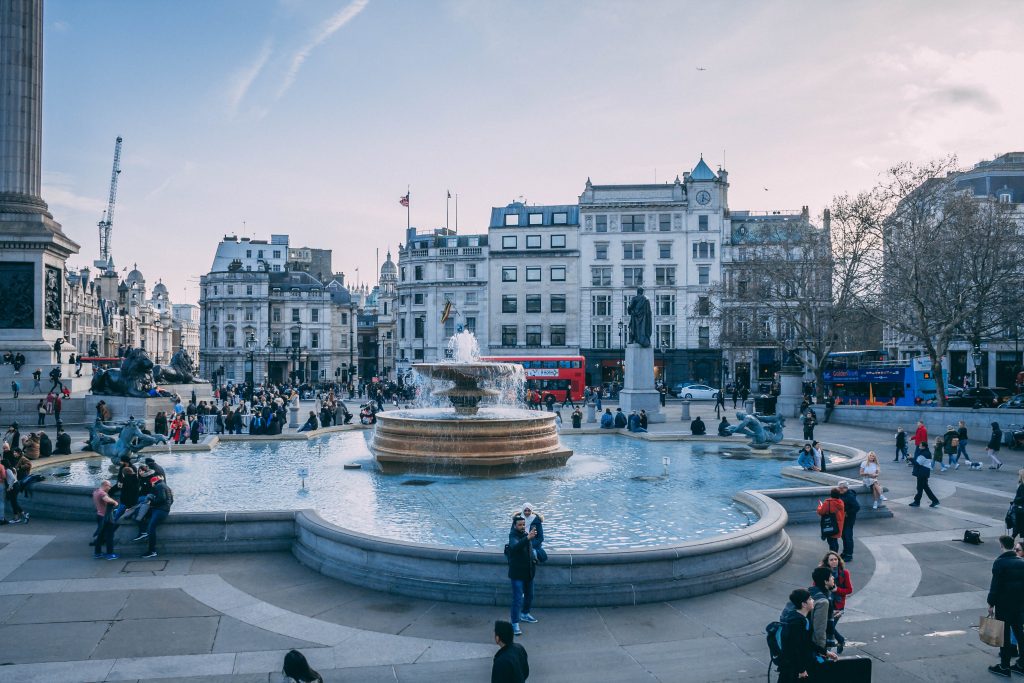 Great news! Eid in the Square is back as Ramadan ended (May 2) and we can enjoy the Saturday's warm weather at Trafalgar Square. You can explore the Islamic art, culture and comedy and relax watching the performances on the main stage.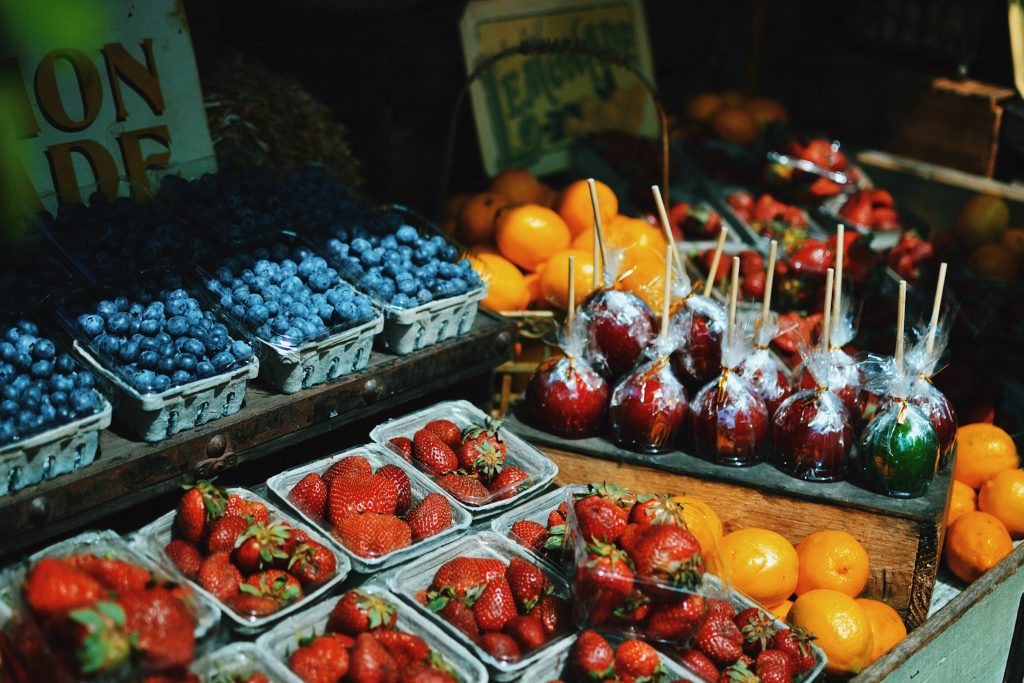 London is known for having beautiful markets so let's have a look around those while the sun is up and shining! Broadway Market has more than 120 stalls that are the gourmands' heaven. Market's location is between the Regent's Canal and London Fields. Right around the corner you can find Netil Market, a more private and quiet place where you can have a look at the vintage clothes and enjoy a cocktail at Netil House rooftop bar.
The best day to visit Brick Lane and Victoria Market is on Sunday where you can taste amazing international food, have fun at the kombucha bar and purchase new art pieces. If the markets are not for you, Seabird is organising a brunch party on the same day where you can take advantage of the rooftop and shoot the best photos of London.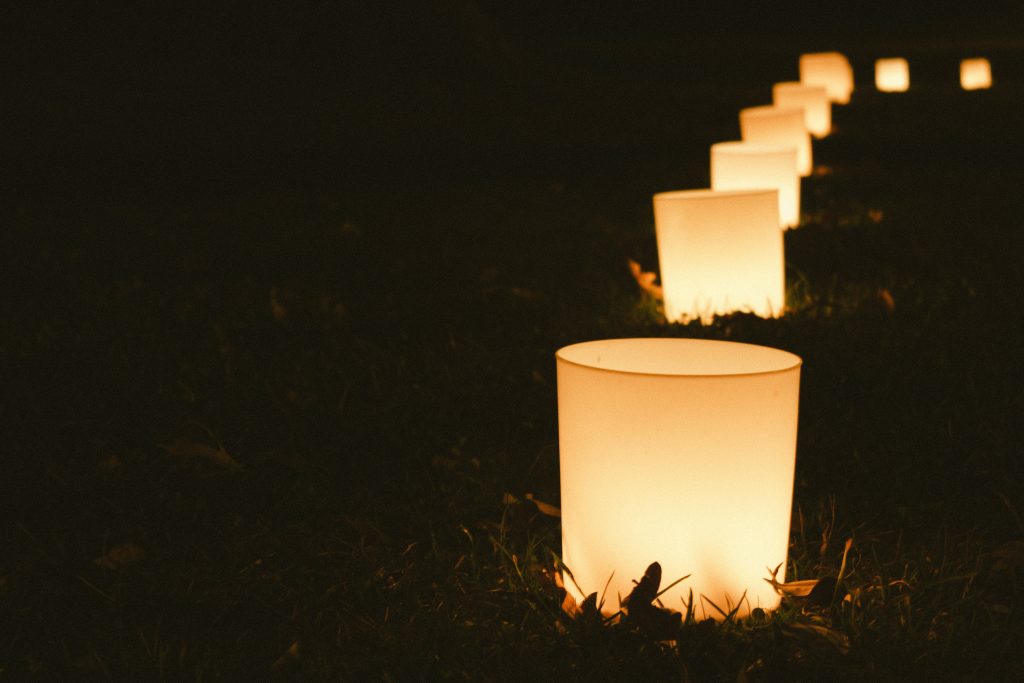 When the sun is down you can be entertained by the Candlelight concert at Central Hall Westminster on the 6th of May where Hans Zimmer's compositions are played. Few pieces are taken from Pirates of the Caribbean, Sherlock Holmes, and more.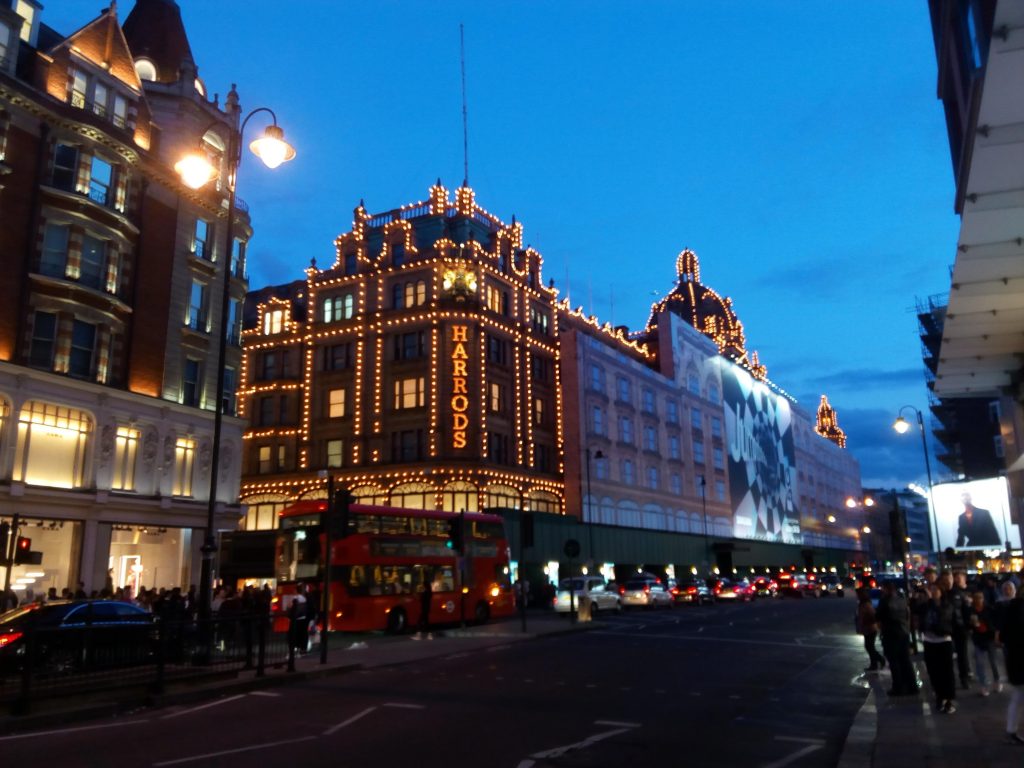 Harrods is hosting a wine tasting experience that has as main character Penfolds. The Australian wine brand was founded in 1844 by an English physician. You can try one of the oldest wines in a space-travel themed experience.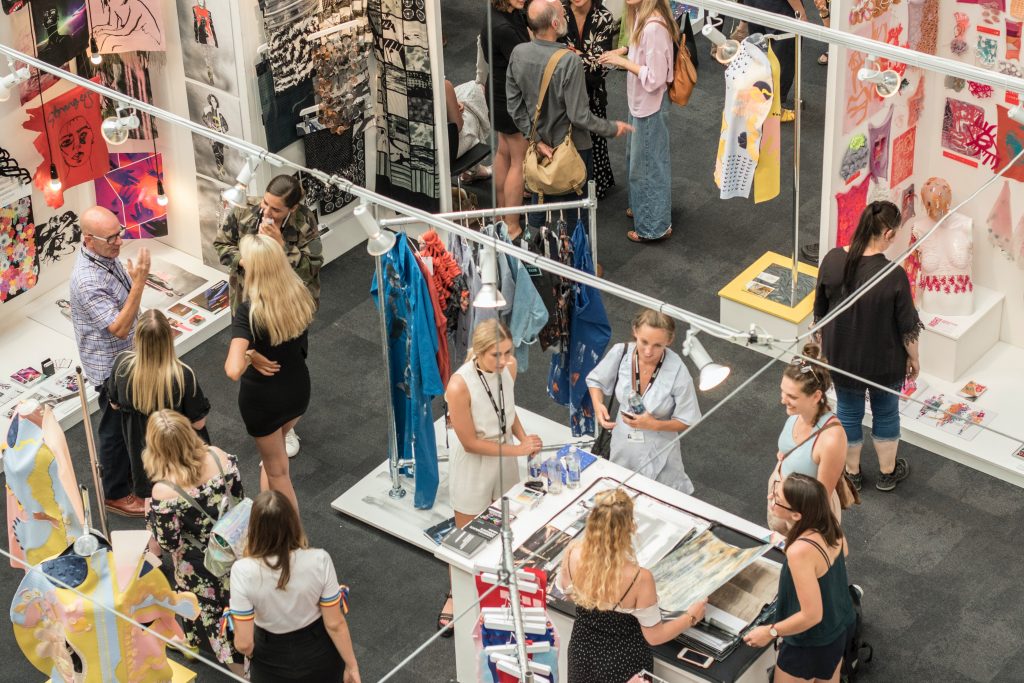 If you are interested in arts, Safehouse Peckham is introducing Felt Collections' exhibition 'Sensational Beings'. Twenty young artists created otherworldly creatures , mythological animals and jinns with a bold use of colours, textures and materials.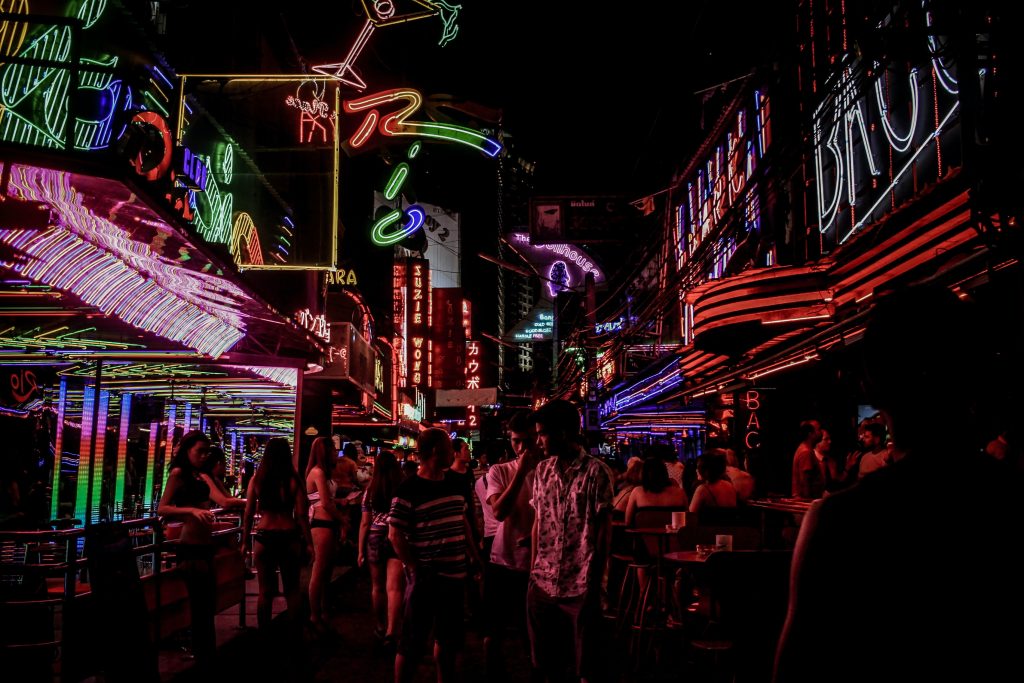 The favourite, iconic and most awaited nightlife venue is back! Camden is presenting the newly renovated Koko. A great idea to cool down after today's heatwave is to party with 2ManyDJs and Jayda G.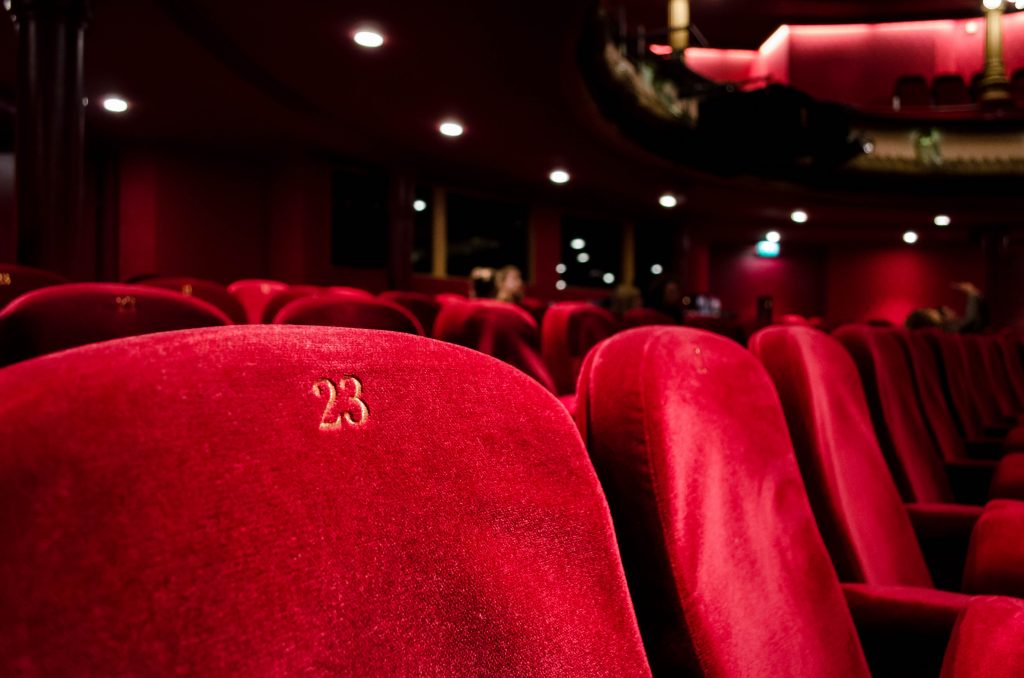 Backyard Cinema is one of the best venues for this weekend's evenings. Watch the recent hits as 'Coda','West Side Story', 'Spider-Man: No Way Home', romantic-comedies like 'Dirty Dancing', 'Pretty Woman', '10 Things I Hate About You' and family favourites such as 'Sister Act', 'Encanto' and 'The Goonies'.
Have a look at this article for more ideas of what to do this summer.
Words: Andreea Dica | Images: Andreea Dica and Unsplash.com | Subediting: Bethany Lander