TfL are in talks of permanently closing an entire tube line in the wake of a financial crisis. Last week TfL revealed that 18 per-cent of bus services and 9 per-cent of tube services were facing the axe.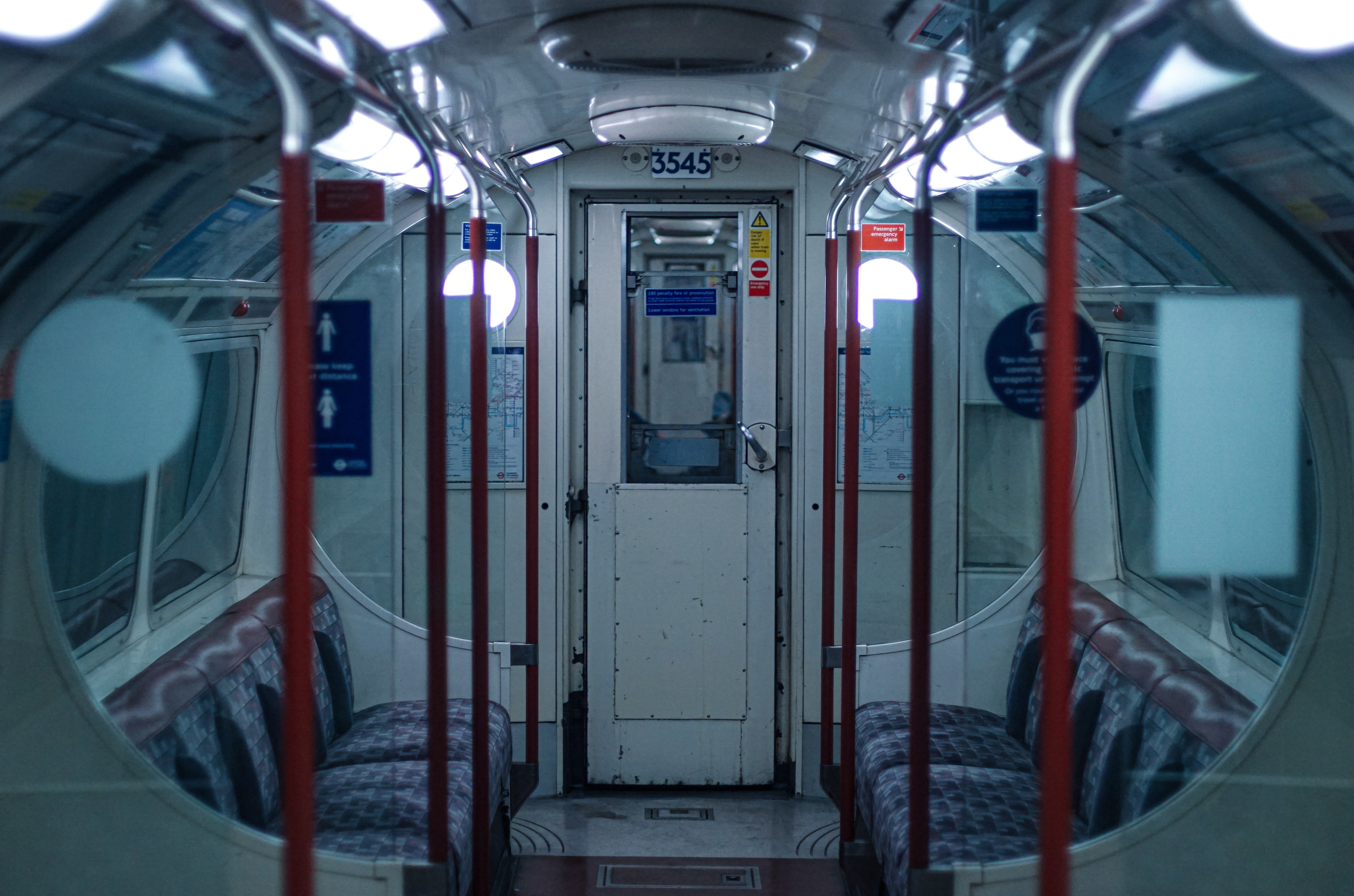 This reduces the number of bus routes and tube services for public transport users so, is removing another Tube line any better?
The Bakerloo, Jubilee, Metropolitan and Hammersmith and City lines are all at risk of permanent or part closure in the near future, and with TfL planning to increase fare prices by the New year, passengers face further inconvenience when traveling.
Best of Voice of London…
TfL finance chief Simon Kilonback said that TfL is in danger of a "section 114 notice"– meaning it would have to declare bankruptcy and cause the government to intervene.
As a result of this ongoing transport crisis, Londoners are skeptical of what would become of traveling effectively and safely in London, especially as Uber and Bolt prices have soared. By also increasing fare prices, it increases the vulnerability of women commuting at night considering the axed bus routes and no night tubes.
London Mayor Sadiq Khan has requested an urgent meeting with transport secretary Grant Shapps.
"Every journey matters" – is what TfL stands for but ironically their actions are proving otherwise, as the transport crisis continues to instill doubt amongst commuters.
What Tube lines should be permanently closed? #TfL #Travel #londonunderground #SadiqKhan #tubestrikes https://t.co/mBzsMt1tet

— Voice Of London UK (@VoiceOfLondonUK) November 26, 2021
Read more stories on London Tube strikes and violence against women here.
Rinah Mungombe.