The employment process and system vary across countries. Many young people around the world are unable to get a job even though they have a university degree. What about the work experience system?
The process of obtaining a career in Journalism or other careers is very different between Korea and the UK. A career is not essential to becoming a journalist in Korea. Most journalists have no experience, and they became journalists through just passing exams. In South Korea, only those who pass the exam through what is called "The Press Exam". It's known to be as challenging as the jurisdiction exam. This test is carried out by the company itself and usually takes place in five stages. These being, Document evaluation. Written assessment, Current affairs assessment, Interview, In-depth interview, Internship assessment for 2-8weeks. Those who pass this test can become journalists. Therefore, even if you have experience in Korea, you cannot become a journalist if you do not pass the exam.
In contrast, the UK does not take tests to become a journalist. However, work experience is essential for becoming a journalist in the UK. Most jobs in the UK, along with journalists, can only be done with prior experience. If you have a good career and portfolio, getting a job is more easily obtained. Perhaps that's why unpaid internships and unpaid trial shifts are prevalent in the UK.
However, unpaid internships are illegal. Sometimes companies use young people who are eager for experience willing to do an internship without pay.
Even in the UK you can find certain internships which have to be paid for. There were more people than I first expected who wanted the experience without pay and even willing to pay themselves to get the job.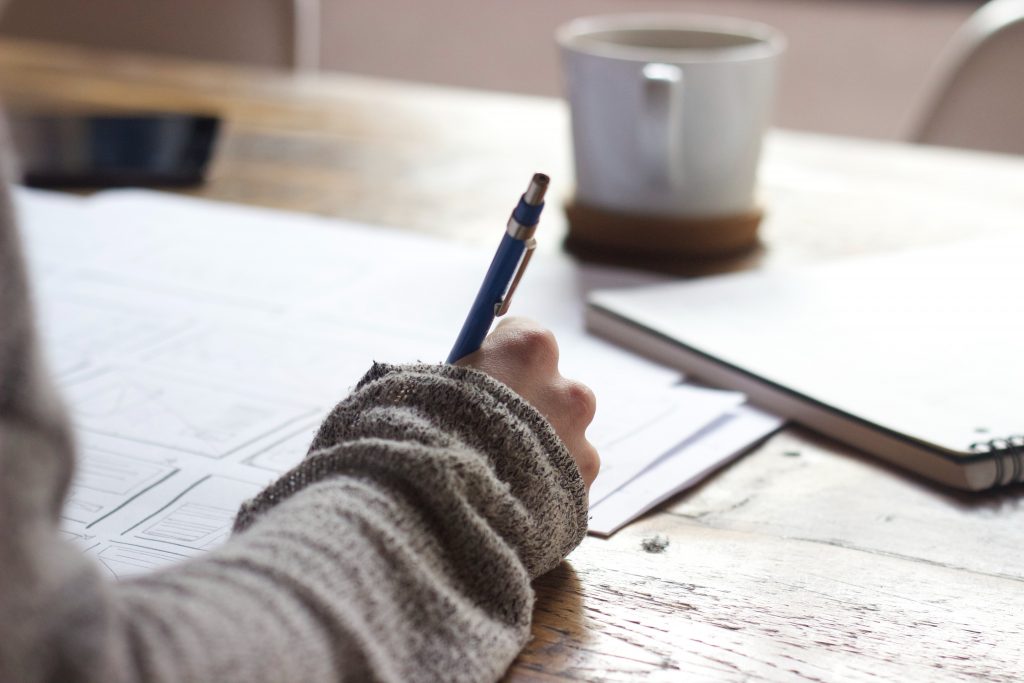 I wanted to interview a journalism-related internship, but I couldn't find one.
I interviewed Zara, 20, who is doing an internship in psychology at the Royal Marsden hospital in London. She did not want to show her face, so I interviewed by voice rather than video.
As Zara said in the interview, although she isn't paid, she seemed satisfied with just the experience. However, she stated that she would not do an internship she had to pay for herself.
Unpaid internships are illegal in the U.K. But there are also unpaid legal placements. This applies to school placements.
Additional information is available on the government's website. https://www.gov.uk/employment-rights-for-intern
Words and video by Jieun Heo (Julie)