The online retailer is selling clothes for as cheap as 10p for the second year in a row.
PrettyLittleThing (PLT) have announced that their Black Friday sale will include discounts of up to 99% off.
Last year, items sold out in seconds as buyers rushed to claim the deals.
In the lead-up to Black Friday on 26 November, PLT is offering the same discount today for their 'Pink Friday Prep.' Some items are currently priced at £0, but all sizes are out of stock.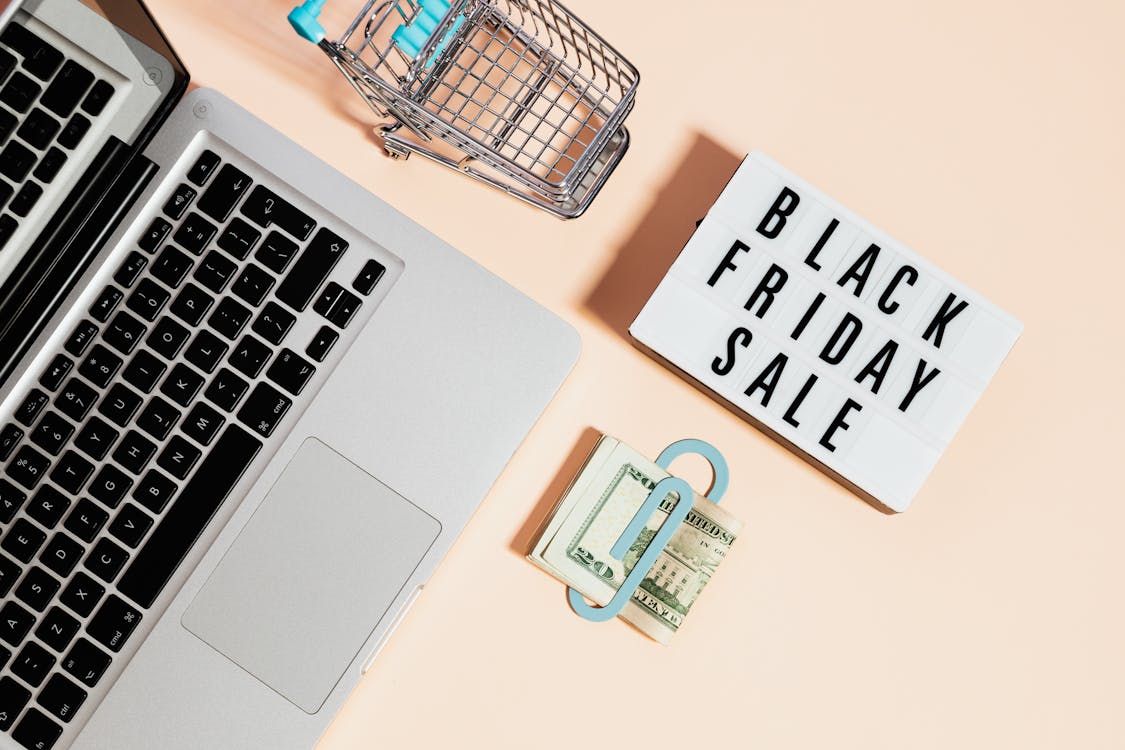 The sale has not come without criticism, with some people concerned over the "environmental impact." Over a thousand people have signed a petition to stop it from happening.
PrettyLittleThing is marked as a retailer to "avoid" on Good on You – the app that ranks how ethical brands are. The site's environmental rating is marked as "not good enough."
PLT is owned by Boohoo PLC. Their sustainability plan says that they intend to improve their "materials, textile waste and supply chain management."
Ayesha Barenblat, Founder and CEO of Remake told The Voice of London: "This type of pricing fuels mindless consumption and will add to fashion's outsize impact on the climate crisis."
Despite the controversy, some shoppers have shared their excitement on Twitter.
PrettyLittleThing were not available to comment. To learn more about their sustainability mission, click here.
Words: Megan Milstead | Subbing: Sarah Chaffey