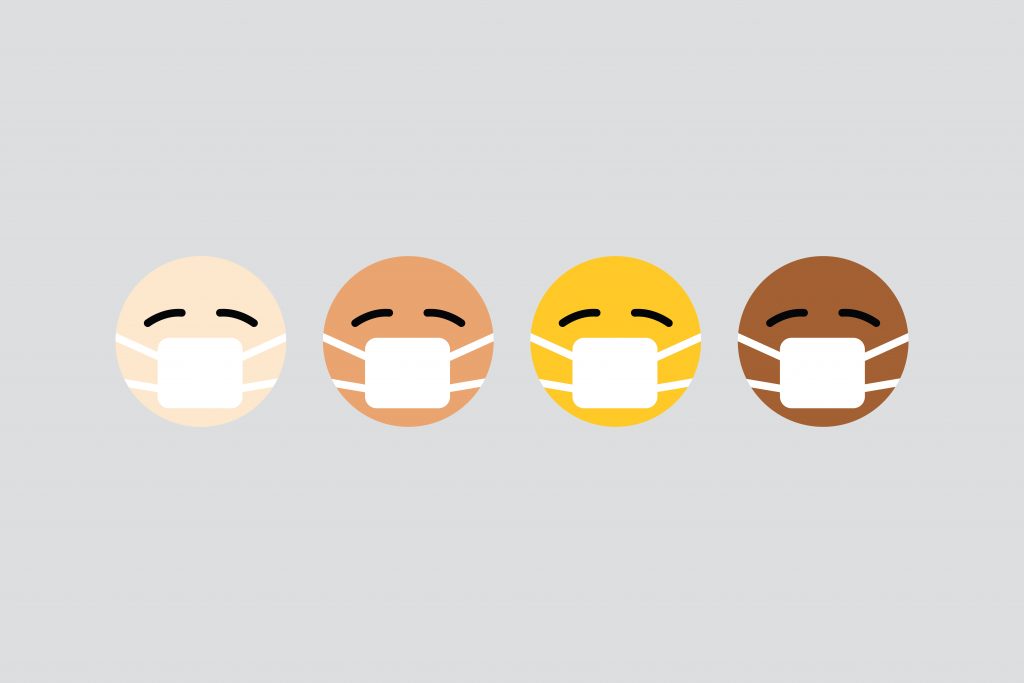 The UK has re-designated six African countries as 'red-list country' to prevent the spread of the Omicron mutations. Travellers entering the UK from the Red List country are required to quarantine for 10 days. However, the cost this mandatory quarantine is £2285.
Incoming travellers complained that the quarantine cost is vastly outrageous. The UK was previously forced to quarantine various transients from the Red List nations. Services like food are extremely inadequate given the inflated cost. New Arrivals have commented they had to wait up to 6 hours, The portions of food supplied are horrendously small and visually nauseating.
According to the Independent, Emily Mennie and Owen Hankock British couple took a trip before the Omicron variant emerged. Until their departure, no mandatory quarantine regulations were in place. Breaking news of the Omicron mutation appeared during their travels. Africa, and South Africa were red listed shortly before they returned home. They were forced to pay heavily inflated prices.
Regarding mandatory quarantine measures for inbound travellers, the British government replied, "It is to protect the state."
The British government is currently re-implementing PCR tests. Not Just for Red-list countries but any inbound travellers looking for entry. This PCR test are yet another heavy cost to the already expensive trip abroad.
For more information at : https://www.gov.uk/guidance/travel-to-england-from-another-country-during-coronavirus-covid-19
Words by Jieun Heo (Julie)