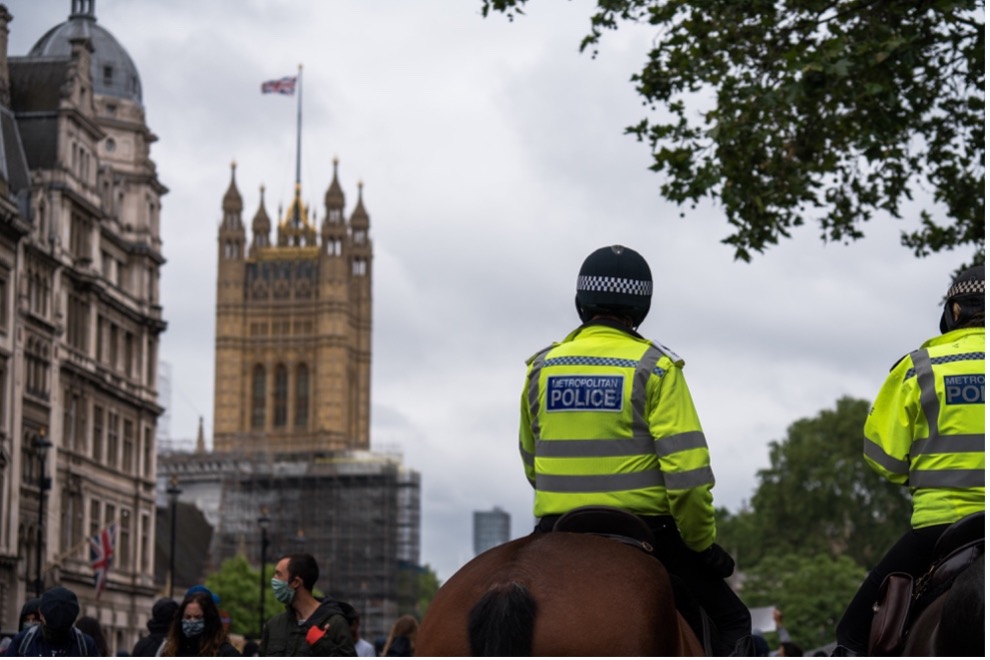 This comes amid a terrorist attack that occurred in early November, elevating the nationwide terrorist alert to 'severe' on November 15th. This means that the potential for another attack is very high.
On November 23, 2021, a Conservative government official's funeral was held. David Amess, murdered in an armed attack. In October, the criminal in the David Amess case was indicted for murder and acts of terrorism.
Warnings are issued to be cautious about the potential of terrorism during Christmas, when a large number of people congregate from all over the UK.
Matt Twist, deputy assistant commissioner of specialist operations at the Metropolitan Police, said in an interview with LBC. "It's been a few years since they've had a proper Christmas." "There will be many crowded places and gatherings. We should pay attention to what seems abnormal," he said.
Words by Jieun Heo (Julie)